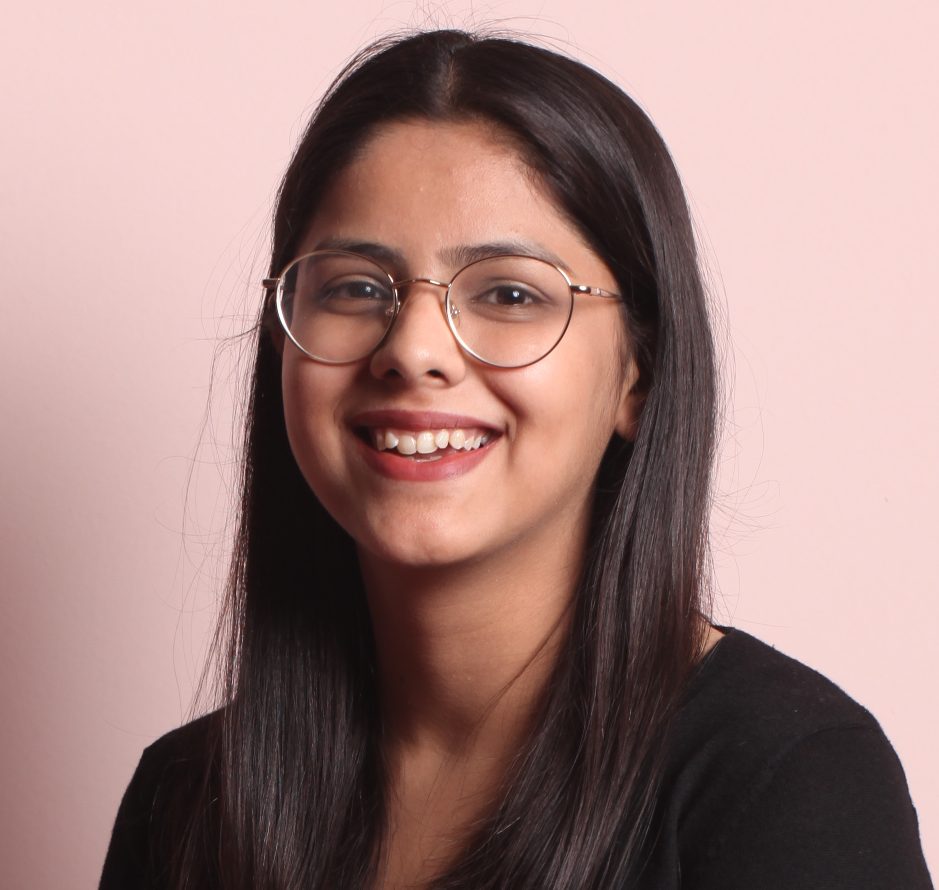 Mumbai, October 2019: In a society where any conversation around menstrual hygiene is still bare minimum and often considered a taboo, Tanvi Johri decided to take a huge step by starting Carmesi in 2017 with intent to find solution for rashes during periods – a problem most women face during periods. Tanvi came up with the idea of a safe, eco-friendly and sustainable all-natural sanitary napkins, and thus a brand for feminine hygiene products was born.
Carmesi faced a tough challenge when it first launched online. With this category of products mainly dominating sales through the offline market, attaining maximum reach and the right target audience online was one of the biggest challenges for Tanvi. To tackle these road blocks, Tanvi enrolled with Amazon Saheli in mid-2017, which opened opportunities for her and enabled her to gain valuable insights about the true potential of her product on Amazon India. With the guidance and advice she received as part of enlisting with Amazon Saheli, Tanvi has managed to create a place for her company on the Amazon India marketplace. Carmesi has grown over 200 times since it first listed on Amazon.in. During Amazon's recently concluded Great Indian Festival, Carmesi witnessed 2X growth in sales in just one week.The increased visibility and reach Carmesi received through the Amazon Saheli storefront during the Great Indian Festival has led to growth in the popularity of the brand amongst consumers. The growth of the brand has also led to an increase in the number of women employed by the company to cater to the growing demand of the product.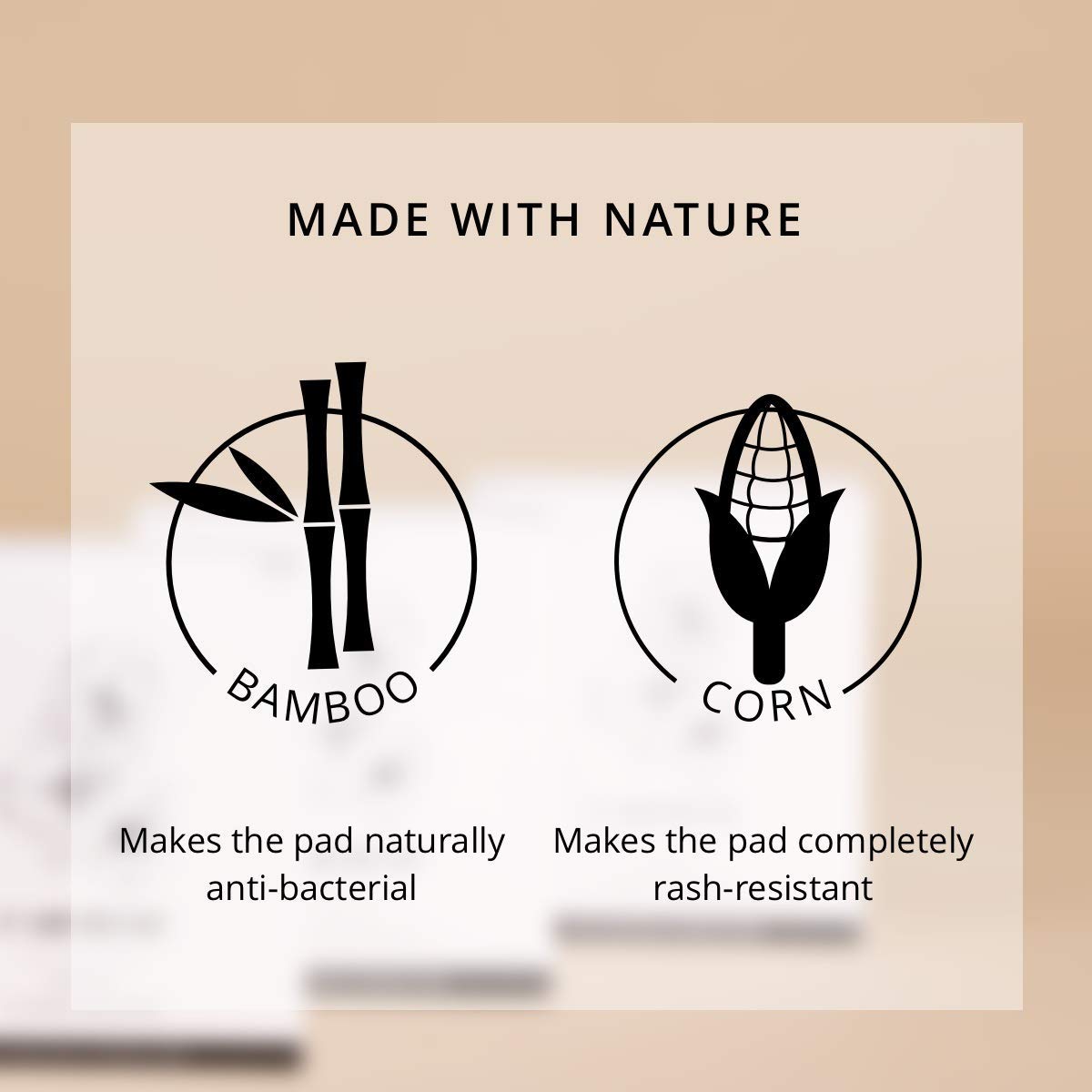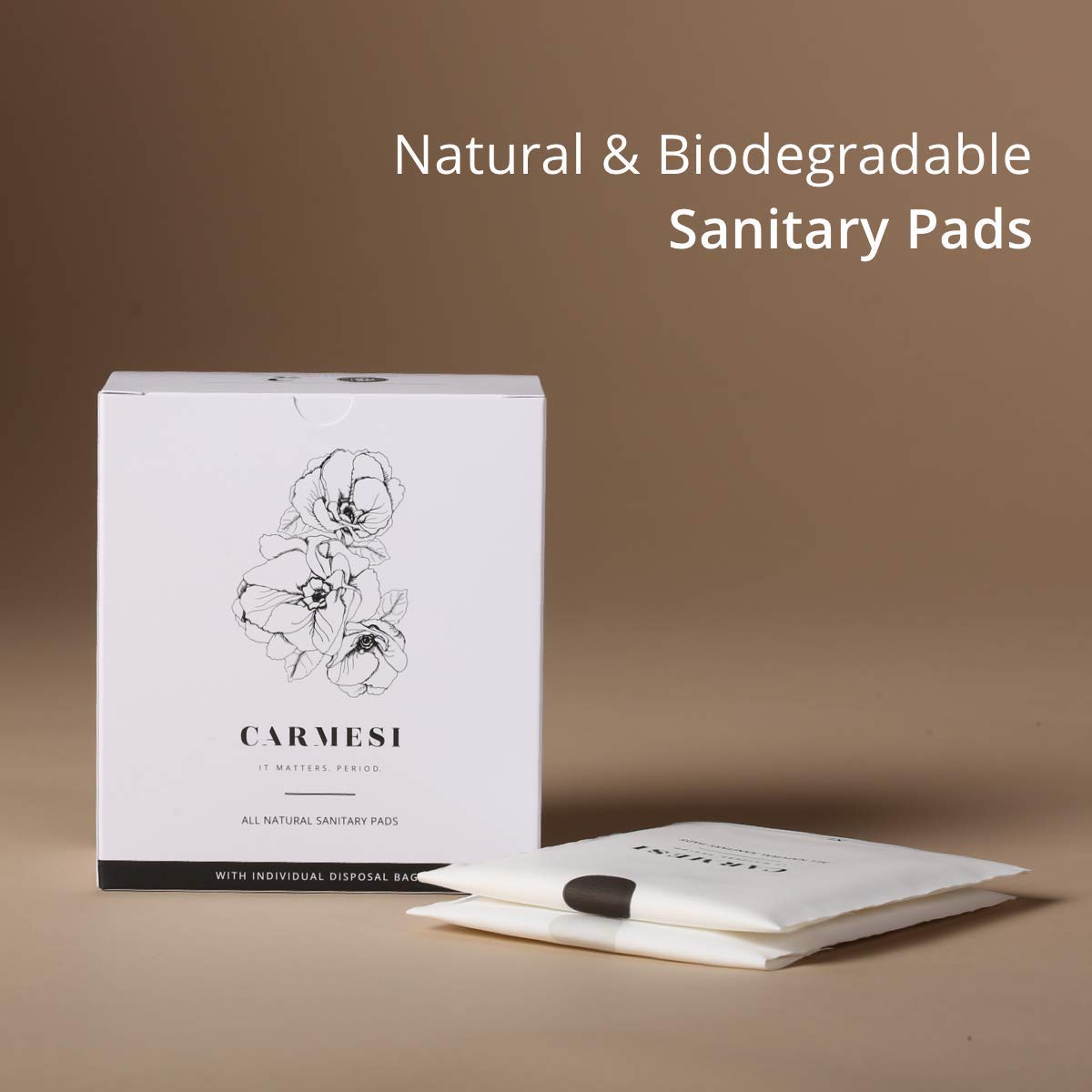 Through Amazon Saheli, women entrepreneurs like Tanvi get a chance to feature unique products such as apparels, food, home and kitchen accessories, produced locally by them on the Saheli store. Besides offering the registered women entrepreneurs an unparalleled reach to customers, the program also supports these businesses with world-class logistics and fulfilment facilities to help their scale women-owned and run businesses. Women entrepreneurs under the programme will be able to enjoy a slew of benefits such as training, imaging and cataloguing services at no cost for launch, subsidised referral fee, post-launch account management support and enhanced discoverability through the separate Amazon Saheli storefront.
"One of the biggest challenges associated with selling Carmesi was the fact that most sanitary napkins were mostly sold offline. After registering with the Amazon Saheli programme, and utilising the insights shared by the Saheli team, I gained access to a larger market and my sales increased steadily. With Amazon India taking up the responsibility of showcasing my products to the world, I have more time to work on my core business activities, and the monthly assured sales allow me to plan my business better and increase its potential," says Tanvi Johri, Founder of Carmesi. She added, "It is exciting to witness the phenomenal growth in sales we received over the course of Amazon's Great Indian Festival. The popularity of the shopping festival among consumers has led to widespread visibility for Carmesi to a brand new audience. These festive sales are extremely important for us and we begin preparations months in advance to serve the demand at these sales. It is wonderful to see all our efforts pay off in such spectacular fashion, helping us create new cohorts of eco-conscious consumers across the country".
Launched in November 2017 with SEWA and Impulse Social Enterprise, Amazon Saheli currently has over thousand products listed by women entrepreneurs. Through the programme, Amazon conducts extensive training and skill development workshops for its partners to help women entrepreneurs understand nuances related to online selling and to help them develop skills and capabilities necessary to grow their business on Amazon.in. The training workshops will comprise of sessions on the listing of products, imaging and cataloguing, packaging and shipping, inventory and account management and customer service to name a few. The workshops will be free of cost and will offer several exclusive benefits including assisted on boarding and mentorship programmes. Amazon Saheli empowers over 100,000 women from underserved and underprivileged communities.
For more information about Amazon Saheli visit: www.amazon.in/saheli