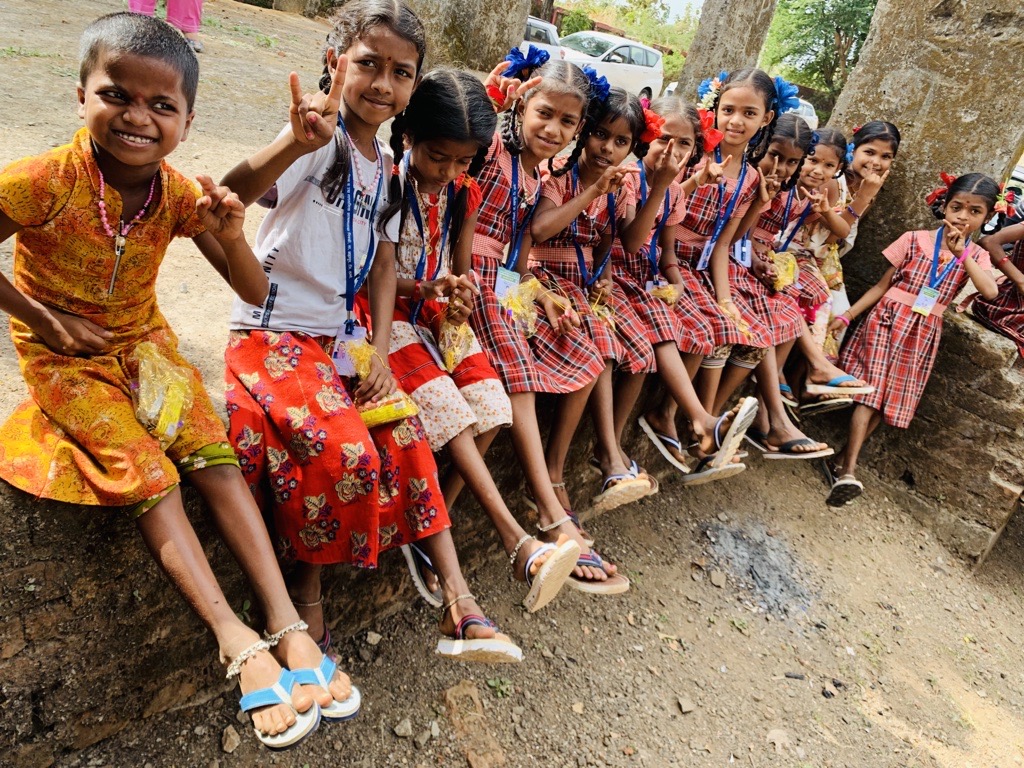 India: Empowering communities is central to IndoSpace's values. Solving a problem faced by rural school children who walk long distances to school without proper footwear led to the creation of Happy Feet 2022. A one-of-its-kind employee social initiative that aimed to provide footwear to less privileged students from rural areas, Happy Feet 2022 also prevented vast quantities of used footwear from ending up in landfills, thanks to a unique partnership with @Greensole.
Inspired by our commitment to sustainability, Team IndoSpace got to work, planning a used footwear collection drive at our office. Today, we are delighted to report that Happy Feet 2022 was a resounding success as our employees donated over 250 pairs of refurbished footwear to students from Wandre Ashram Shala in Maharashtra. A lesson in sustainability and generosity working together towards the greater good, Happy Feet 2022 stood for the values that define IndoSpace's efforts.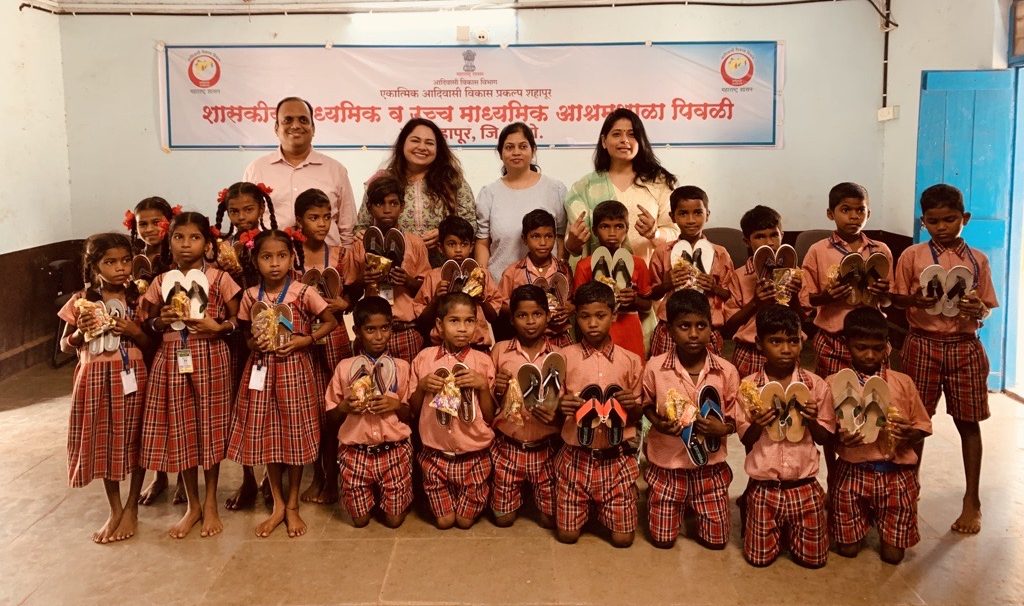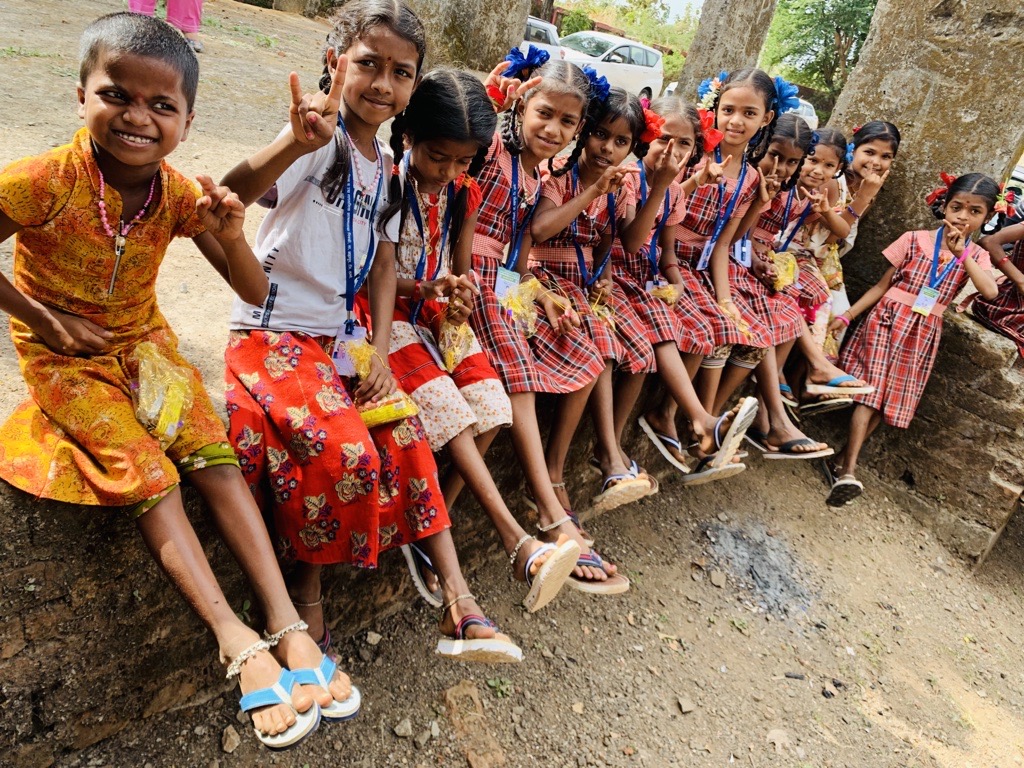 We would like to thank everyone who helped us make our drive a fruitful one. The tangible difference we made to the lives of children has encouraged us to conduct the same drive at a larger scale next year across all our parks and our stakeholders, this time impacting many more schoolchildren. Here's to Happy Feet and improving lives.