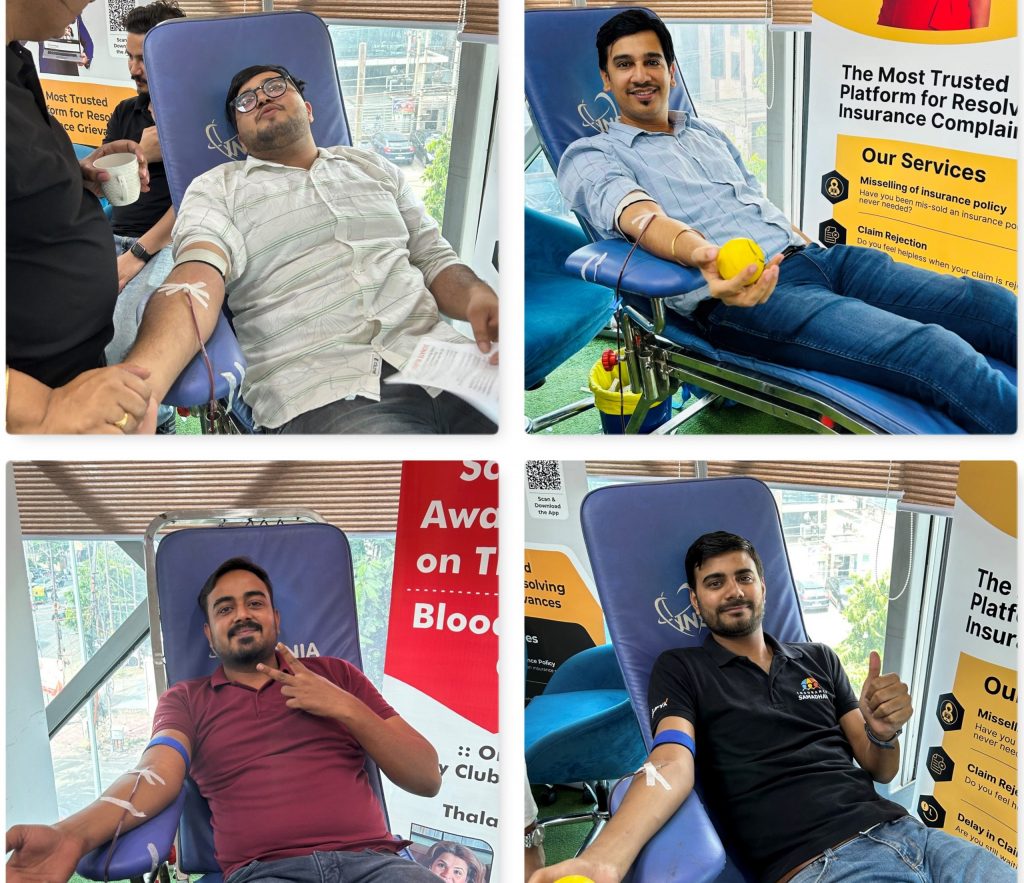 Delhi: In a heartwarming gesture of solidarity and compassion, Insurance Samadhan, India's leading insurance grievance redressal platform, celebrated its 5th Anniversary with a noble blood donation camp. The occasion was graced by the presence of Kiran Verma, the acclaimed founder of Simply Blood, on August 17, underlining the company's dedication to creating a favourable influence on the community.
In partnership with esteemed organisations like Rotary Club Delhi Safdarjung, Tumhara Ehsaas, and Thalassemic India, the event experienced an impressive turnout as a diverse group of individuals stepped up with unwavering eagerness to contribute to this noble cause by donating blood.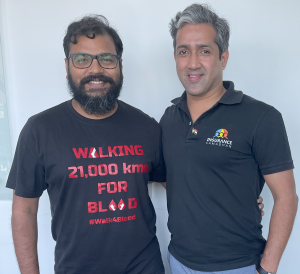 Furthermore, Kiran Verma's participation as a Guest of Honour emphasised the mutual goal of safeguarding lives through voluntary blood contributions and highlighted the sense of unity within the field of philanthropy.
Expressing his enthusiasm, Deepak Bhuvaneshwari Uniyal, Co-
Founder and CEO, spoke passionately, "Our journey has been dedicated to guiding individuals through the complexities of insurance. Five years of commitment and compassion have earned us a reputation for upholding policyholders' rights. The blood donation camp reflects our dedication to giving back to society."
For the past five years, Insurance Samadhan has steadfastly focused on aiding individuals in comprehending the complexities of insurance, guaranteeing that policyholders obtain the due assistance and entitled advantages. This anniversary festivity not only signifies the company's progression but also accentuates its pledge to contribute to the community.