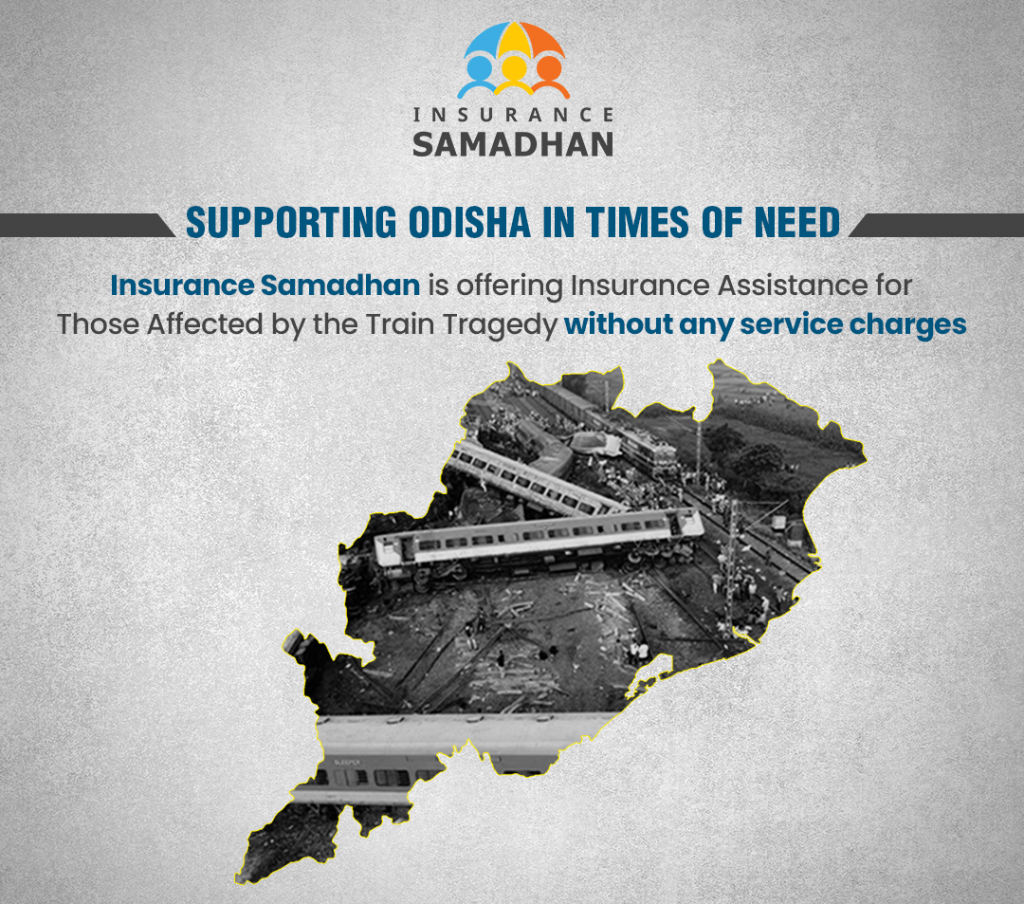 National: Insurance Samadhan, a leading insurance grievance redressal platform, announces its commitment to provide free insurance assistance to individuals affected by the recent train tragedy in Odisha. With a dedicated team of experts, Insurance Samadhan aims to support victims and their families in navigating the insurance claim process effectively.
The team at Insurance Samadhan offers comprehensive services to assist individuals affected by the train tragedy in Odisha. From claim rejections and delays to short settlements and mediclaim policy reimbursements, their experienced professionals are well-equipped to handle various insurance-related issues.
"At Insurance Samadhan, we understand the challenges faced by the victims and their families during this distressing time," said Deepak Bhuvneshwari Uniyal, CEO & Co-Founder of Insurance Samadhan. "We firmly believe in extending support and care to those in need, and that is why we are offering our services without charging any fees. Our goal is to ensure that they receive the rightful benefits they are entitled to."
Individuals affected by the train tragedy can easily reach out to Insurance Samadhan for assistance. They can contact the dedicated team through the toll-free number – 9513631312 or by sending a message through the official website (www.insurancesamadhan.com) or social media channels. The team will promptly respond and guide them through the necessary steps.
Insurance Samadhan is committed to supporting the victims throughout their insurance claim process until a resolution is reached. Their expertise in handling a wide range of insurance claims, including life insurance, health insurance, accidental insurance, disability insurance, and travel insurance, ensures that individuals receive personalised support tailored to their specific needs.
The team at Insurance Samadhan has over 100+ years of combined expertise in the insurance and legal industry. Their deep understanding of insurance policies and claim procedures enables them to advocate for the rights of the victims effectively.