New Delhi/Mumbai, October 26, 2018: Indian School of Development Management (ISDM) released the Social Impact Multipliers Report, in collaboration with Sattva Consulting to build a strong ecosystem through detailed analysis of perspectives from leaders, funders and enabling organisations. The report brings together these insights to provide recommendations for funders, social purpose organisations and key stakeholders in the social sector space on leadership development so as to enable social organisations for a larger transformative impact.
With 3.3 million Non-Profit Institutions (NPIs) employing over 18.2 million people, supported by contributions from funders, enabling organisations, the government, and businesses, the Indian development sector is one of the largest and most active social economies in the world. Still, there are sizable sections of the population that have been left behind in the Indian growth story as we are placed in the category of medium human development ranking countries on the global index. Social sector leaders and organisations increasingly need to develop their ability to understand and work within this evolving context of complexity and uncertainty.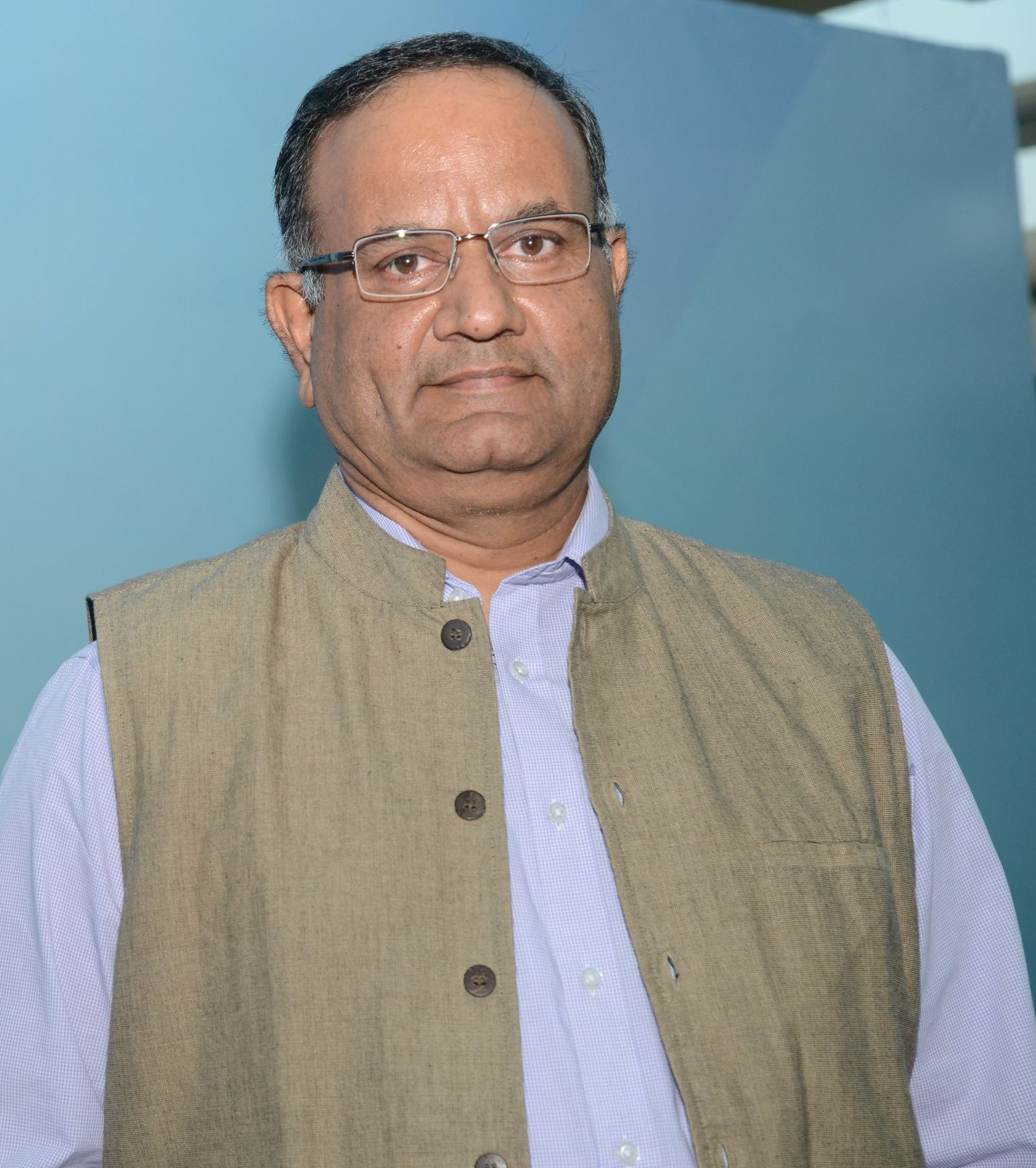 Speaking about the significance of leadership development in the social sector, Founder Director, ISDM – Ravi Sreedharan, said, "Currently, the Indian social sector is marred with varied problems, predominantly due to the lack of an ecosystem for leadership development in this sector. Leadership is vital in impacting the manner in which large sums of money are spent on social change. Through this report, we are hoping to bring a bigger change in the way the social sector is looked at in the country. The CSR community is largely driven by a compliance (to the laws) mindset and needs to shift to a commitment (to social change) mindset. This will bring more CSR funds into more systemic and important areas like leadership development that this report has highlighted.
Gaurav Shah, Director, ISDM added, "Taking learnings from the report, which lays down a clear path on how to approach appropriate leadership development for sustainable social change for scale, we understand the need for a certain kind of leadership and management talent that would help bridge the gap between funders and field organisations, thus helping create mutual respect and understanding, when working towards shared visions of social change."
The social sector has taken a huge leap in terms of growth and evolution. While people have always been at the centre of this growth, nurturing of organisational talent and leadership development continue to remain a significant need across the sector. The report emphasises understanding leadership practice in India's social sector that will help make informed decisions on areas of investment, design, support, and resources required for creating sustainable social change.
About the Report:
• Studied over 85 social purpose organisations and 118 senior leaders and middle managers in the social sector
• Interviews were held with 30 CEOs, and 27 leaders from enabling organisations, funders and SPOs
• CEOs face the challenge of access to appropriate expertise for designing structured learning and development programmes in their organisations
• Evidence from 118 leaders and 30 CEOs on how they would look at essential competencies for development leaders
• The report has three chapters/sections
– What do leaders need for their development?
– The current approach to leadership development
– Looking ahead – actionable insights for SPOs, funders and enabling organisations
Key Learnings from the Report:
What do leaders need for their development?
o There is overwhelming recognition that leadership development across organisations is critical for Social Purpose Organisation (SPO) to achieve scale and impact sustainable social change. However, a historical focus on programmes and participant groups rather than organisation development has led to a lack of attention towards leadership development in SPOs.
o Leadership Development needs of CEOs, senior leaders and middle managers vary, given their nature of work, aspirations for self and organisations, and vision for impact.
o Top 5 competencies and skills relevant for leaders in SPOs
| | | |
| --- | --- | --- |
| Competencies leaders deem most important | Competencies where leaders need support | Contextual and technical skills leaders deem most important |
| People Development | Ability to deal with uncertainty | Stakeholder Engagement (across stakeholders) |
| Communication and influence | Entrepreneurial mind-set | Financial management |
| Strategic thinking | Approach towards growth | Monitoring and evaluation |
| Outcome-orientation | Conflict resolution | Design thinking |
| Commitment to impact | Networking | Fundraising |
The current approach to leadership development
An SPO's investment in leadership development is influenced by the following key factors:
o The CEO's approach towards developing leaders within the organisation
o Access to funding which is for the organisation's development and not for its programmes
o Access to appropriate resources to effectively implement leadership development initiatives
Looking Ahead – Recommendations
o Insights from ecosystem enablers
 Focus on nurturing Leadership across the organisation
 Create inter-sectorial dialogue and platforms that bring the highly diverse sector together to build a shared understanding of organizational talent needs and leadership
 Support the creation of contextual learning programmes that enable holistic development through immersive practice-oriented experiences
o Insights from Funders
 Encourage and support the design and implementation of Organisation development
 Build a diverse pool of funding that can respond to Organisation development needs of SPOs effectively
 Enable effective leadership transitions
o Insights from Organisations
 Realise leadership potential within the organization: build for the future
 Enable effective integration of crossover leaders into the organisation
 Star the leadership development journey with a well-defined competency map and enable leadership journeys bottom-up