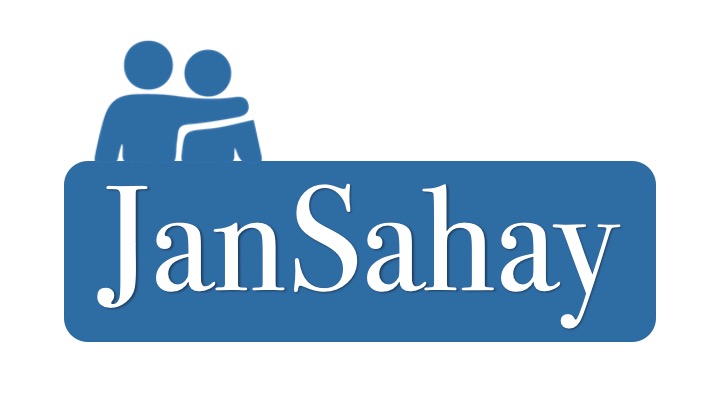 India: As India grapples with a second wave of the COVID-19 outbreak, its unemployment crisis has impacted an alarming number of citizens. According to ILOSTAT, a global reference for international labour statistics, the country's unemployment rate spiked to 7.11 per cent in 2020 from 5.27 per cent in 2019. According to the Centre for Monitoring Indian Economy (CMIE), India would be looking at a double-digit unemployment rate in May this year.
To tackle this human crisis on priority, JanSahay.in, an initiative by Anand Siva, Vinay Hinge and Radhika Malik aim to connect people looking for a source of income with those who have work opportunities. Given that there are millions of unemployed who would need immediate work to keep their families afloat, the initiative focuses on small businesses which hire people on project or commission, short term contracts or sales commission assignments. At the same time, large businesses that need people for short projects without legal complications too are part of the ambit.
JanSahay.in will execute this by reaching out via mass media to those seeking work, get them to register, provide experience details, skills, languages and vocations. Simultaneously, it will reach out to traders and businesses to understand opportunities and ways to employ people suitably and fairly. "Simply put, this is an employment exchange – of those in need of help coming face to face with those eager to help," explains Anand Siva.
The backstory behind JanSahay.in is one of anguish and empathy. "We have seen how social media, particularly Twitter was instrumental in saving lives and amplifying calls for help. But the worst isn't over, now the survivors face the task of getting by, and there are fresh calls for help – desperate pleas for work. For us, what started as a 'Google Forms' approach has shaped into a programme, backed with expertise, technology and most of all, the spirit of helping one another," Vinay Hinge adds.
Radhika Malik, whose firm built the tech solution for this, said, "During such a compelling need for the country, there is so much that automation can deliver. The need of the hour was to get this initiative up and running urgently, and we did just that. There's a lot more to do – primarily make it easy irrespective of education, language or device to benefit. That's our calling and we are excited about it!"
Through this press note, we are hoping the media will create awareness and drive traffic to the site, encourage their readers to spread the message among people they know who are seeking help, even help the less privileged (with no access to a mobile device or language barriers) by registering on their behalf and help us achieve our goals.
Website: https://jansahay.in/