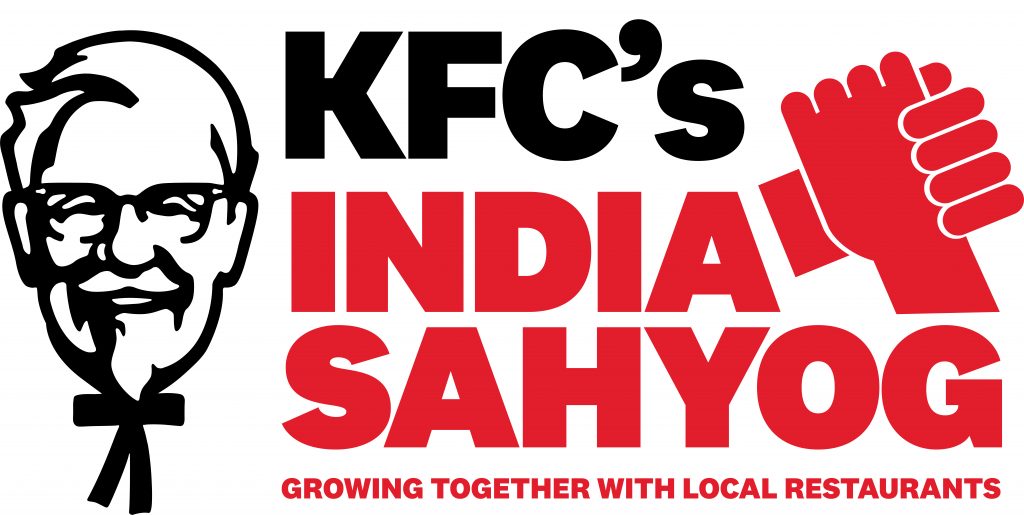 Kolkata: After successfully supporting local restaurants in Bengaluru, Delhi and Hyderabad, KFC India Sahyog programme now commences its next chapter in the city of Kolkata. In this phase, the programme will work with 100 local restaurants and food joints, helping them in business revival through training modules in food safety and hygiene, customer service, profitability and more. This programme was launched in 2020, in association with the National Restaurant Association of India (NRAI) to support and promote the Food Safety and Training Certification (FoSTaC) programme of FSSAI, and aims to support 500 restaurants across the country by the end of the year 2022.
Speaking about the continued effort to augment the growth of the food industry in India, Samir Menon, Managing Director, KFC India, said, "As the pandemic slows down and the economy opens up, there are several small food businesses who still haven't been able to bring their operations back to pre-pandemic levels. We want to extend support to these businesses and help them get back on their feet. KFC's India Sahyog is a step in that direction and as part of this programme, we've successfully empowered 300 restaurants across three cities in the past year. Now, we are looking to provide relevant training, knowledge, and technical expertise to 100 food businesses across Kolkata. We will continue to strengthen our commitment and take this programme to more cities in the coming months, fulfilling our pledge of supporting 500 restaurants nationally by 2022."
On the occasion of the launch Inoshi Sharma, IRS, Executive Director, FSSAI, Ministry of Health & Family Welfare, said, "A big congratulations to the India Sahyog programme team. The programme aims to extend training & build know-how for local food joints, as many of them may currently not be aware of food safety standards and requirements. The India Sahyog programme is pertinent considering there is so much to do in the space of basic food safety and hygiene, more so, in the post-COVID era and will be useful in re-instilling faith amongst customers who might still be wary of stepping out of their homes."
Col. Pramod Dahitule, Regional Director (East), FSSAI, added, "Sahyog is a great initiative, and FSSAI appreciate the efforts of the team in this endeavour. The pandemic brought forth many challenges which severely impacted the F&B industry. In the post-COVID world, the need for safety & hygiene has become even more essential. Local food joints need the right knowledge and skills to combat these challenges by modifying their operating procedures. We are excited at the prospect of local restaurants and food businesses in Kolkata benefiting from this programme which will lead to the overall growth of the food industry."
Talking about Kolkata and the need for the programme, Piyush Kankaria, NRAI Kolkata Chapter Representative said, "Kolkata is a food hub and people here are extremely passionate about food. We are thrilled to partner with KFC's India Sahyog programme and launch the Kolkata chapter. F&B is a booming sector in the country, and this initiative provides a platform for existing and upcoming restaurants to learn and grow. The programme supports the F&B industry, by training businesses on various important aspects of running a food business including food safety, hygiene, customer experience, delivery, etc. We are excited to take this programme to local food businesses in Kolkata and add value to their business and growth."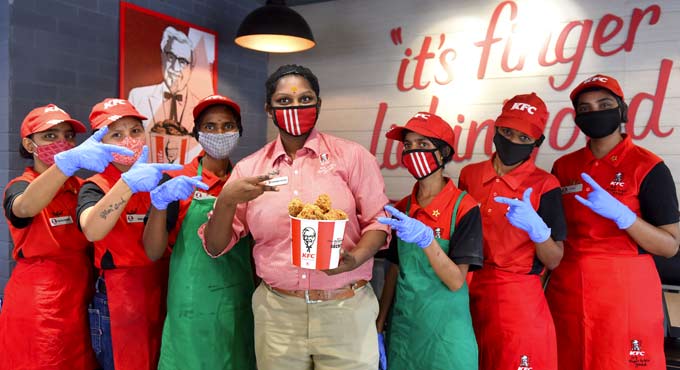 Building on the brand's global commitment to lend entrepreneurial support to small food business owners, KFC's India Sahyog has been imparting expertise to various food joints and eateries severely impacted by the pandemic. In the previous phases of the programme, 300 restaurants across Delhi, Hyderabad and Bangalore have imparted specially designed modules on various aspects of the restaurant business, with training sessions on Enhancing Sales & Customer Service, Improving Profitability, Food Safety, Hygiene and Sanitation. Upon completing the modules, participants receive a certification from FSSAI, NRAI and KFC India.
In the past, KFC India pioneered a street food vendor training programme in association with FSSAI, training over 1500 street food vendors across four States on food safety parameters. In addition, the brand also undertook a Food Safety Officers capability enhancement programme along with the State Food Safety Authorities.