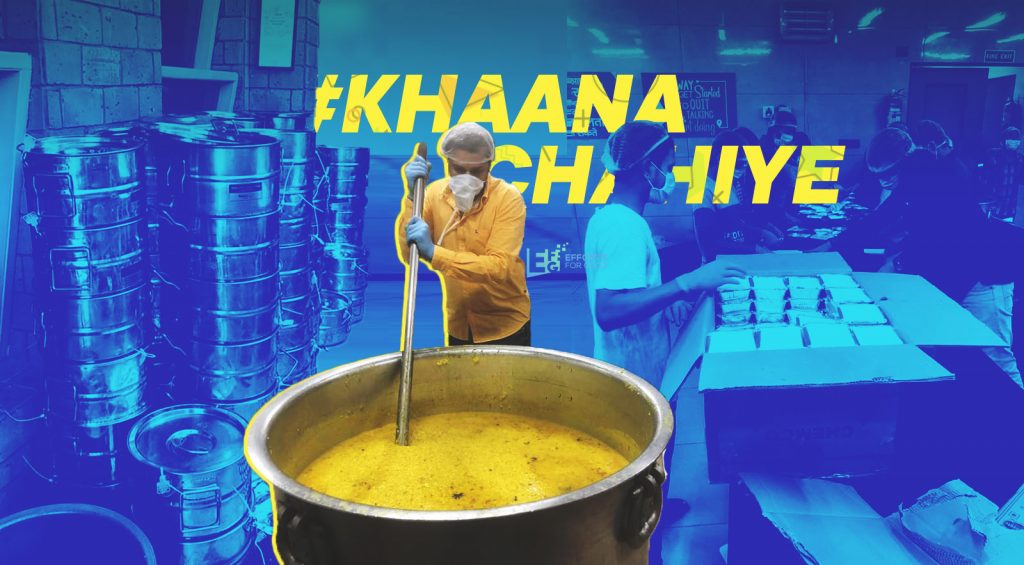 Mumbai: The Khaana Chahiye Foundation, one of India's most heartening citizen-led initiatives, has touched upon new territory by connecting with the prestigious football club – Liverpool – and raising funds. What began with the LFC (Liverpool Football Club) Mumbai team appealing to the city's fan base has evolved into the biggest awareness and funding drives in Khaana Chahiye's 16-month history.
Taking off during a time when Mumbai, like most of India, is coming to terms with the aftermath of the deadly COVID-19 second wave, Khaana Chahiye's fundraiser with Liverpool's official supporters' club in Mumbai raised over INR 16 Lakhs.
The two unique aspects of this incredible fundraiser are thus: First, it took no time for Liverpool Mumbai fans to rally LFC Fan Clubs from across the world for the cause. The campaign, spread solely with word-of-mouth and zero promotional budget, ended with the auction of a signed Jamie Carragher jersey from 2005.
Secondly, all of this was done with the singular objective of tackling hunger – with contributions going toward providing kitchen equipment. Until then, the Khaana Chahiye's team had been renting utensils to cook for the needy.
Perhaps the most remarkable aspect of the past few weeks' events was this: The Liverpool Club employees and The Anfield Wrap team walked 40 kilometres to support LFC Mumbai's campaign for Khaana Chahiye. And it did not stop there – fan communities from across the globe organised their own walks to raise awareness and contributed to the fundraiser, raising a total of INR 16.5 lakhs, enough to provide Khaana Chahiye's community kitchens with essential equipment and resources to feed 1,800 people over 40 days.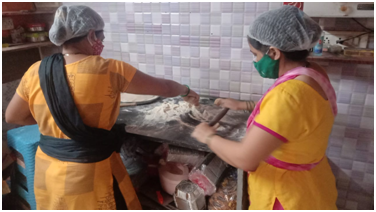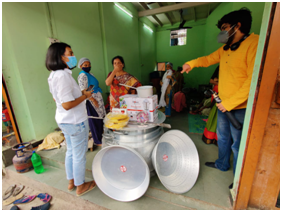 On July 13, utensils purchased by Liverpool Mumbai Supporters Club's crowdfunding campaign arrived at Khaana Chahiye's community kitchen at Kurla, Mumbai.
"The past few weeks have been incredible for us. We didn't imagine Liverpool's motto of 'You'll Never Walk Alone' coming true in such a manner for us. For a people-led movement like ours to get support from the global LFC fan community is nothing short of extraordinary," shared Swaraj Shetty, Co-founder of Khaana Chahiye.
On the other hand, Neeraj Shetye, Programme Manager of Khaana Chahiye added that the movement will need more such boosts. "We're fighting hunger here – it's a long and arduous journey and we'll need constant support. Our efforts to drive everyone to www.khaanachahiye.com to volunteer, donate and spread awareness will continue."