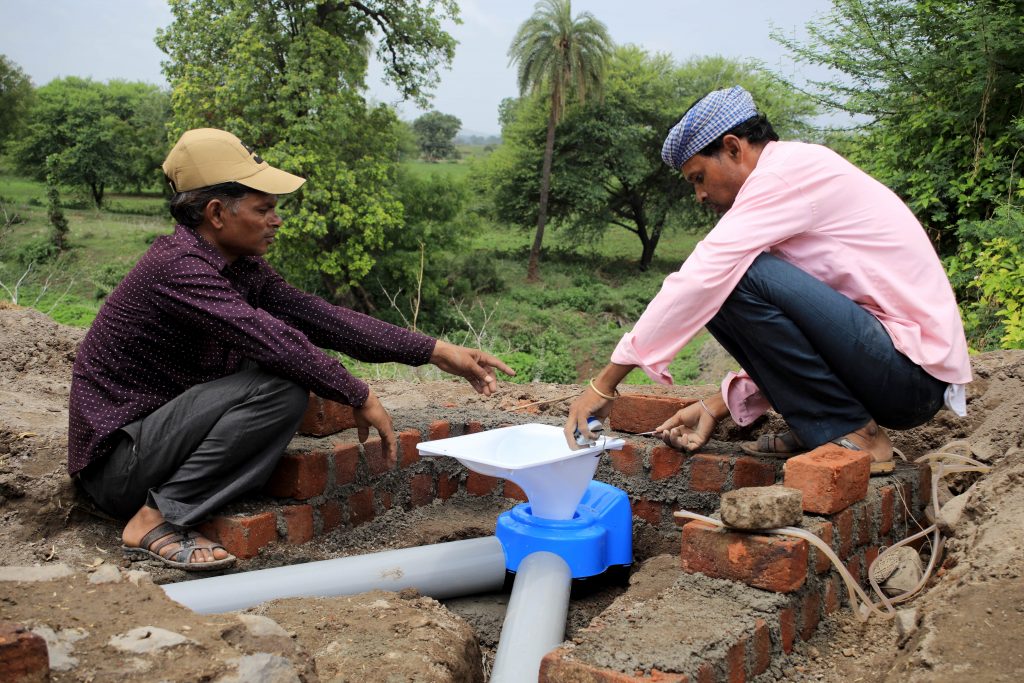 New Delhi: LIXIL, maker of pioneering water and housing products, and UNICEF, the world's leading children's organisation, have announced the expansion of the 'Make a Splash!' partnership into India to build a viable sanitation and hygiene ecosystem serving 3.5 million people. SATO, part of LIXIL and a provider of affordable toilets and handwashing solutions, will spearhead efforts to expand the availability, affordability, and quality of viable sanitation goods and services and will jointly work with UNICEF to mobilise communities and build sanitation markets in Bihar and Odisha. 
This expansion builds on the success of the partnership's first three years, which resulted in improved sanitation and hygiene for 2.9 million people in Ethiopia, Kenya, and Tanzania. In its fourth year of "Make a Splash!" the scope has now been expanded to cover India along with Indonesia and Nigeria, three of the world's most populous countries. 
The partnership's scope of activities over the course of the two-year programme will primarily focus on: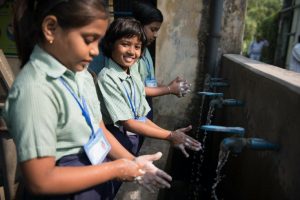 Hand Hygiene: Strengthening markets and services by addressing gaps and promoting innovative products, such as the recently-launched handwashing station, SATO Tap.
Retrofitting Toilets: Informing, designing, and implementing programmes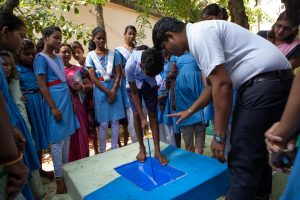 that promote safely managed sanitation through the use of innovative toilet solutions and training sanitation workers/masons to provide skilled services for sustained management and use.
Through demand generated by UNICEF'S sanitation and hygiene activities, and through SATO's supply of solutions that are designed based on user needs and preferences, the partnership will help ensure sanitation products are available at affordable prices for the people who need them. In addition, it will focus on supporting government policies and regulations and helping develop markets by enhancing local supply chains and training toilet installers. 
Amit Konlade, Leader, Global SCM & Operations, LIXIL, said, "In Odisha and Bihar, many rural families lack access to safe sanitation and hygiene. Through this partnership, we now have the opportunity to tackle this challenge by introducing SATO's handwashing and toilet products, which offer reliable solutions for people with limited access to water. We are excited to join UNICEF in strengthening the market and accelerating access to affordable toilets and handwashing solutions for all."
Welcoming the partnership, Nicolas Osbert, Chief of WASH, UNICEF India, said, "In India, access to safe water, hygiene, and sanitation is critical for promoting healthy lives, especially for vulnerable women and children. UNICEF is proud to partner with LIXIL in improving access to innovative and scalable sanitation and hygiene solutions to 3.5 million people across Bihar and Odisha with strategic advocacy for strengthening the enabling environment, capacity strengthening of critical stakeholders, and awareness-raising interventions for safe sanitation and sustainable hand hygiene infrastructure and practices."