Making A Change The World Needs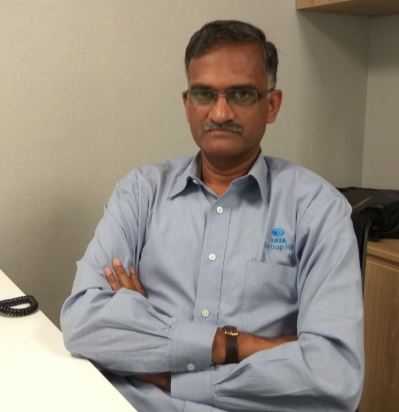 We are indeed living in challenging times. Needs abound and tend to overwhelm our very existence. In the grimness of such situations there arose, like fresh saplings in a hostile environment, souls that have fought the odds, to bring solutions in some form or the other, to lives that desperately need a change. It is for such solutions that Titan and Tata Trusts are scouring India and beyond for solution-makers. N.E Sridhar, Spokesperson and Head – Corporate Sustainability, Titan, shares more information with CSR Mandate on the programme that will create a big impact on the world.
Share with us about Titan Design:Impact Award for Social Change. What is the award trying to achieve?
Design: Impact Awards by Titan, in collaboration with Tata Trusts, is an engagement-driven  programme that recognises and supports innovative product designs that causes social impact. It aims to positively impact the underprivileged communities and needs of the society by encouraging and inspiring bright minds to design for the benefit of the Indian society.
What role will Tata Trusts play in these awards?
Spread over 17 States and 170 districts across the country, programmes supported by Tata Trusts reach out to millions of households through an efficient network of 450-plus partner organisations. Tata Trusts' partnership with Titan's Design: Impact Awards will help the programme reach out to various communities and geographies across the country, thanks to the extensive network that it has built up over the years. The Foundation for Innovation and Social Entrepreneurship (FISE), an initiative of Tata Trusts, along with Titan, will handle incubation management for all projects.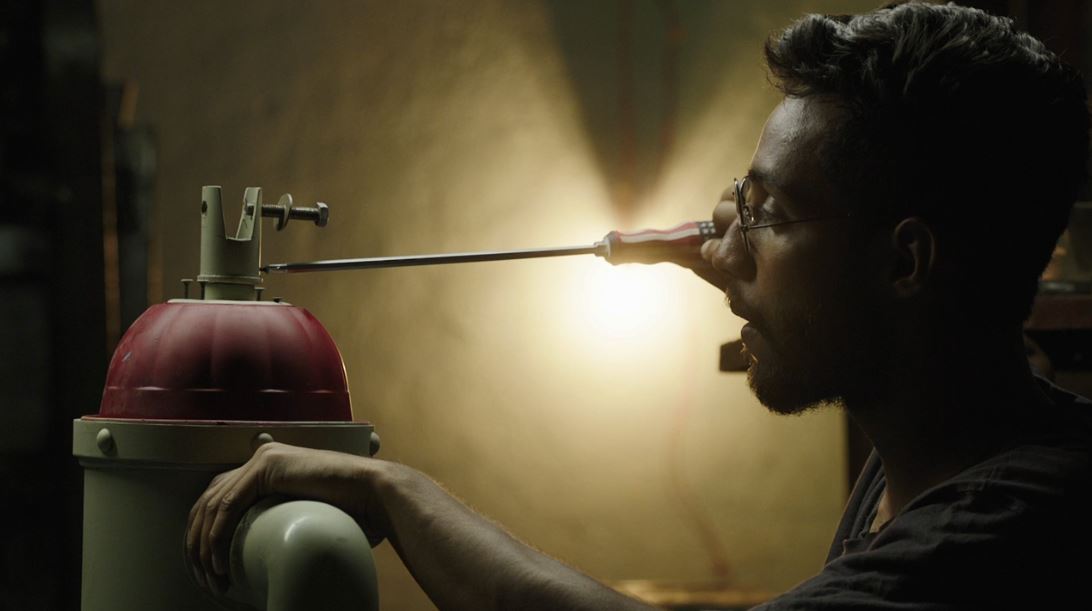 Is this the first time that such a programme is implemented in India?
We believe that it is the first time that a programme of this nature, which provides a complete trajectory of support and focusses towards product designs that cause social impact, has been instituted in the country.
What is the geographical focus for the product implementation?
Design: Impact Awards has a pan-India approach and reach for the programme. Innovators residing outside India can also apply provided they wish to implement their projects in India.
How are the winners going to be supported? What will be the financial support for innovators?
Winners have the opportunity to upscale their product's reach and impact. The programme will provide financial grants up to Rs. 65 lakhs per project, advocacy, recognition and mentorship. At later stages, grant recipients will be given the opportunity to apply for seed capital up to a similar amount. Post this, opportunities for networking for further rounds of funding will be provided.
What according to you, are some of the biggest social issues that need to be addressed?
We believe that one social issue is as important as the next. In some geographies, water shortage might be a more pressing issue while in some other geographies, pollution might be causing catastrophic consequences. We wish to create an atmosphere of positivity by pivoting the discussion around solutions that can create tangible and effective social impact. That is why this programme is sector-agnostic.

How will Titan reach out to and work with grassroots innovators?
Titan aims to encourage and recognise grassroots, non-urban innovators who have been able to design and innovate solutions in their local communities for the contextual problem at hand using the means available. Through the programme, Titan will identify them through an extensive network of NGOs, a nomination panel and other pan-India organisations.
Apart from financial aid, what will the winning designs get?
Being an engagement-driven programme, DIA will connect with participants during multiple stages of screening. Shortlisted participants will get to attend workshops, bootcamps, interviews and other engagements, adding value to a large number of participants.
The innovations of the finalists will be recognised and advocated. Winners of the grants will also get mentorship tie-ups apart from advocacy, opportunity for seed funding of an equal amount along with further networking opportunities for funding.
Who can apply for this Award?
Product design innovators and teams with prototyped and tested products focusing on social needs may apply. For example, entrepreneurs focused on social product innovation; individuals;  small teams within large organisations working on a specific product innovation; students working as individuals or small teams; grassroots innovators and innovators residing outside India who wish to implement their products in India.
What will the exteemed jury panel consist of?
The grand jury panel for Titan's Design: Impact Awards includes Dr. R.A. Mashelkar, one of India's most eminent scientists and former Director General of the Council of Scientific & Industrial Research; Prof. Anil Gupta, globally renowned grassroots innovations scholar and founder of the Honey Bee Network, Prof Ashok Jhunjhunwala, Department of Electrical Engineering, Indian Institute of Technology, Madras and pioneer in Industry Academia interaction towards R&D, Innovation and Product Development; Padma Shri V.R. Mehta, Trustee, Sir Dorabji Tata Trusts; Mr. Harish Bhat, Brand Custodian, Tata Sons and Mr. Ramji Raghavan, well-renowned India-based social innovator and entrepreneur and Founder and Chairman of Agastya International Foundation; and others.
Can social projects/ideas in the conceptualisation stage participate in these awards?
Being the first edition of the programme, our aim is to create impact by scaling up design innovations which have already been prototyped.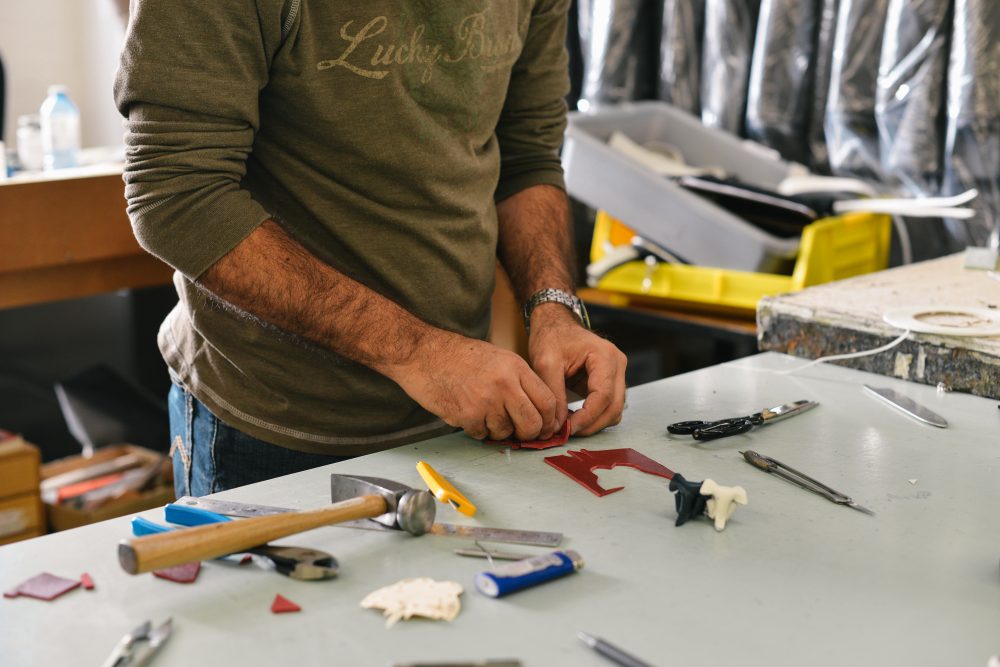 What would an ideal entry look like?
An ideal entry would be a product design innovation that has been prototyped and tested; has the potential to be upscaled and make greater impact. Other parameters that make for an ideal entry are the effectiveness, efficiency, originality and sustainability of the design innovation.
Entries must be made for product designs which are tangible/hard products or a system related with tangible/hard products. For example, craft-based projects with a set of handmade set of products at the core also qualify. However, standalone software solutions or app designs which do not have any hardware product at the core do not qualify.
What are the success measures that you will map the Award against?
The success of this programme will be measured through the impact created by the design innovations and projects. It is also imperative that the programme is systematic and transparent in its objectives, approach, selection and project management and most importantly, meet the needs of the society.
Is there any time limit to the project proposal?
The duration of the project must have an upper time limit of two years from the date of commencement.
When will the awards be announced?
The grantees will be announced in May-June 2018.