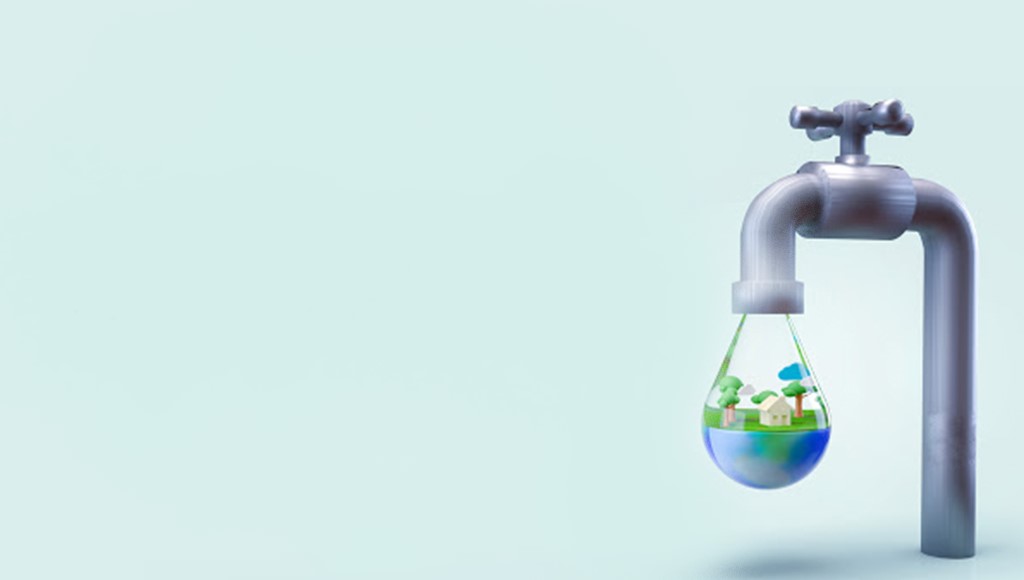 Pune: Finolex Industries Ltd, India's most trusted PVC pipes and fittings manufacturer, has maintained its endeavours to promote awareness about water conservation with numerous projects throughout the years. Finolex Pipes is proud to announce the release of its latest short film, titled "SAVE TODAY FOR BETTER TOMORROW", highlighting the dire need to save water in our daily lives.
The film gives us a reality check by showcasing the consequences of neglecting water conservation and urges viewers to take action to protect this vital resource. The film features captivating storytelling with a strong message of saving water now, rather than waiting for the day when this critical resource is threatened.
Since 2008, Finolex Pipes has been a working in the areas of water conservation through its CSR partner Mukul Madhav Foundation. They have so far supported 80+ schools and institutions in Maharashtra, Gujarat, Rajasthan, Karnataka supporting more than 35,000 children with RO water filters, 26+ water conservation projects completed in Maharashtra and Gujarat.
Water Conservation Projects Include the Following:
De-silting the existing reservoirs and old Cement Nala Bands (CNB)
Cleaning the reservoir and doubling its storage capacity
Residual mixture was collected during the cleaning process which was useful for farmers to add to their cultivation.
Solar water pump
Increasing ground water level
Cleaning and raising the level of percolation tank
Beach clean up
Water pipelines to villages and institutions
Water tankers to households in summer
Water tank in communities
RO water systems
In addition, as part of world plumbing day the company invested in 100 meets connecting 6,200 plumbers from all across the country with the endeavour to create consciousness in this community to preserve water by installing pipes and fittings appropriately and fixing leakages.
Ajit Venkataraman, CEO of Finolex Industries, said, "Celebrating Water Conservation Day is not only a reminder of the critical importance of water in our daily lives but also an opportunity to acknowledge the challenges we face in preserving this precious resource for future generations. Our high-quality products, long lasting pipes support our vision of water conservation and offer reliable protection against leakages owing to their superior built quality and renowned durability."
"We believe that storytelling is a powerful tool for creating change, and as a socially responsible company, we are proud to use our platform to bring attention to important environmental issues like water conservation. We hope that this film will sensitize and inspire action towards a more sustainable future," he further added.
Click here to watch the film https://youtu.be/waWgyYV3rgo
The film is part of Finolex's ongoing efforts to promote sustainability and environmental stewardship, and it will be promoted on the company's website and social media channels.