Mumbai: Metropolis Foundation, the CSR arm of Metropolis Healthcare, today announced that it has commenced the on-ground execution of adopting TB patients under the Pradhan Mantri TB Mukt Bharat Abhiyaan. Under the Ni-Kshay Mitra 2.0 initiative, Metropolis is extending nutritional support to 650 consented TB patients in Mumbai, residing at L Ward (Kurla).
According to Brihanmumbai Municipal Corporation (BMC), Mumbai has a high load of TB patients with few of the 24 Wards with a high TB burden. And it has been observed that one such Ward with a higher number of TB cases is L Ward (Kurla) in Mumbai.
Metropolis Foundation (being a Ni-Kshay Mitra) will be working closely with DTO, L Ward and will be supporting the TB patients with monthly grocery kits from Apna Bazaar Co-op for the next six months. Under this initiative, the patient will be provided with a printed voucher at the health post where he/she is receiving medicines. The patient will then have to reach out to one of the Apna Bazar stores identified to collect their pre-packed high protein Nutrition Kit. The store will honour the voucher and the kit will be handed over to the patient free of cost. The reimbursement will be done later to the respective store by Metropolis Foundation.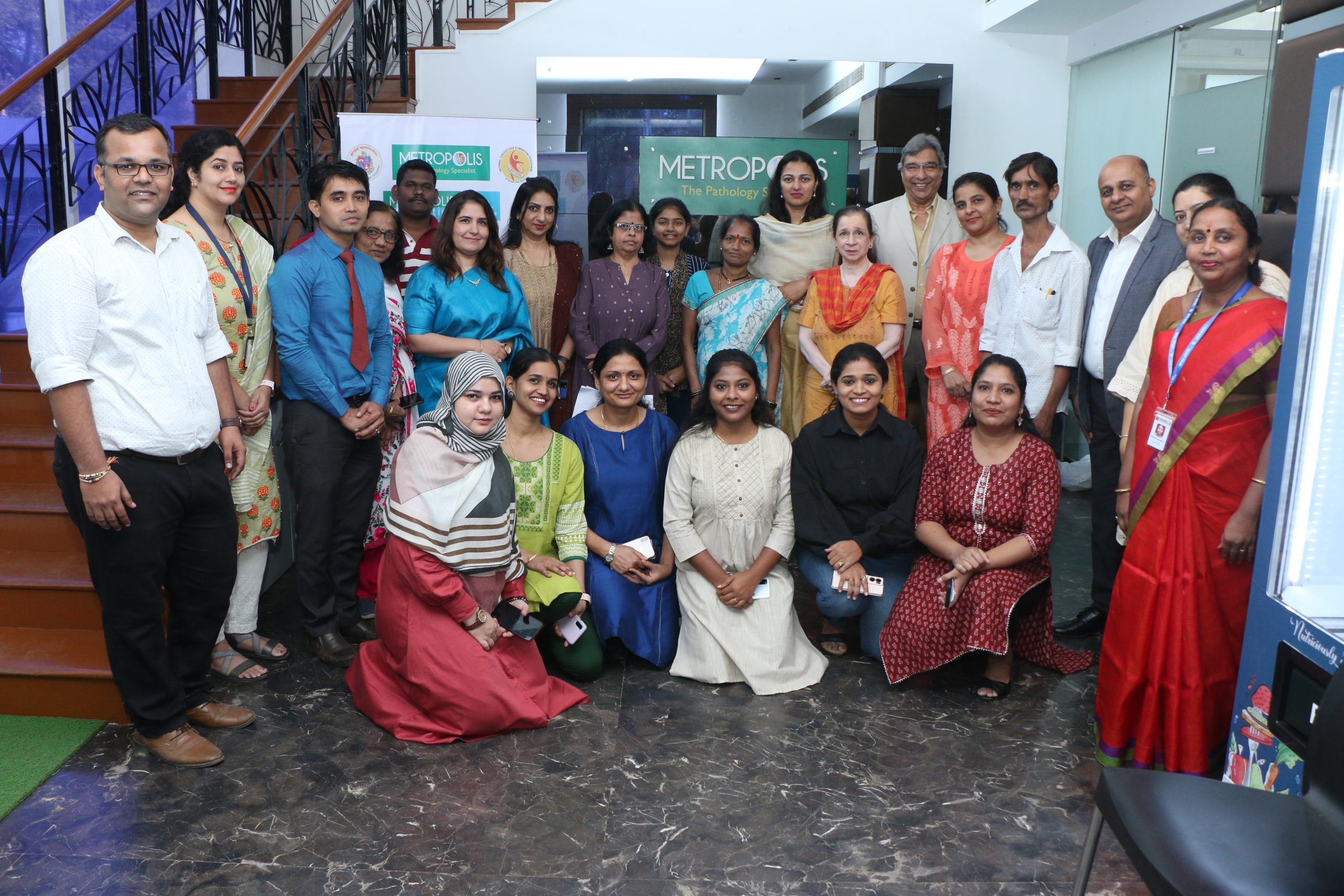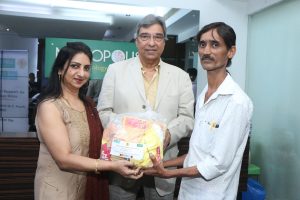 Commenting on the initiative, Dr Duru Shah, Chairperson of Metropolis Foundation said: "The global target to end TB as per the Sustainable Development Goals is to reduce TB incidence by 80 per cent, TB deaths by 90 per cent and cut catastrophic costs due to TB by 2030. The 'Pradhan Mantri TB Mukt Bharat Abhiyaan' envisioned by our Hon'ble Prime Minister of India intends to eliminate TB in India by 2025 which is five years ahead of global target of 2030. In line with the ongoing campaign, we are delighted to collaborate with the Brihanmumbai Municipal Corporation (BMC) and Apna Bazar Co-op., to support the government's efforts in the National TB Elimination Programme."
Dr Kirti Chadha, Chief Scientific Officer and Group Head of CSR, at Metropolis Healthcare commented: "The ultimate aim of this initiative is to ensure continued adherence to treatment, improvement in weight and overall immunity of the patient, decreasing the out-of-pocket expenses and sick leaves. We believe that the quicker recovery of TB patients can help in lesser transmission of TB in the society."