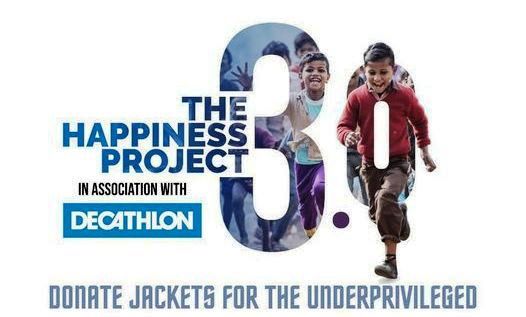 Mumbai, February 3, 2021: Mirchi, a brand that has always believed in spreading happiness, has launched its third edition of The Happiness Project, with an aim to help the economically weaker section of the society during the chilly winters. Through this campaign, Mirchi 95 encouraged its listeners to do their bit by purchasing fleece jackets, from their project partner – Decathlon, and donating them for the cause. It also collaborated with the Robin Hood Army who helped execute this project by identifying relevant NGOs and distributing 1,593 jackets across the city of Bengaluru.
While the year 2020 was difficult for all, the ones most affected were the unorganized as well as the economically challenged sector. And the sharp drop in temperatures in the city, only made their situation worse. Thus, Mirchi 95 embarked on an initiative to support these affected individuals through their flagship Happiness Project. The campaign kick-started on January 13, with some of the city's most influential radio celebrities like Mirchi Jimmy, Mirchi Sarah, Mirchi Vijji and Mirchi Riddhi spreading the word and encouraging their listeners to partake by logging on to the Decathlon website and purchasing jackets that would be used for the donation drive. At the end of a successful two-week-long campaign, Mirchi 95 in collaboration with Robin Hood Army reached out to 6slums like HSR in Gurukul, Koramangala in LR Nagar, Whitefield in Pillekamma Devi Temple, to name a few, distributing warm jackets and spreading smiles.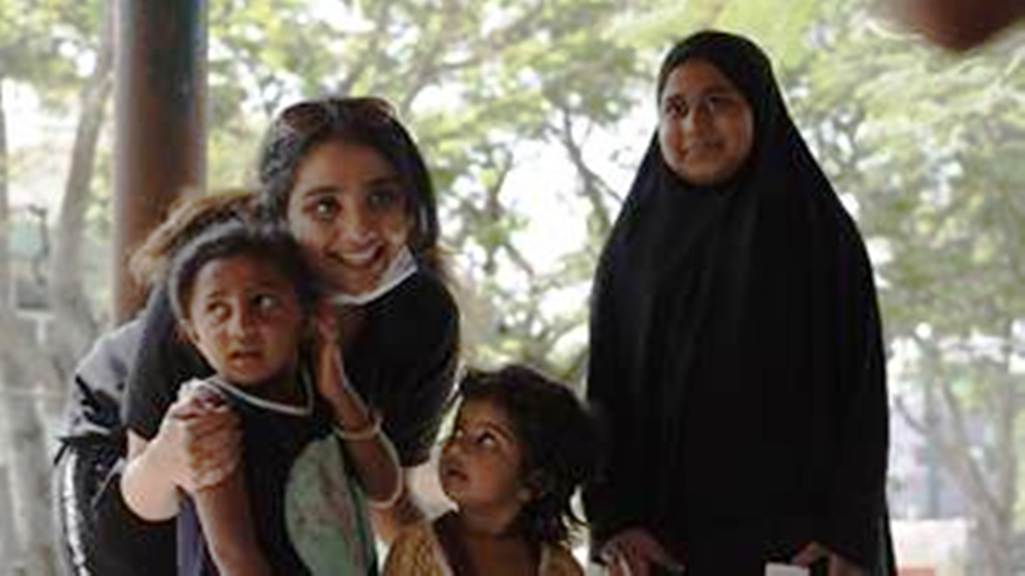 Commenting on the success of the campaign, M.N Hussain, Business Director, Mirchi says, "At Mirchi, we always strive to give back to the society and our marquee initiative – The Happiness Project, helps us in doing so. This year, we endeavoured to undertake a city-wide campaign to aid the underprivileged across the city of Bengaluru during this biting winter by distributing warm fleece jackets amongst them. We are delighted to have collaborated with benevolent partners like Decathlon and Robin Hood Army to implement the campaign successfully."
"Decathlon has been associated with Mirchi 95 for a couple of years now, and we are happy to see their effort in extending a helping hand to the vulnerable during these unprecedented times. In the 3rd edition of 'The Happiness Project', we are proud to extend our support and thank everyone who has contributed to this cause," adds Rajesh. P., Bangalore City Leader. 
The Happiness Project was launched in 2018, and for the first two editions, the campaign focused on the children's cancer ward at the Kidwai Institute. For their third edition, Mirchi 95 has scaled up the campaign to invite all locals to give back to the city.