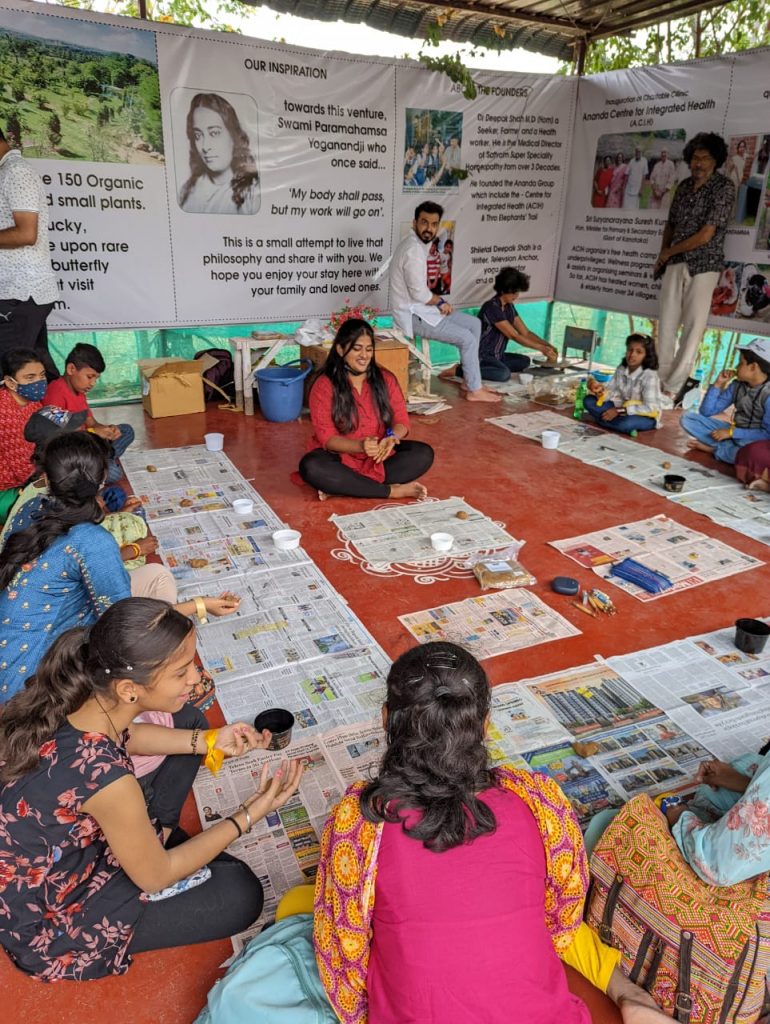 Bangalore: The Bangalore-based NGO Mitra for Life, organised 'Mitra Habba' recently to celebrate the upcoming World Autism Awareness Day on April 2, with the aim to bring together children from all backgrounds – with special needs, from underprivileged backgrounds, and other neurotypical children to interact and spend a day together in the true spirit of inclusion. The event was held at 'Thro Elephant's Trail', a farm resort near Hosur which provided the perfect space and venue for an enjoyable day out for children and adults alike. The event also collaborated with young student volunteers from the 'Srishti School of Design' who engaged with the children through various creative and fun activities. Over 100 children and 75 adults took part in the event.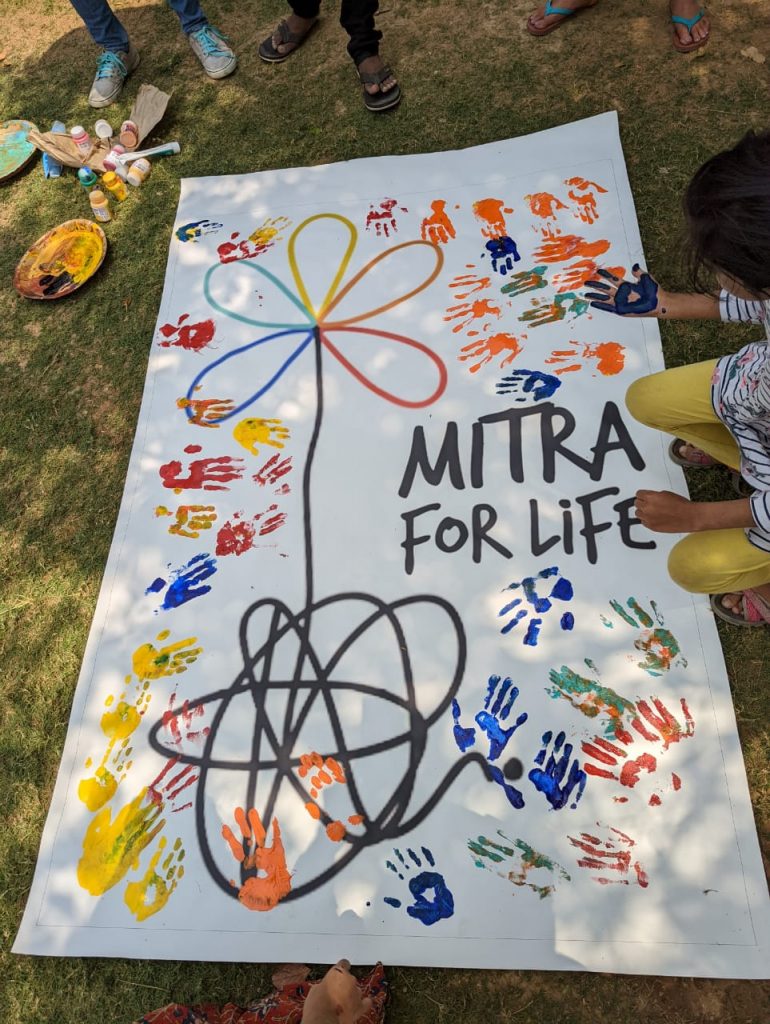 The Mitra Habba had activities like the Art Hut and Clay Hut which were managed by volunteers from the Srishti school of design where they did different painting activities like hand printing, painting of wooden blocks, canvases, and more. The Clay Hut engaged children in moulding clay into various forms and also had a pottery wheel which was an added attraction. The Movement Hut engaged small groups in interesting sessions of dance and rhythm including a Holi-themed dance demo which was thoroughly enjoyed by the children. There was also a nature walk where the children enjoyed interacting with the turkeys, geese, and ducks of the farm.
Speaking on the occasion of this unique event, Dr Madhuri Vaidyeswar, the Founder of Mitra for Life said, "At Mitra for Life, we strongly believe in the community coming together. With inclusion and diversity being the talk of the hour, we are extremely happy to present this event where children and youth with Autism and intellectual disabilities come together with other neurotypical children and our young student volunteers in this fun-filled day outing at a farm. We are extremely thankful to our partners 'Thro Elephant's trail', a beautiful farm resort space at Denkanikottai, off Hosur road, for supporting us in this unique event. We are truly overwhelmed with the wonderful response the event has received."
Dr Deepak Shah, owner of Thro Elephant's Trail farm resort added, "We are very happy to offer our nature retreat for this wonderful event. We have always supported causes that focus on inclusion in society and what better event than this to specifically bring together differently-abled children with others to enjoy the beauty of an organic farm."
Dr Madhuri founded Mitra for Life in 2018, a private non-profit organisation that works for the empowerment of autism and special needs communities in Bengaluru.