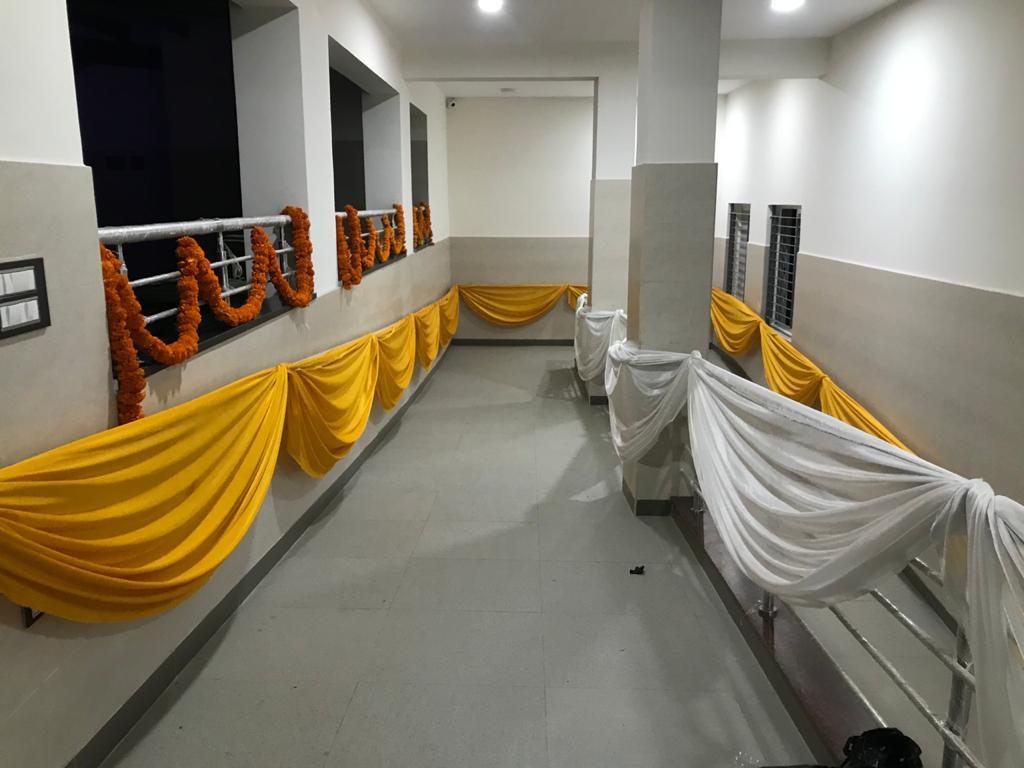 Bengaluru, February 26, 2021: Morgan Stanley inaugurated the newly-constructed barrier-free access building for Samarthanam Trust for the Disabled in Bengaluru. The three-storey building spread over 19,000 sq. feet at JP Nagar, Bengaluru, has been designed and built for differently-abled girls and the elderly from underprivileged backgrounds.
As part of Morgan Stanley's CSR programme in India, the Firm sponsored the construction and interiors of two floors in the facility. The building's special features include lighting and paint schemes to help the visually impaired, specialised lifts and ramps, signboards to help the hearing-impaired, along with carpeting and acoustic tiling. Necessities such as accessible toilets, brightly coloured slope edges and steps for easy recognition have been added to make residents' lives easier, safer and more holistic. The facility is designed to be a home away from home for the 100 girls and 20 elderly residents.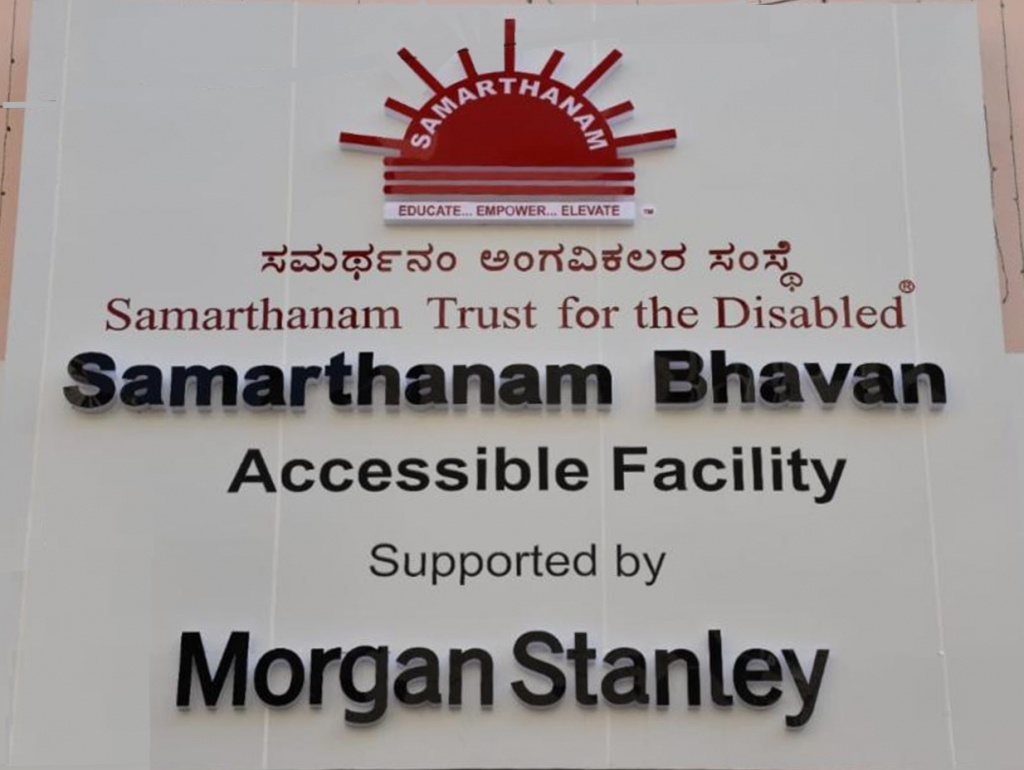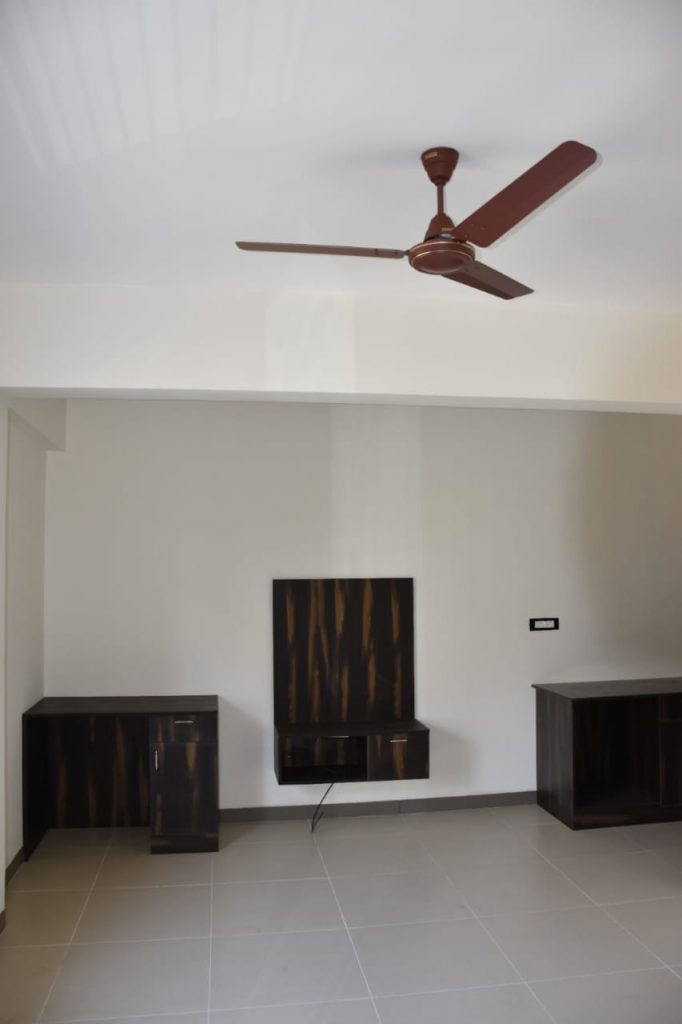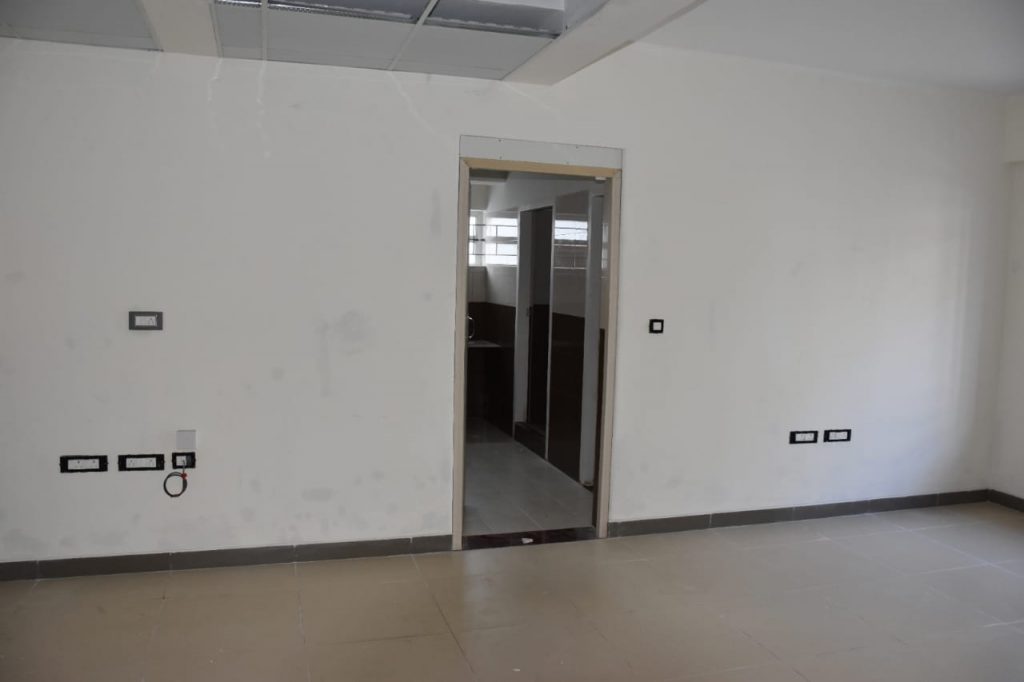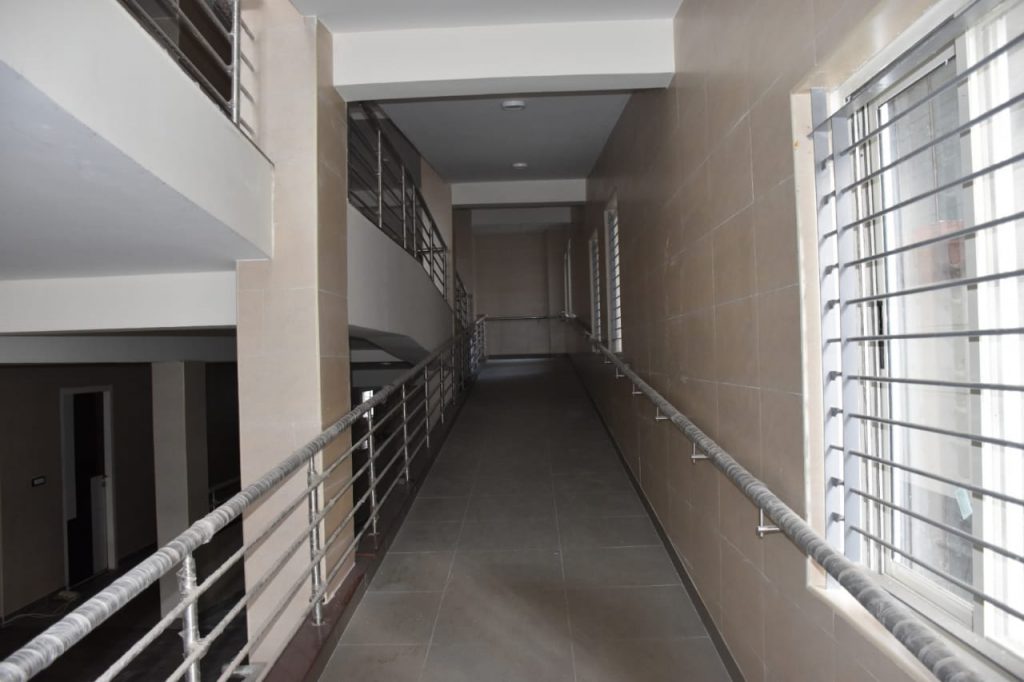 Sanjay Shah, Country Head and Co-Head of Institutional Equities for Morgan Stanley in India, said, "Over the past five years, our partnership with Samarthanam Trust for the Disabled, has strengthened. This is the second project that we are contributing towards in support of the holistic development of those with disabilities, as well as the underprivileged. Globally, Morgan Stanley is committed to focusing on the core fundamentals of children's physical and mental health and as part of this we are very proud that this new facility in Bengaluru will help improve the quality of life for the beneficiaries."
Morgan Stanley also sponsored the third floor of a barrier-free residential school located in HSR Layout, Bengaluru, which was inaugurated in 2018, and houses 300 children.
Dr Mahantesh G Kivadasannavar, Founder, Samarthanam Trust for Disabled said, "I acknowledge the support of Morgan Stanley with joy and a huge thanks, for having supported the Specialized Living Facilities for Differently-Abled Girls and the Elderly in our Samarthanam building.  I am very confident that our vision for a barrier-free society in collaboration with Morgan Stanley will create and maintain environments in which the elderly and differently-abled can participate independently in ways that are equitable and dignified. This will positively go a long way in fulfilling the dreams of the disabled people in leading a full and free life."