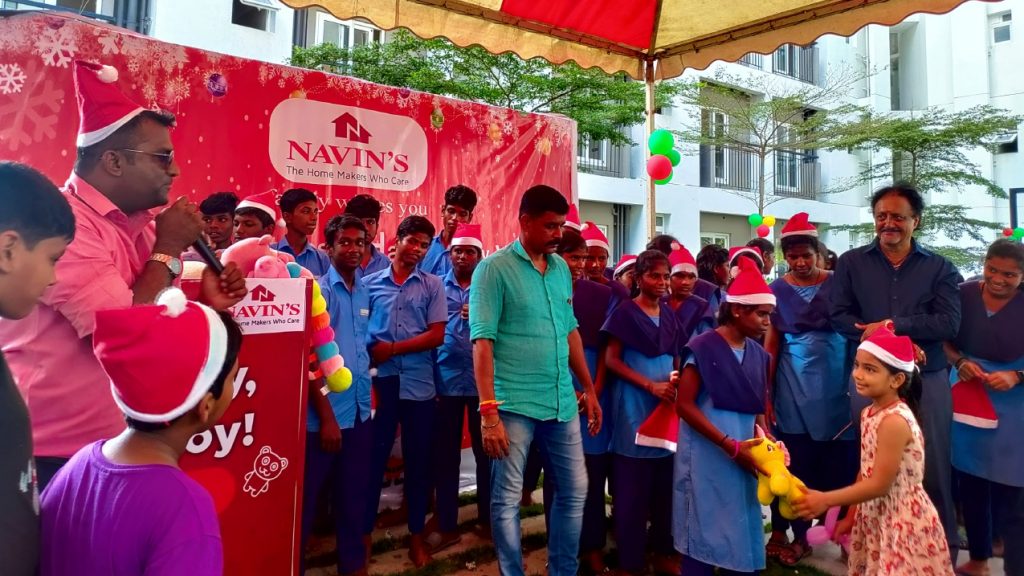 Chennai: Extending smiles and happiness, Navin's, the most trusted and respected developer of Chennai, in association with Sevalaya, joined hands for a unique Toy Gifting Drive offering underprivileged kids a memorable experience. Titled "Give your Toy, Gift some Joy", the initiative brought together 100 children across Navin's housing communities to voluntarily offer their toys to the underprivileged kids, encouraging the spirit of generosity.                                                                     
Hosted at Navin's Starwood Towers, the event witnessed over 1000 meticulously selected toys donated by the kids of Navin's housing communities like Navin's Starwood Towers, Navin's White Berry, Navin's Eden Garden, and many more, handed out to the children of Sevalaya, a non-profitable organisation that serves the underprivileged to improve their quality of life, across 16 centres in Tamil Nādu and Puducherry. 
Commenting on the initiative, Kalyanaraman, COO at Navin's Housing Properties said, "Christmas and New Year are festive of joy, and owing to the same, Navin's and Sevalaya undertook this initiative to bestow this bliss and delight to the community of underprivileged children and spread some love to lighten up their lives. As much as we believe in offering the best of homes to our customers, we also believe in the power of sharing, caring, and giving back to the community. With this toy gifting drive, we aspire to encourage people out there to reach out to the underprivileged and help them celebrate the holiday season in high spirits through small acts of kindness. Furthermore, we are grateful to Sevalaya and our stakeholders for helping us make this drive a success."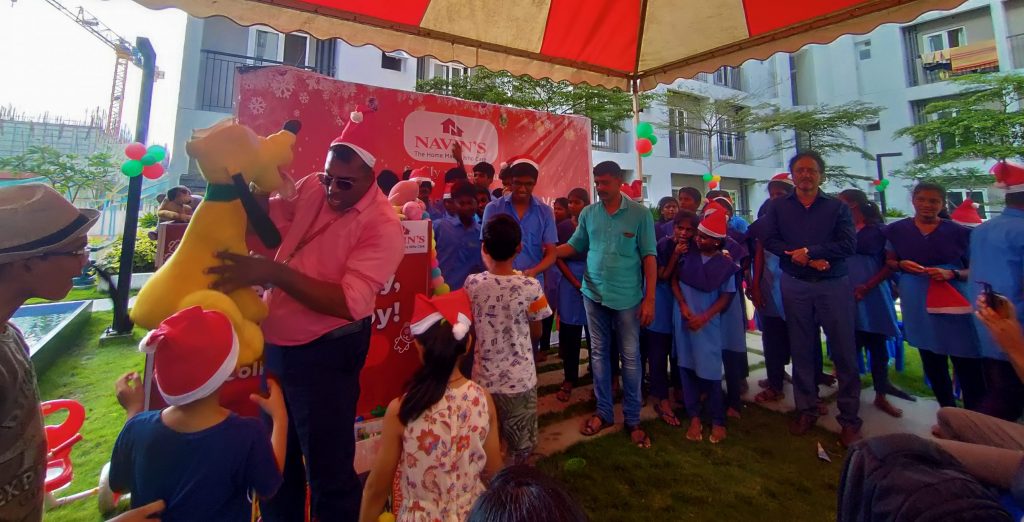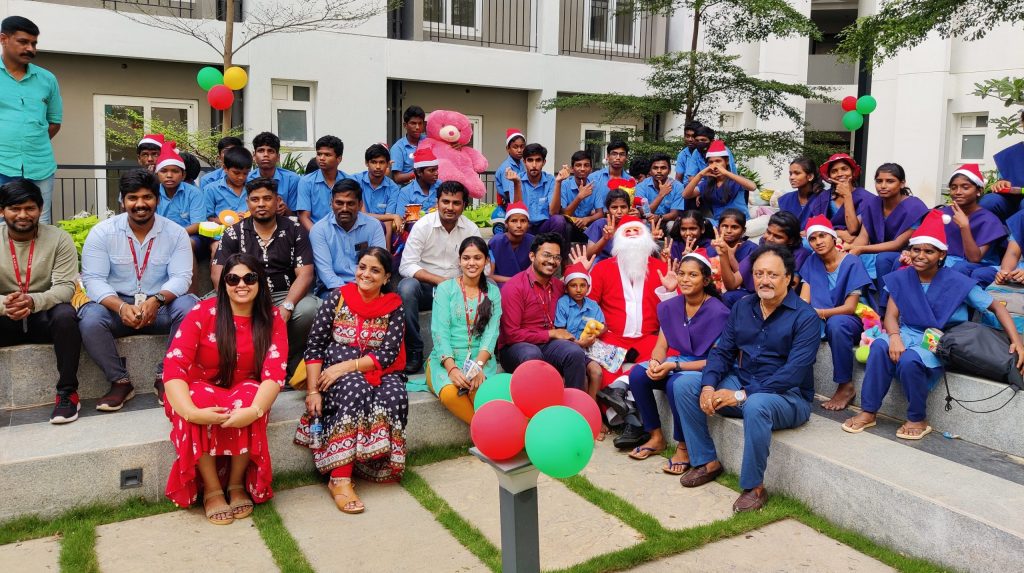 Appreciating the initiative, V Muralidharan, the Founder, and Managing Trustee said, "The underprivileged are often overlooked by society and not everyone pays heed to their desires and happiness. But we at Sevalaya are really glad to be associated with Navin's to facilitate this one-of-kind initiative, Give your Toy, Gift some Joy, and are grateful to the company for this venture. We appreciate Navin's being thoughtful about the contentment of the deprived community and encouraging children in their housing communities to also partake in giving back to the society right from their childhood."
Give your Toy, Gift some Joy is one of the unique several social initiatives like Seeds on Wheels, Navin's Kitchen Garden, and many more, undertaken by the company and the momentum is only likely to continue in the coming years as well.  The grand event was held with the support of Balasubramaniyam, the President of Navin's Starwood Towers Welfare Association, and Prabhakaran, the GM of Starwood Towers.