New Delhi, August 4, 2019: To contribute towards the Indian Army, a blood donation camp – 7th Shaurya Blood Connect – was organised by NGO – I Am Still Human, at Ramjas College, University of Delhi. The 7th edition of this campaign was a huge success and saw active participation from Indian Army veterans, students, professors, faculty and management of the College. Over 300 units of blood was collected by the medical team of Indian Army. This will be specifically used for the welfare of veterans, serving soldiers and officers and their dependents at military hospitals.
The event was enlightened by the presence of Lt. Gen. Gurmit Singh (Retd), PVSM, UYSM, AVSM, VSM, and Mr. Sanjeev Abrol father of martyred Squadron Leader – Sameer Abrol.
To show solidarity with the armed forces, a bike rally comprising of over 70 females and 400+ male professional riders was flagged off from India Gate. The destination was Ramjas College. Also, a mega tree plantation drive was held in the memory of our nation's 21 PVC Awardees wherein army veterans planted 21 special trees in the campus which is named as 'The Ground of PVCs', and each tree has been given a name of a PVC. 2000 more trees were planted at the north campus by Army veterans.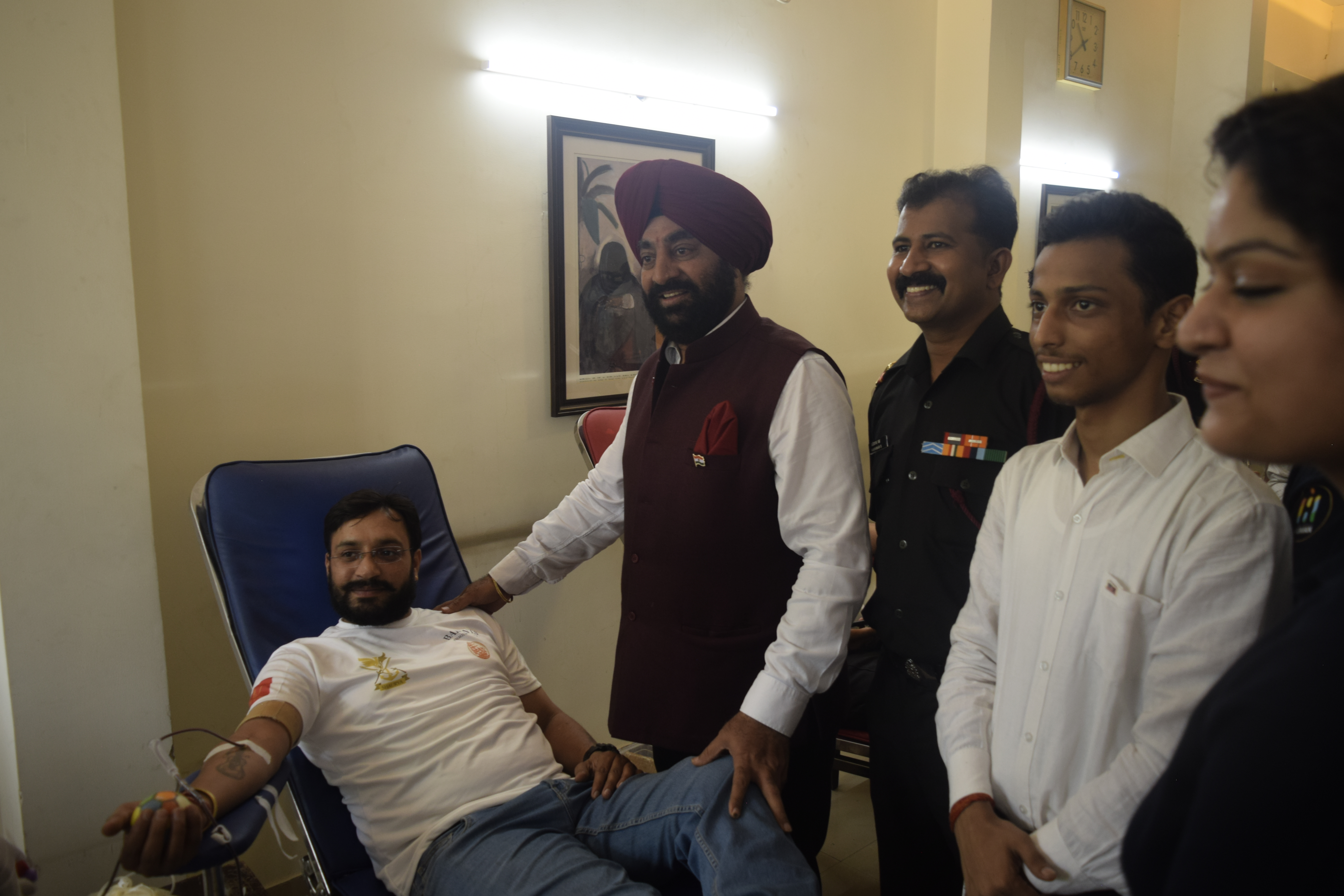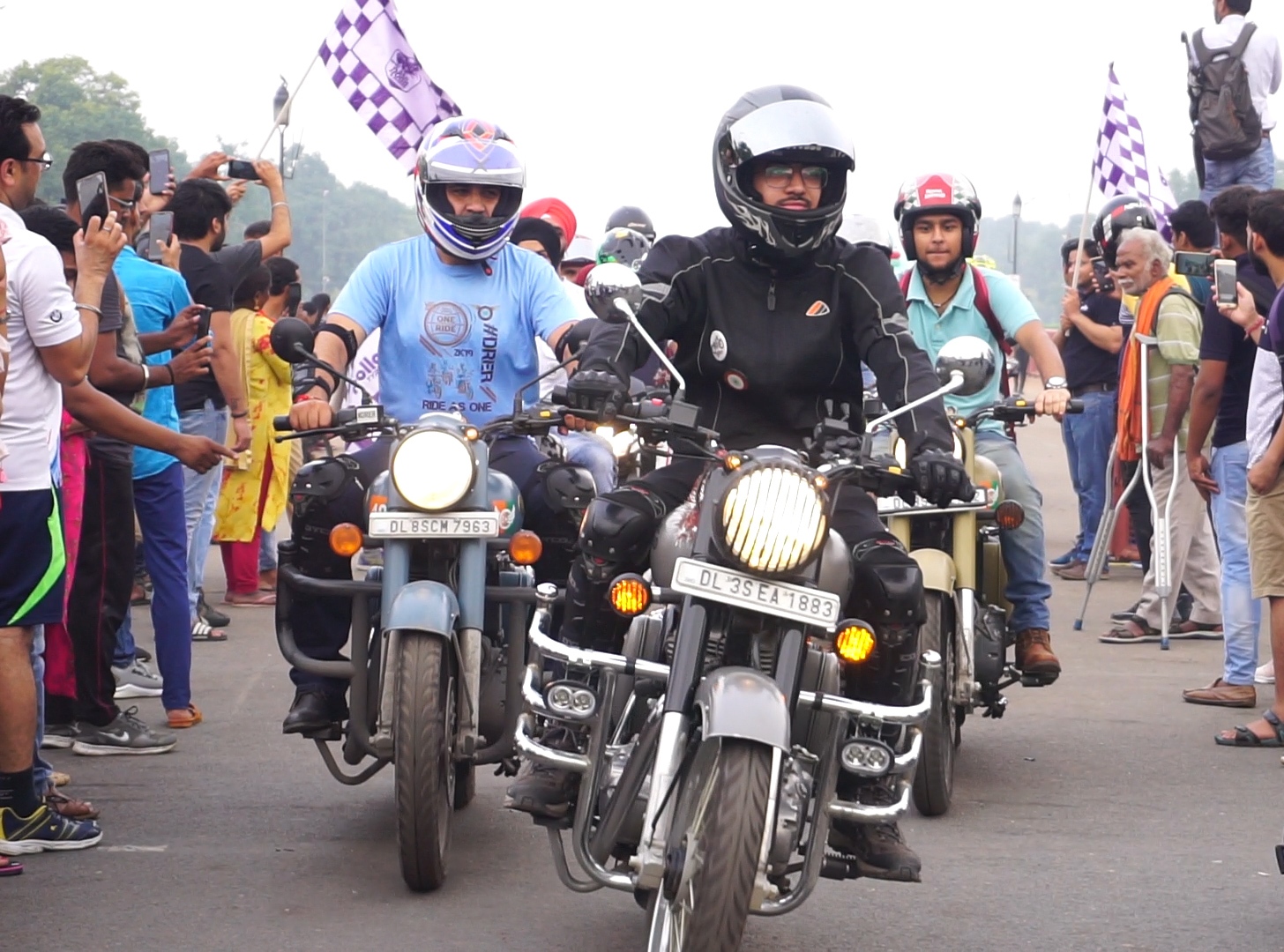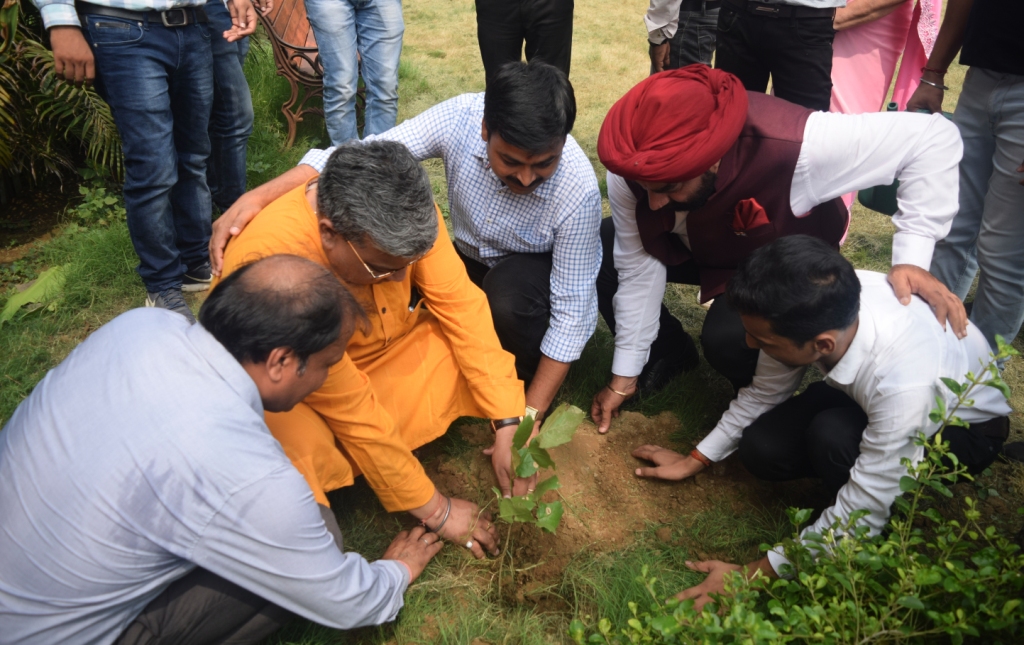 While addressing the gathering, Vivek Mehra, Founder, I Am Still Human, "There is nothing else is important but doing something for the forces is a proud feeling. The primary agenda of the campaign is not only to provide the forces with more blood supply, but also inspire the current generation to join the Forces and serve with the best army in the world."
"With the support of army veterans and our community members we have done seven camps so far and more than 50+ seminars to inspire people to join the Indian Armed Forces. We hope that by this initiative we will bring some changes in the society," added Mehra.
Speaking on this occasion, Lt. Gen. Gurmit Singh (Retd), PVSM, UYSM, AVSM, VSM said, "I Am Still human NGO has proudly served the Indian Army by spreading awareness amongst the youth by this initiative, I feel delighted to be a part of this campaign. I have been the part of the Indian Army for a long duration in my life and I feel obliged to see people contributing to a major part for our heroes."
The event also saw the presence of Dr. Manoj Kumar Khanna, Principal Ramjas College, Delhi, and Shri. Shrinivas, National Joint Organisation Secretary, ABVP. The camp was held in association with Rock and Storm and the Biking Community of India.