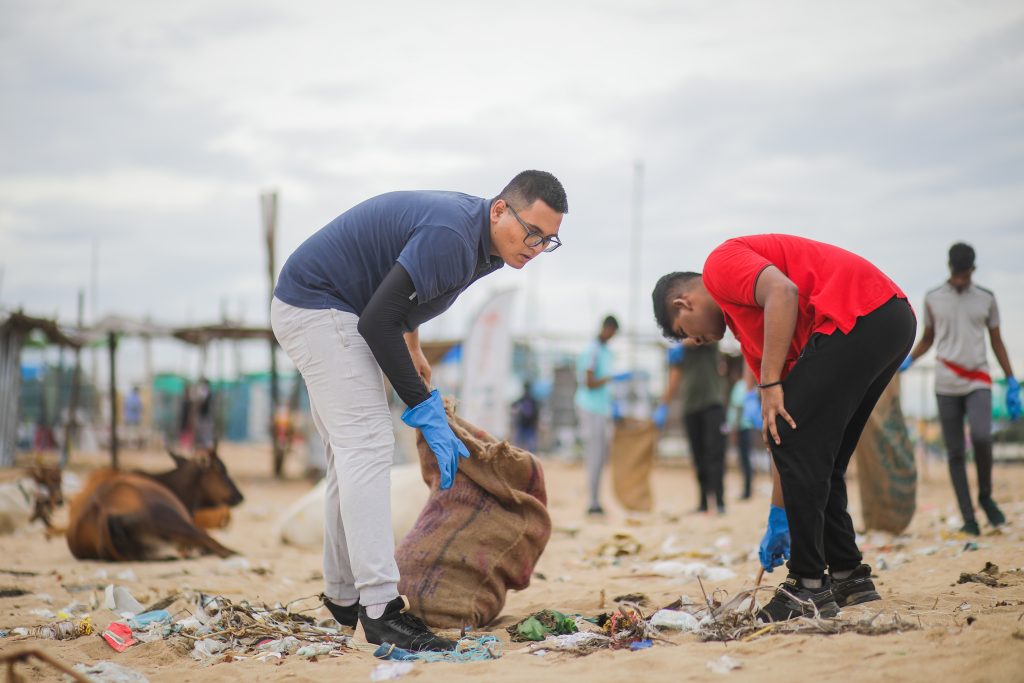 Chennai: With an endeavour to keep our oceans clean, Niantic, the parent company of AR-based games such as Pokémon GO, Ingress, and Pikmin Bloom, collaborated with the Centre for Action Research on Environment Science & Society (CARESS), and Eco-Society of India, to clean up Kovalam beach in Chennai. Other collaborators included Surf Turf, TT Group of companies, Kanini Software Solutions and AMET University. Marine debris is a significant resource management issue around the world, with plastics documented at the most remote islands and depths of oceans. The impact of this is far-reaching, affecting wildlife, water quality, distribution of invasive species, economies, and even human health, with the material breaking down into micro and nano-plastics that never leave the ecosystem.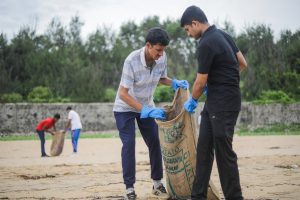 The event witnessed the involvement of approximately 200 enthusiasts, who gathered early in the morning to collect over 1,500 kg of trash within two hours. Ninety per cent of the trash collected consisted of plastic (hard, film and foam), 8 per cent was footwear, and 2 per cent was miscellaneous items including broken tiles. The waste was responsibly
disposed off. Kovalam Panchayat's President J. Shobana Thangam addressed all the participants at the end. 
To add more excitement and encourage the AR gaming community to join the event, Niantic added a photo disc artwork providing information about the clean-up at various points of interest virtually in-game.
"At Niantic, we build products that encourage people to explore the world around them. As a way to support the public spaces in which our games are played, we seek out local community initiatives focused on sustainability and inclusivity. By working together with CARESS in India, we hope to contribute in some way to the country's environmental cleanliness," said Yennie Solheim, Director of Social Impact at Niantic. 

Vineeta Hoon, Founder of CARESS, said, "We are thrilled to have Niantic collaborate with us to accomplish our goal of raising awareness about the effects of plastic pollution in the marine environment through this beach clean-up. Niantic for me is special because I have been playing Pokémon GO since 2016. I love its get-out and explore and community-building spirit. It has provided me with the opportunity to involve the local AR gaming community in protecting our environment and learning to live sustainably. Beach clean-ups like today's event create immersive learning opportunities and help to apprise people about the value of preserving the health of our planet."
All local guidelines and restrictions were adhered to at Kovalam beach.