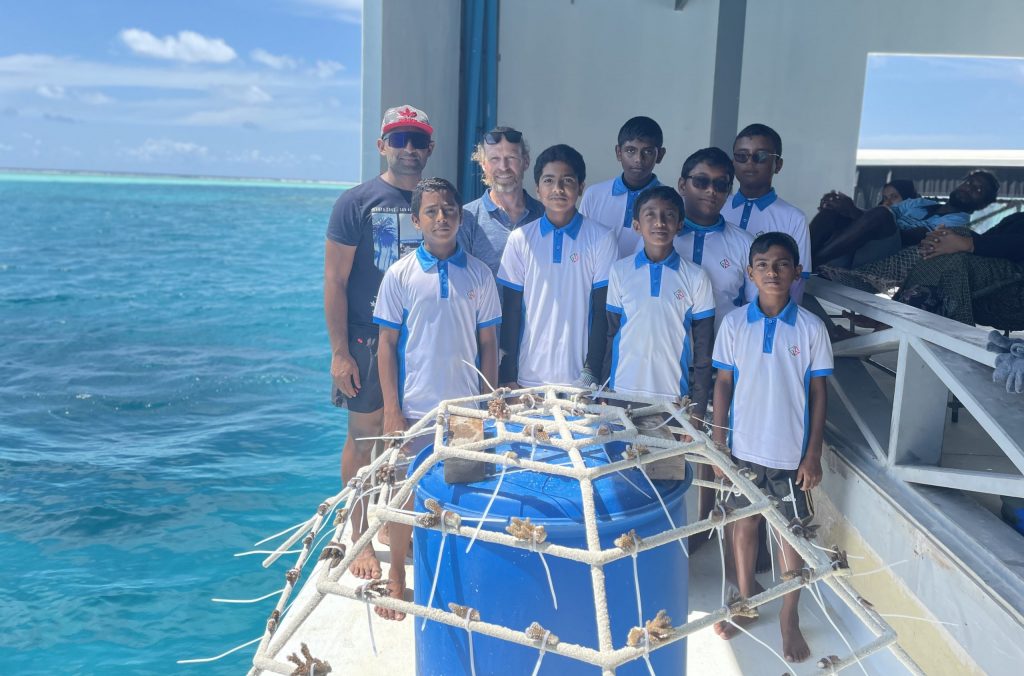 Only Earth, a plant-based milk brand launched in May 2021, has been spreading its presence across India through retail, online, and HORECA Channels.
Only Earth's narrative is to educate people on the larger positive impact of the plant-based alternatives. As part of the Ocean Conservation initiative,  it teamed up with Reefscapers to start propagating corals and restoring coral reefs on the locally-inhabited island of Fulhadhoo in the Maldives. Climate change is happening in front of our eyes. Globally, the 20 warmest years on record have all occurred in the last 22 years. One million species are at risk of extinction, with immense detrimental effects on human life. There is an urgent need to protect and preserve the habitat from the human wrath of economic expansion in the name of growth and progress.
Coral reefs are home to 25 % of marine life. They play a key role in maintaining the ecosystem underwater. Unfortunately, due to global warming 50 % of corals today are dead and the remaining few are also expected to die as they cannot withstand the rising temperatures. Only Earth's wish is to mitigate the threat to these sensitive marine animals by supporting and funding such projects.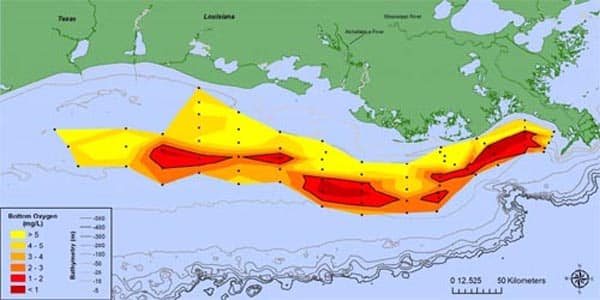 Due to human activities such as factory farming and increased use of fertilisers, there are over 400 dead ocean zones that cannot support marine life. There is an urgent need to protect and preserve the habitat from the human wrath of economic expansion in the name of growth and progress.
The Reefscapers international team of marine biologists has been working on marine environmental projects for 20 years. From humble beginnings back in 2001, the husband-and-wife co-founders, Thomas and Marie, have expanded to work on projects up and down the Maldives and internationally.
Together, Only Earth and Reefscapers are planning the construction and transplantation of a new artificial reef structure consisting of 30 coral frames. This is timed to follow the seasonally hottest part of the year (February to May) as newly transplanted coral fragments are particularly vulnerable to elevated ocean temperatures and more susceptible to coral bleaching. By starting their new, wide-spread coral propagation project on July 21, together they are giving coral fragments the best chance to encrust onto their frames and to start growing, well before the seasonally elevated ocean temperatures in 2022.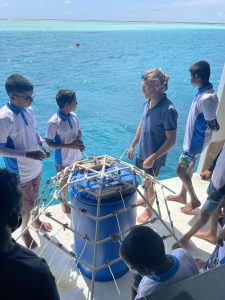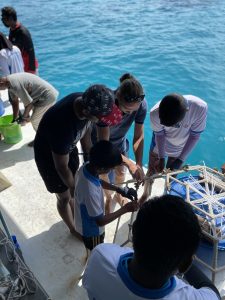 With the support of Only Earth, ReefScapers are now able to expand their resort-based tourist-oriented projects out to the island communities, to increase local awareness of the susceptibility of coral reefs to elevated ocean temperatures brought about by long-term climate change.
Another project we intend to concentrate on is wildlife conservation. We are working with wildlife organisations like WWF and a few others in India to discover, adapt, and improve habitats for endangered species. Human-caused climate change has had a substantial influence on animals, marine ecology, and the green cover. We hope that by launching these programmes, we will be able to combat climate change and motivate other companies to join us in saving our ONLY EARTH.