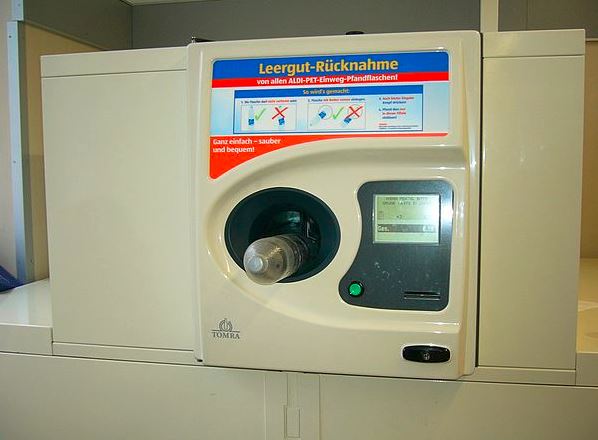 Mumbai, June 28, 2018: Parle Agro Pvt Ltd. (PAPL), the largest Indian beverage company, has signed a Memorandum of Understanding (MoU) with the Nagpur Municipal Corporation in the presence of Mr. Devendra Fadnavis, Hon'ble Chief Minister of Maharashtra, to install and maintain Digital Reverse Vending Machines to recycle PET bottles for a period of three years.
Under this MoU, the Company will install co-branded reverse vending machines that will work on electricity to crush and disintegrate single-use PET bottles. These recycling machines will be installed at designated areas of Nagpur like Eternity Mall, Empress Mall, City Center Mall, High Court, Haldiram Dharampeth and Haldiram Sitabuldi.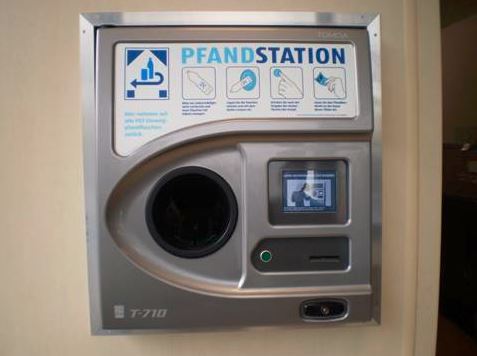 These automated reverse vending machines will take in plastic bottles, crushing and disintegrating them into plastic flakes, which will then be recycled. The person depositing the bottle will, in return, receive up to Rs.10 in their e-wallets like Paytm, Freecharge etc. This eco-friendly facility will have animated videos on plastic pollution and its effects on the environment; educating the people to make significant efforts in plastic recycling and preventing the re-usage of single use plastic bottles.
Speaking on the occasion, Alisha Chauhan, Director, Parle Agro Pvt Ltd., said, "Plastic is one of the biggest threat to a sustainable environment. Taking a step towards curbing this peril, we are thankful to Nagpur Municipal Corporation for facilitating the required support in installing the recycling vending machines. It is our constant endeavour to contribute and create a greener and sustainable planet."
Parle Agro along with BioCrux has recently installed multiple such vending machines at KSR City, Yeshwantpur, Cantonment and Krishnarajapuram stations in Bangalore.
Images shown here are for respresentational purposes only.