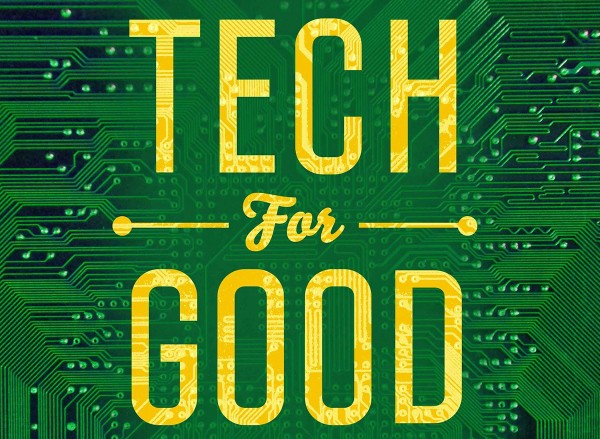 National: The disruption caused by the pandemic was just an add-on to the prevailing challenges with smaller organisations in India, especially NGOs. With everything shifting online and technology becoming the new enabler to success in the new normal, it became a barrier for many such small organisations.  With a lack of knowledge and equipment, it became difficult for NGOs to pursue their noble work.
To help such NGOs, PayPal engineers came together to find a technical solution, enabling them to increase efficiency. Over the year, different groups of engineers from PayPal joined hands to help six Non-Governmental Organisations.
Enabling Economic Empowerment for Underprivileged Girls with Technology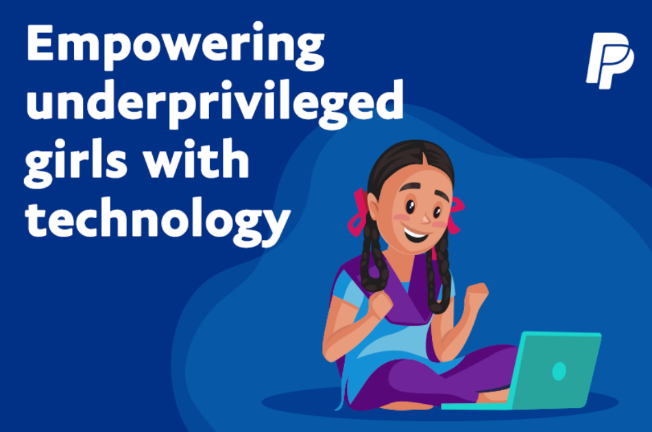 AVTAR Human Capital Trust (AHCT) is a charitable organisation that coaches and mentors underprivileged girls. Located in Chennai, the organisation was reeling under the impact of the pandemic, when they were unable to continue with their offline classes. The absence of an open-source platform customised to the unique needs of an NGO hampered their ability to continue the learning process.
PayPal engineers devised a simple and intuitive e-learning application for AHCT offering its beneficiaries access to its content which was curated in the form of courses. These courses were available with assessments which could be used as a determining input for improvements and feedback by the mentors and coaches.
Powering Social Upliftment Through Technology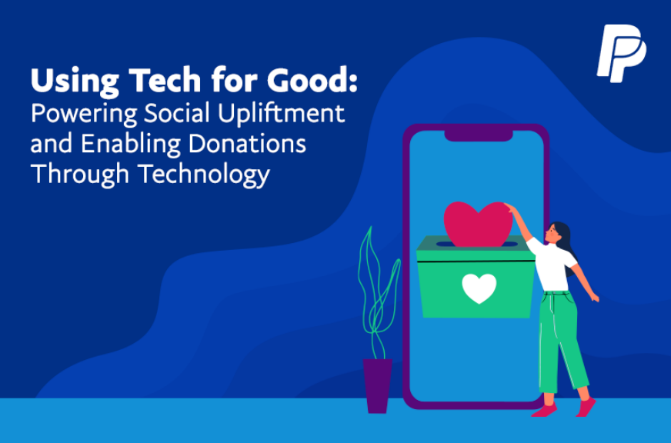 Good Life Centre, a charitable organisation based in Tamil Nadu was looking for a solution to digitally streamline its donor management tracker.
The PayPal team swiftly evaluated and assessed the NGO's requirement to create mock screens for a donor management app. The final product was a seamless payment gateway for donations. It also comprised of an admin flow which allowed for these donations to be tracked and managed, as well as for offline contributions to be added.
Harnessing Technology to Aid Scholarship Management for Young Adults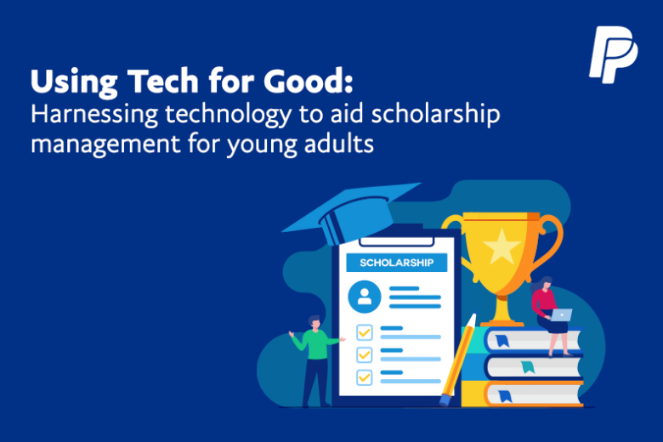 United Way of Chennai (UWC), a global non-profit, was impacted by the digital divide. Data collation and storage at UWC followed the traditionally manual process of filling out excel sheets which also included the collation of student sponsorship information. The task over time became tedious and with controls in place, the authenticity and validity of the data were also compromised.
PayPal engineers teamed up to formulate a real-time forum that provided updated information to all stakeholders. The tech-enabled platform allows UWC to store student details and sponsorship information in an efficient manner, while sponsors are also able to easily access details of students, they wish to offer sponsorships to or are associated with.
Powering Socio-Economic Change with Technology
The Association for Sustainable Community Development (ASSCOD), was not equipped with the resources to maintain a website to connect with stakeholders, including donors.
PayPal's engineers reimagined the website and pivoted it into an easy operating system that the NGO could later navigate and update. The engineers collected information and details from every existing page and subsequently designed and built a site structure which was launched within a month. The revamped website reflected the NGO's values, incorporated branding and colours to align with industry standards and built legitimacy. To address the donations challenge, PayPal integrated ASSCOD's website with a payment gateway, enabling online donations.
Unleashing the Power of Technology to Empower Lives of Children with Disabilities
To curate a customised programme for the students, Swabodhini, an NGO established in 1989 aims to provide education, training and therapy services to children needed to maintain an exhaustive database of student information, courses, mentors and course progress.
PayPal collaborated with Swabodhini to assess and understand their challenges. The team put together a web application which allowed the NGO to not only store data but also manage it with ease. PayPal helped build a simple yet robust content management system which could be easily navigated and used to create customised programmes as per the needs of the students.
Empowering Women Entrepreneurs of the Future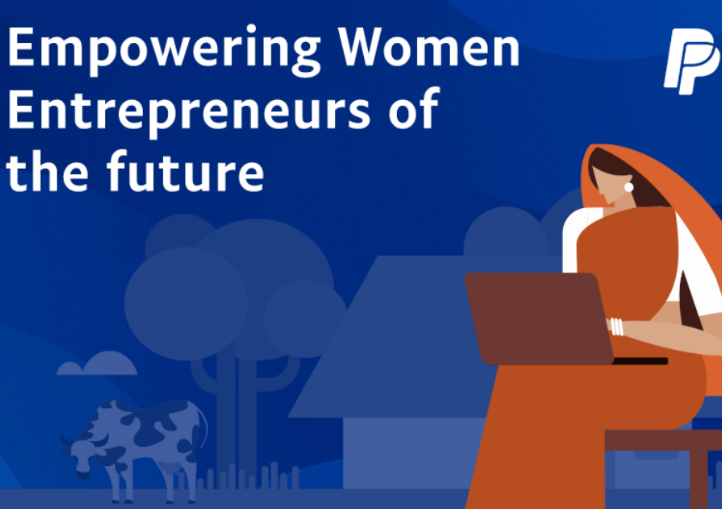 One of PURE India Trust's social welfare programmes, centred on women empowerment, had to collect the personal details of the women who were enrolled in the programme. The organisation had been doing this manually by collecting the data in person from across different regions. This made the process cumbersome and increased the risk of compromising the legitimacy and validity of the data.
PayPal's engineers curated a platform that would address the issue and help streamline processes. The team devised a solution to standardise and maintain the data. This enabled PURE India Trust to insert new data through the web user interface concurrently at any time, rectify/update any existing data, and search based on defined identifiers. Through this new system, reports could be generated in real-time with updated information.