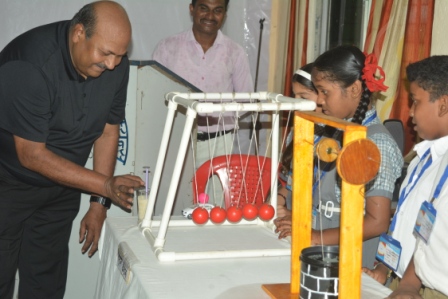 Mumbai, August 27, 2019: Pratham, in collaboration with Applied Materials India Private Limited, inaugurated the Pratham Electronics Laboratory in the 'Pratham Science Centre' at Khalapur in Raigad, Maharashtra. The Centre is focused on engaging students of Grades V to VIII with hands-on activities to help them better understand basic concepts of science and its applications in the world.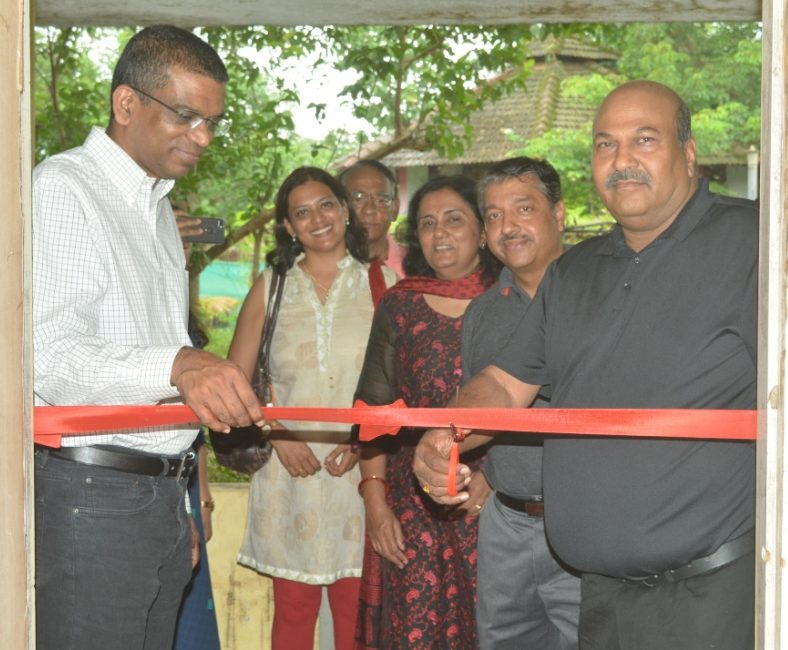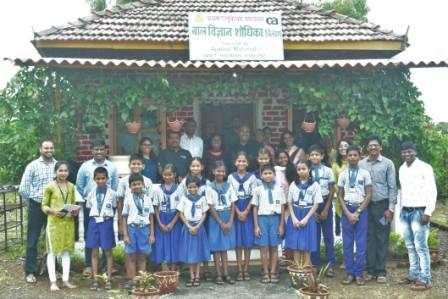 The Khalapur Learning Centre, an initiative of the Pratham Education Foundation, currently reaches children in severely underserved schools and communities located in areas that are challenging for multiple reasons including socioeconomics, difficult topography, and lack of connectivity – all of which contribute to the children's already low learning levels.
Speaking on the occasion, Jayashree Mane, Program Head – Science Intervention, Pratham Education Foundation said, "Every student deserves the opportunity to pursue their dreams. Our Vigyan Mitras at Pratham have implemented this programme to pique the interest of students by introducing scientific thought process and honing their skills by engaging them with science models, experiments, technology and hands-on activities. This helps generate curiosity amongst the students, while teaching them the working knowledge of scientific concepts. Our efforts were furthered by the Grant received from Applied Materials India and their team of 'Science Fellows' will help carry out workshops in the villages."
Speaking on the occasion, Om Nalamasu, Senior Vice President and Chief Technology Officer, Applied Materials, Inc. said, "Applied Materials is pleased to support the valuable work of Pratham as it helps nurture the learning and development of children in underserved communities. We hope the new Centre inspires the next generation of scientists and inventors by showing children how science can shape the future of our world."
Located near the Pune Expressway, the Khalapur Learning Centre is an important location for Pratham programmes. It sees a regular inflow of visitors from national and international organisations, including government officials. The newly inaugurated programme at this Science Centre will cater to 3300 students and will be facilitated by five Vigyan Mitras, a Manager-in-Charge and volunteers (Science Fellows) from Applied Materials.