Mumbai, June 22, 2018: Rapid Response, India's most trusted Disaster Relief NGO has partnered up with Ketto, Asia's most visited and trusted crowdfunding platform to raise funds for the flood-affected communities in the North East region of India. Aiming to raise Rs. Five Lakhs through the campaign, the amount will be used by Rapid Response for providing disaster relief and rehabilitation services across to the flood victims.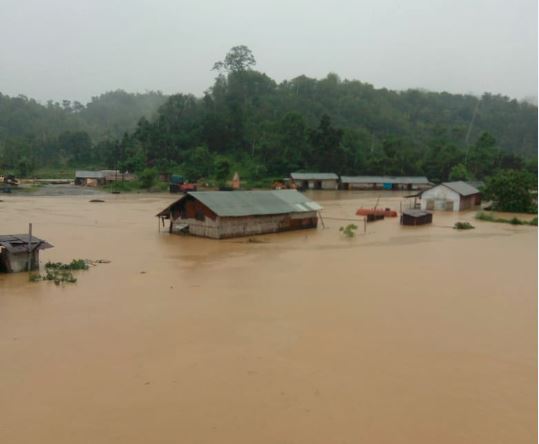 Devastating floods, heavy rain and landslides have wreaked havoc in several parts of North East and claiming many lives in Manipur, Assam, Tripura and Mizoram. Lakhs of people have been affected and thousands of families are forced to take shelter in schools, highways and temporary relief camps. Rapid Response's team is on the ground, providing urgent support to the affected people. The need for food, drinking water and medical assistance is enormous.
Through this campaign, people are requested to come forward and contribute money which will be used to distribute food packets, dry ration, blankets and tarpaulin sheets in the worst-affected areas of North East India. For this, individuals/Corporates who wish to donate towards the cause can directly do so by clicking on the campaign link on the website and clicking on the Donate Now button. All donations to Rapid Response are 50 percent tax exempt under Sec 80G.
Mohamad Farukh, Founder and CEO, Rapid Response said, "The recent flood has left alarming devastation in several parts of North East India, and the death toll is increasing day by day while several lakh people remained affected. Supplies of food and safe drinking water are reportedly in short supply, and hence, we urge people to come forward and contribute to this cause."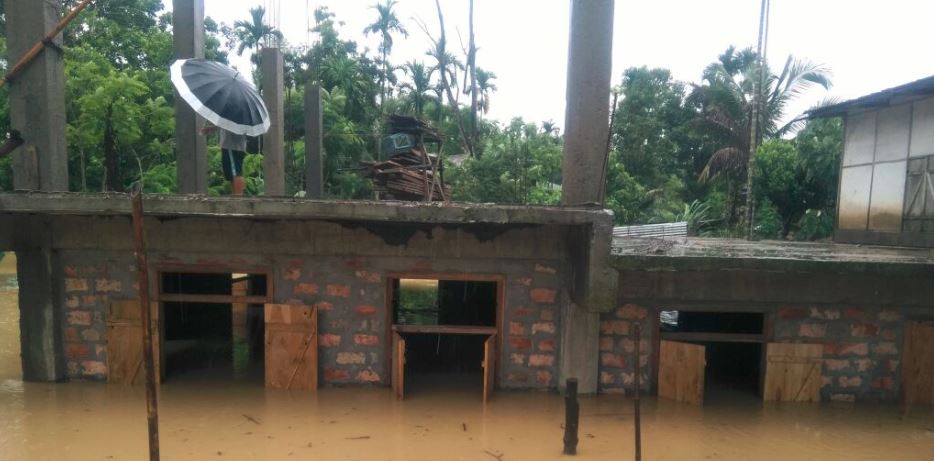 Commenting on the same, Varun Sheth CEO of Ketto said that, "The North East – one of the most diverse  regions of our nation, has been witnessing floods every year now. Our prayers go out for the people who have lost their lives in this awful tragedy.  We want to give our unwavering support by raising maximum funds and support them every way we can."