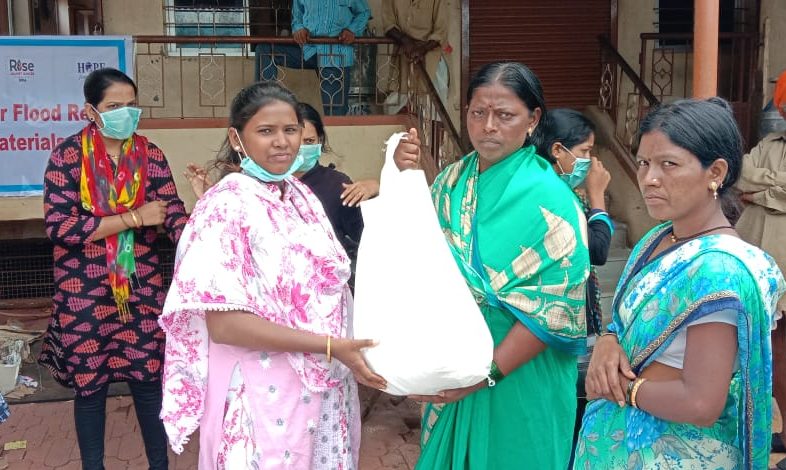 Mumbai, August 23, 2019: Karnataka and Maharashtra are still struggling from the aftermath of one of the worst floods to have hit them. The affected areas need a lot of rebuilding. Families need immediate assistance as well as essential items to sustain themselves until normalcy is restored. Rise Against Hunger India has come forward to lend support to the worst-affected areas of Karnataka and Maharashtra.
Rise Against Hunger India, an international hunger relief organisation, is continuously monitoring the situation of these affected States. In Karnataka 1,250 families from Hirekere village of Chikodi Taluk, Belagavi Districts have lost their homes and belongings to the fury of flood waters. RAHI has reached out to 100 families and distributed meals in Hirekere with the help of RAHI's NGO partner – Gilgal Trust.
SAP, in association with RAHI, organised meal packaging events where 50 of its employees helped to package 10,000 meals on August 22. These meals will be distributed to the affected families in Kittur village of Haveri District.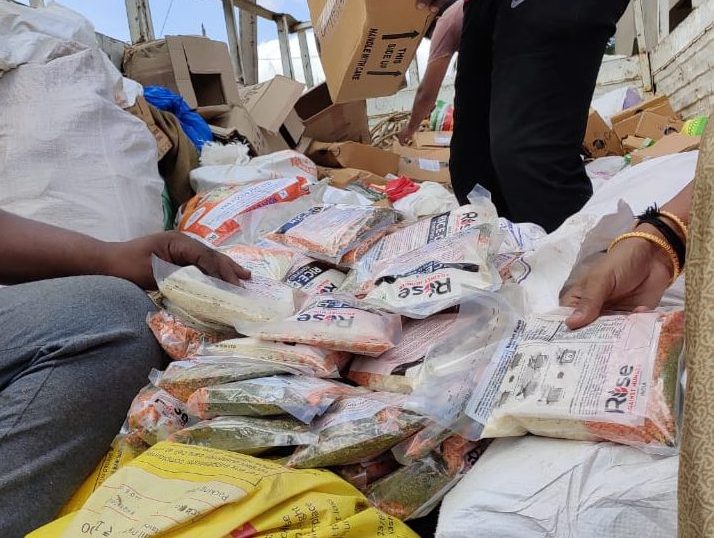 In Maharashtra, a total of 6,800 families from Karnoor and Bidri belonging to Kagal Tehsil in Kolhapur District have lost everything in the floods. In association with RAHI, Hershey's held a meal packaging event in their Mumbai premises and about 10,000 meals have been packed. These meals were distributed to 100 families in these villages with the help of RAHI's NGO partner in Maharashtra, HOPE Worldwide.
Dola Mohapatra, Executive Director, Rise Against Hunger India said, "We are deeply moved by this catastrophe which has struck both the States. We are thankful to our Corporate and NGO partners who have helped us in the reaching out to families who are in distress by providing them meals along with necessary items. Rise Against Hunger India has committed to providing comprehensive support to the most needy people affected by the floods. We are doing our best to reach the neediest and help them."