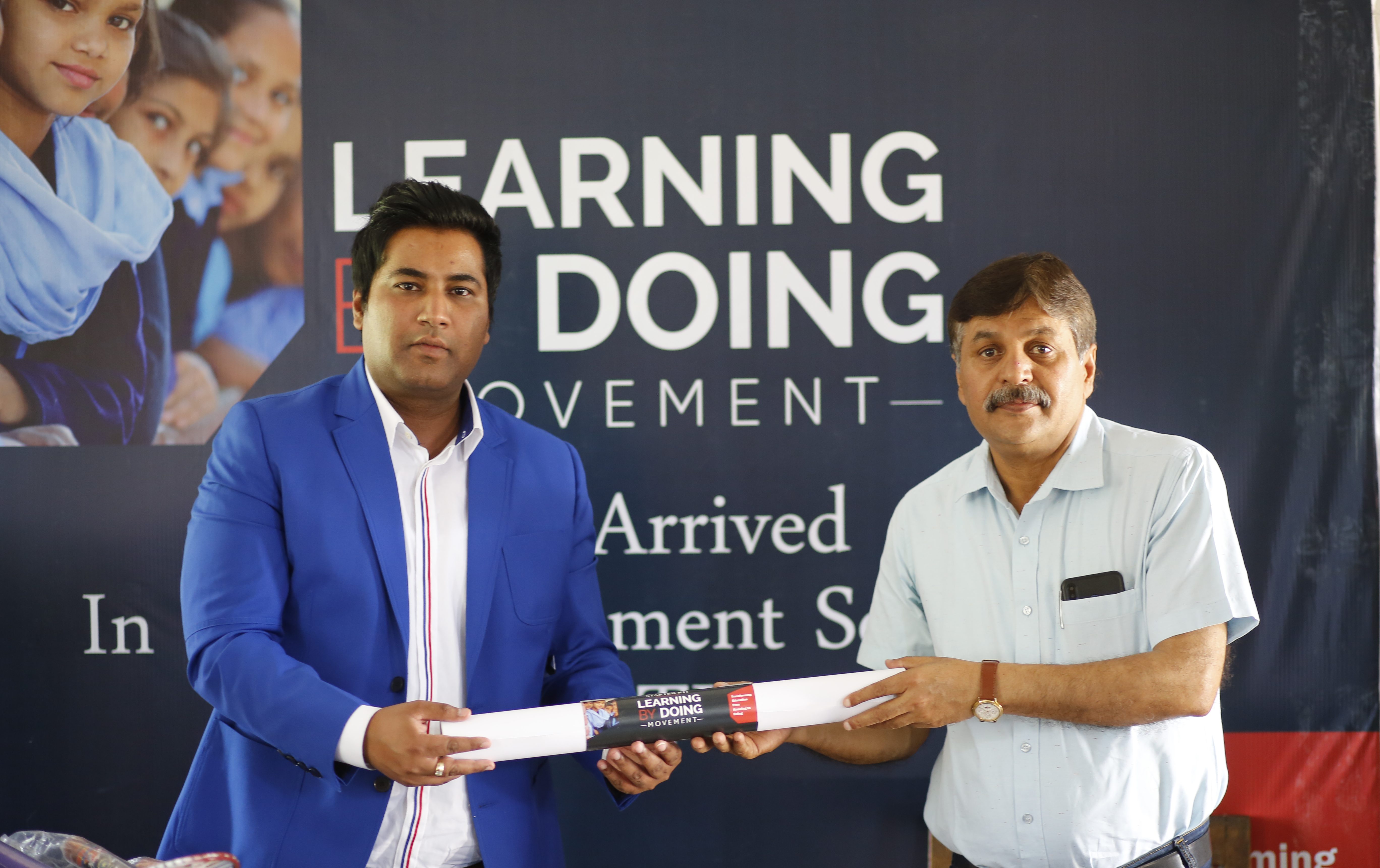 Alwar, April 25, 2019: The Ritesh Rawal Foundation – working towards  the transformation of  education across all strata of society, has taken the Learning by Doing movement to Rajasthan after a successful campaign in Haryana where an approximate 1000 students and their teachers were benefited by the movement.
The Rajasthan chapter started from a programme held at Government Girls High School in Alwar district. The programme was chaired by Ritesh Rawal, Founder – Ritesh Rawal Foundation, in the presence of Ad. Ramesh Chaudhary, District Elementary Education Officer, District Alwar, and the Principals of the schools. All the students and teachers attended the programme and the students received a Learning by Doing starter kit. The schools were also handed over innovative tools in the form of sports, music, and art & craft kits.
According to Ritesh Rawal, Founder, Ritesh Rawal Foundation, "Learning by doing movement believes in doing the things rather than only listening. The organisation aims to implement its ideas by collaborating with local government bodies and later on influencing at the policy level with an objective to achieve standardisation."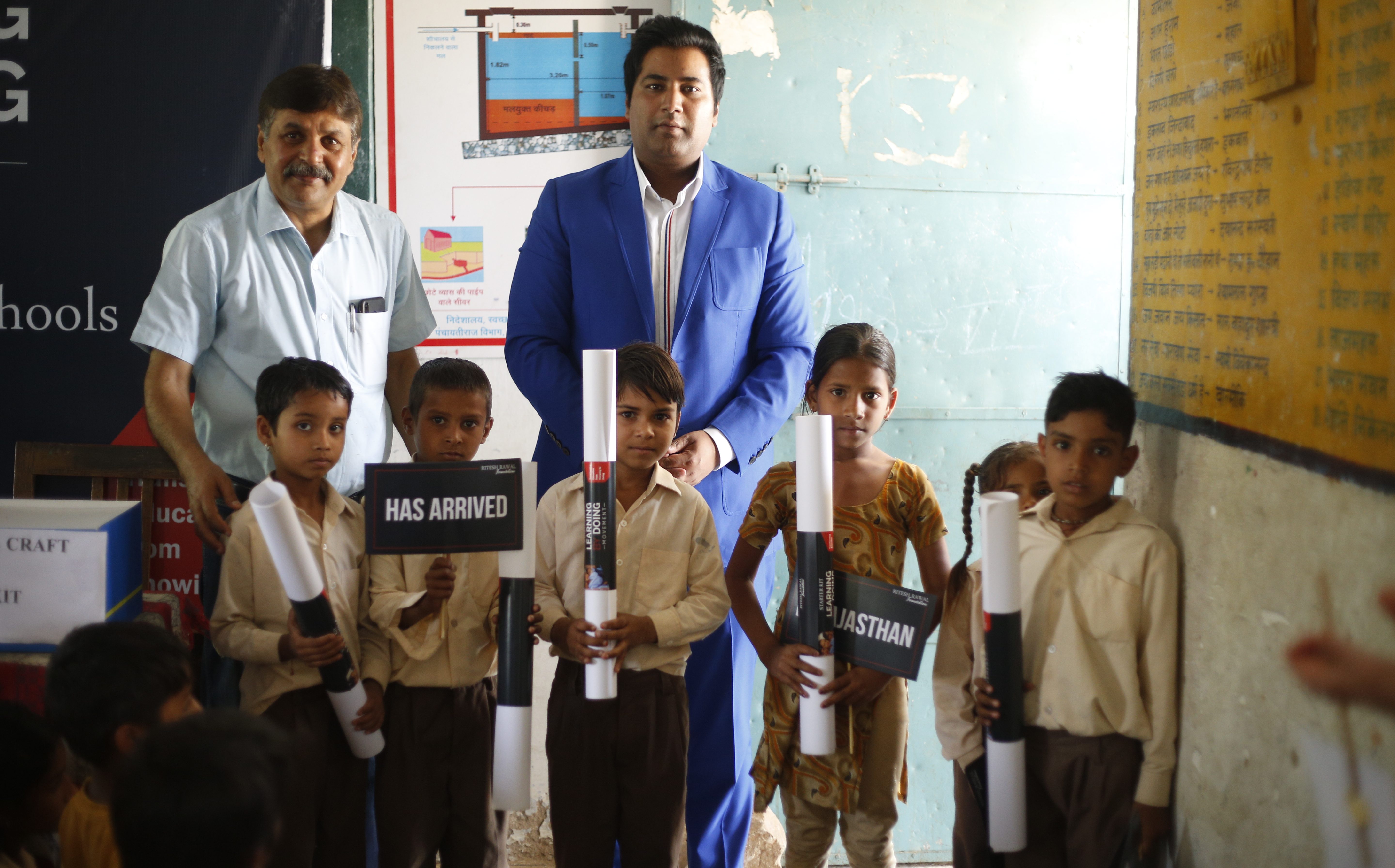 The Learning By Doing movement is a nationwide campaign, which aims to create impact in the lives of over 10,000 students in a phased manner. The Foundation will be going to States like Uttarakhand, Uttar Pradesh, Madhya Pradesh, Bihar, Jharkhand in the first leg, before venturing far east and deep south of the country. The Rajasthan chapter will see participation from over 1000 students and their teachers, where children will learn and teachers will also learn new teaching methods.
According to Ad. Ramesh Chaudhary, District Elementary Education Officer, District Alwar, "This is something very useful for the kids as it breaks their daily routine in a fun yet educative way. We are really glad that we were able to be a part of this movement and wish them success for their future endeavours."