Mumbai, October 3, 2018: In continuation with Swachha Bharat Abhiyaan initiated by the Prime Minister – Shri Narendra Modi, Rotary District 3141 has actively carried out a cleanliness drive and 'Say No to Plastic' campaigns. The cleanliness drive was conducted from September 15 to October 2, 2018 with beach cleaning at Chowpatty, Shivaji Park and Juhu, involving over 1100 Rotarians and Rotaractors. In addition to beach cleaning, all railway stations across Central and Western Railways have been adopted by the Rotary. Cleaning, along with awareness, promoting the initiative, was conducted during this period.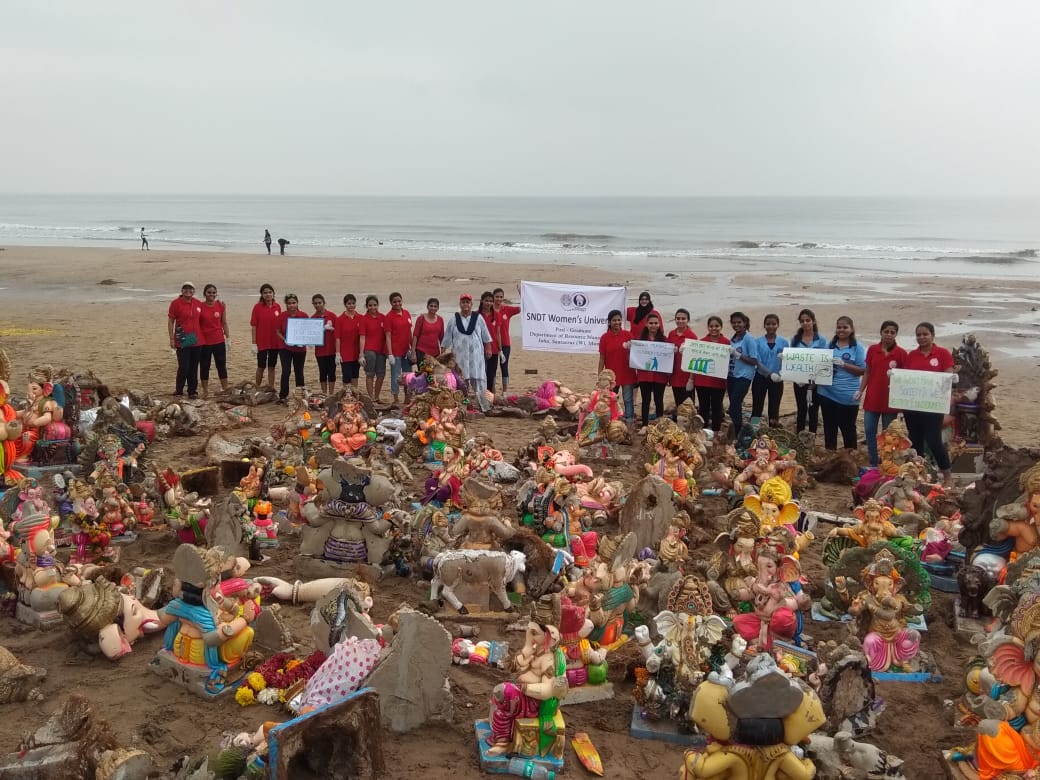 The concluding event was organised at Mumbai Central Station at 2 pm on October 2, 2018. Rotary International District 3141 Governor – Rtn Shashikumar Sharma; Group Avenue Head – Governor's Esteemed Projects Rtn. Rajendra Agarwal; Rotary Club Presidents – Shivketan Gupta, Sanatan Modi; Assistant Governor, Rtn. Vikas Upadhyay, along with many other dignitaries of Rotary district 3141 and senior
railway officers – Shri Vineet Abhishek and Shri Abhay Sanap, were present for the occasion. Rotaract district representative Hansika Motwani along with Rotaract team was also present for the finale. The event focused on emphasising the importance of maintaining cleanliness and building awareness among the masses. Melodious performances were conducted by SaReGaMaPa finalist – Nanu Gurjar and television actor – Sumit Nagar, with patriotic songs and Vande Mataram slogans. The musical programme was conceptualised by Nandini Trivedi. Rotaractors performed skits on Swachha Bharat Abhiyan and Say No to Plastics. Several walls were painted across Mumbai to create awareness on cleanliness. Everyone was dressed in Khadi on the occasion of Gandhi Jayanti at Mumbai Central Station main lobby.
Rotary District 3141 Governor Shashikumar Sharma said, "Rotary is always ready to do projects for environment protection."
"Pleased to be part of an activity where Rotary saved so much waste going in the ocean," says Rajendra Agarwal – Group Head of the Swacchh Mumbai Avenue of the Rotary District.
The drive was launched in September in the presence of Vijay Singhal, Additional Municipal Commissioner. He added: "I am happy that Rotary Clubs have participated in this noble cause which has helped in cleanliness awareness."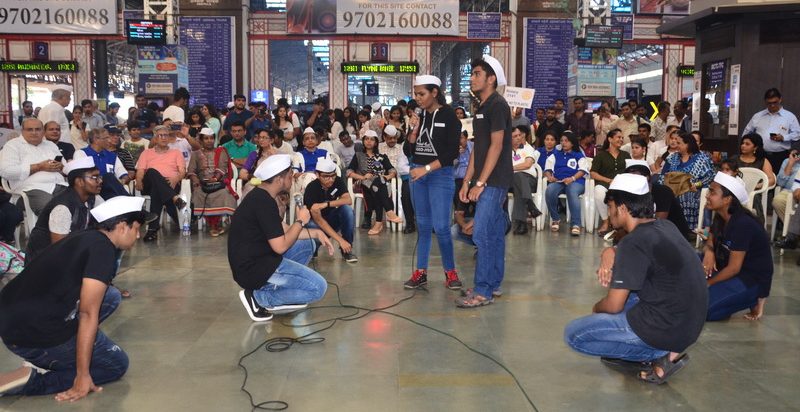 The passengers along with Rotarians and Rotaractors will always cherish the grand finale held today in the spirit and motto of Rotary which is 'Service Above Self'.