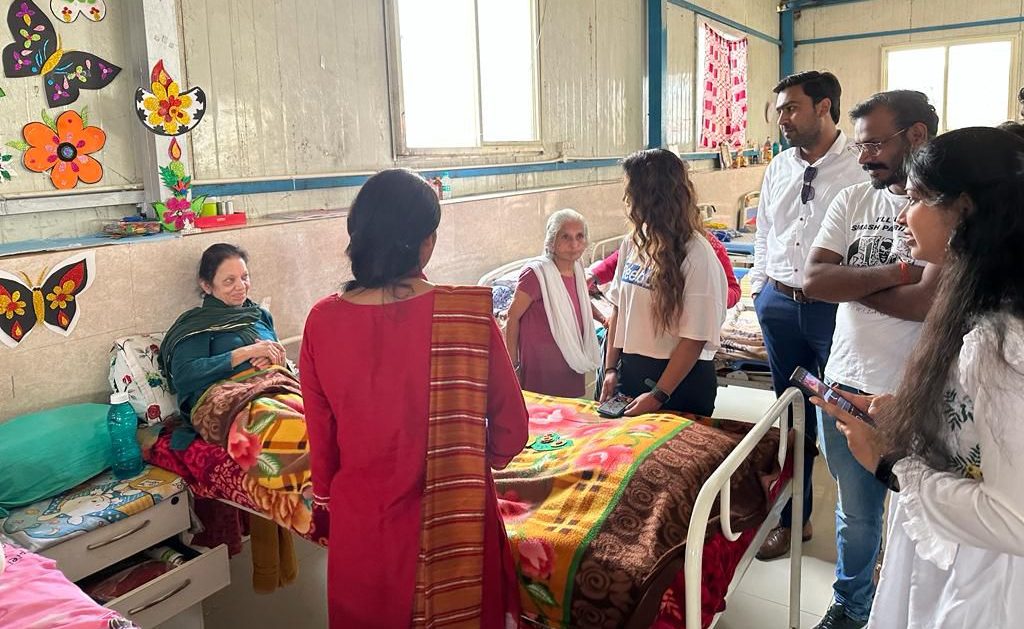 Gurugram: In an attempt to uplift the underprivileged and old age sections of society, RupeeRedee – India's leading digital lending platform has joined hands with Earth Saviours Foundation and distributed medical support and food worth Rs. 10 Lakhs.
Earth Saviours Foundation is a more than 15 years old non-profit organisation that runs an old age home and rescue centre in Gurugram, Haryana. As part of its CSR initiative, RupeeRedee partnered with the organisation to provide medical support worth Rs. 3 Lakhs, raw food worth Rs. 3 Lakhs for the NGO kitchen, 14 medical beds and food camps for the Centre's 1000 residents.
Commenting on the initiative, Ajay Chaurasia, Vice President, Marketing, Product & Business, RupeeRedee, said, "Partnering with Earth Saviours Foundation is more than just a CSR initiative. Society is changing and data shows one in three senior citizens needs help in the country. We have endeavoured to eliminate this social issue and help the less privileged. We are fortunate to amplify the impact of our work through collaborative efforts and setting a strong example of giving back to society and addressing key social issues including hunger, malnutrition, etc."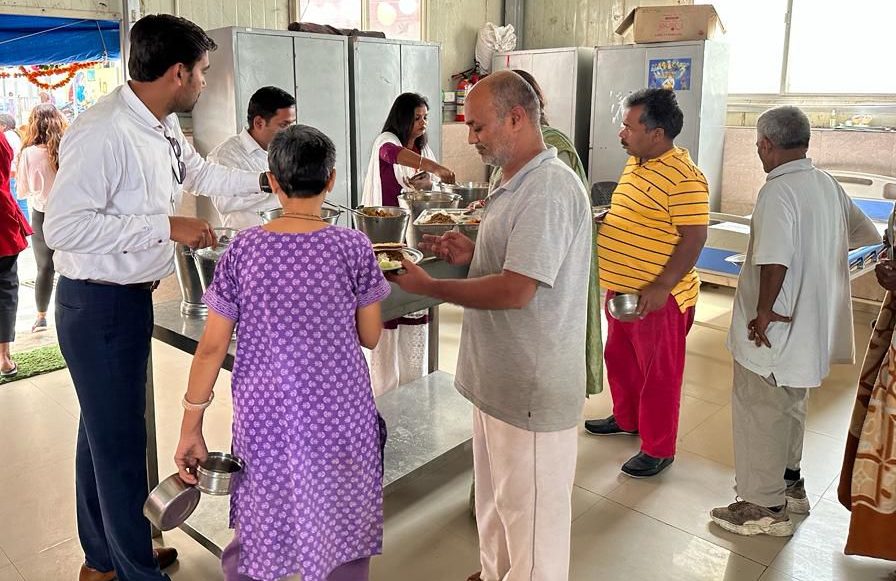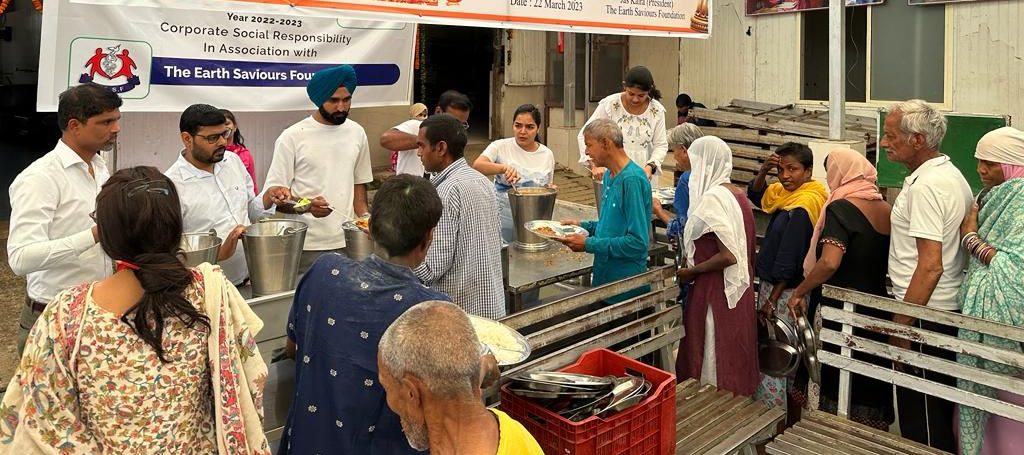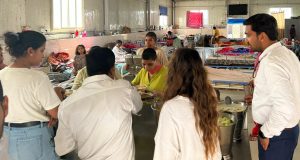 Jas Kalra, President, Earth Saviours Foundation, said, "It is impertivite to understand and relate with the real issues of the senior citizens. We feel honoured to serve the less privileged and provide them with all the necessary amenities for abetter life. We are delighted to have RupeeRedee and FincFriends on our side which has provided us with tremendous support. The Company's kind-hearted gesture has helped us provide more comfort and dignity to our residents."
RupeeRedee is a new-age leading digital lending platform that caters to the underserved population with the help of robust technology and safe lending solutions. The platform and its captive NBFC FincFriends have split the CSR amount – Rs. 6 Lakhs and Rs. 4 Lakhs respectively for the initiative. Both companies are planning to invest more to participate in similar CSR activities in the next fiscal.