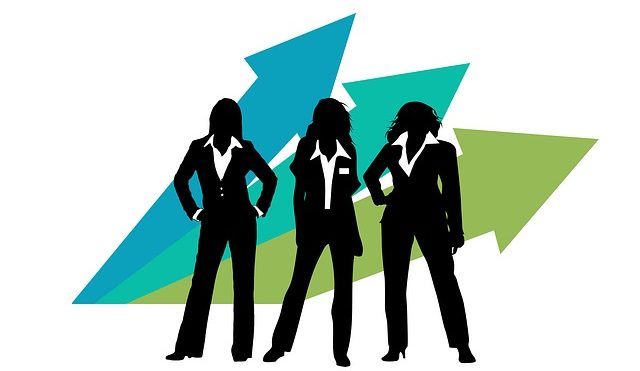 New Delhi: Schneider Electric, the global leader in energy management and automation, has a strong commitment towards Diversity, Equity and Inclusion. This is driven through a multi-pronged strategy towards education, enablement and action along key pillars of hiring, development, policies and processes, societal impact, and advocacy.  Reaffirming its strong commitment towards driving Diversity, Equity and Inclusion around the ecosystem, Schneider Electric India presented the 4th Edition of the Prerna Awards today. Institutionalised in 2015, Prerna Awards recognise and honour courageous women, who have challenged the status quo in society, faced all odds, and have made strong contributions to society. 
The awards were preceded by a thought-provoking conversation between Dr Kiran Bedi, IPS (Retd.), Former Lieutenant Governor, Puducherry and Rachna Mukherjee, CHRO India and South Asia, Schneider Electric India.
While congratulating the awardees, Dr Kiran Bedi, IPS (Retd.), Former Lieutenant Governor, Puducherry said, "There are hidden gems in every corner of our country. The challenge is to muster the determination and will to discover and recognise these courageous women, to assist them in any manner possible, and to allow them to blossom. I am overjoyed that Schneider Electric India has recognised these rising social entrepreneurs and has provided them with the platform necessary to build their presence in society and positively influence future generations." 
The three recipients of the honour were:
Kriti Bharti, Founder of Saarthi Trust that works to eradicate child marriage and provides social justice for women.
Sonal Kapoor, Founder of Protsahan an NGO fights against child sexual abuse, child mistreatment, child marriage and trafficking.
Hekani Jakhalu of YouthNet helps youth by providing them training and development required in various jobs.
Talking about the journey of Saarthi Trust, Kriti Bharti said, "I thank Schneider Electric for honouring us and our work with the Prerna Awards. Child Marriage is a menace to our society and we have been working hard to put an end to it ever since. Through our foundation, we try our best to ensure that our girls can grow up to be strong women who can shape their futures and become a beacon of hope and love for the world."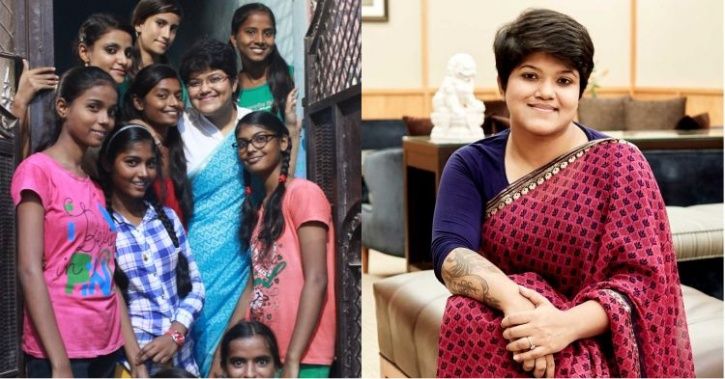 Sonal Kapoor of Protsahan too added to that voice by stating, "This recognition by Schneider Electric means a lot to our Foundation and the cause it stands for. For the past eight years, we have rescued and rehabilitated more than 19,000 children and are working towards training adolescent girls and women to provide them with a means of livelihood and life of respect and honour."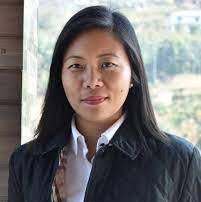 Sharing her views on being an awardee, Hekani Jakhalu of YouthNet said, 'Our aim has always been to empower young people to address education, unemployment, and entrepreneurship and livelihood issues. We would like to thank Schneider Electric for honouring us with this recognition and bolstering our spirits to continue working towards our goal." 
Emphasising the urgent need of having women leaders to bring in a change, Rachna Mukherjee, CHRO, India and South Asia, Schneider Electric said, "Diversity, Equity, and Inclusion are integral to Schneider's history, culture, and identity and we are committed to driving this approach both within and outside the organisation. This year's nominees have broken traditional mindsets, societal norms and have helped build a positive future for some of the key segments of our society.  The courage, grit, resilience and purpose these women have shown are a strong inspiration for all of us."
"Each of these women play a crucial role in building an equitable, Atmanirbhar Bharat and we are truly honoured to celebrate their accomplishments and contribution to our society," added Rachna.
The winners of the Prerna Awards are selected after a rigorous assessment of the impactful work done by the nominees, Among the key criteria, nominees are small to medium-scale women entrepreneurs who have done high impact work and have brought in a difference through sustained, far-reaching and effective interventions.