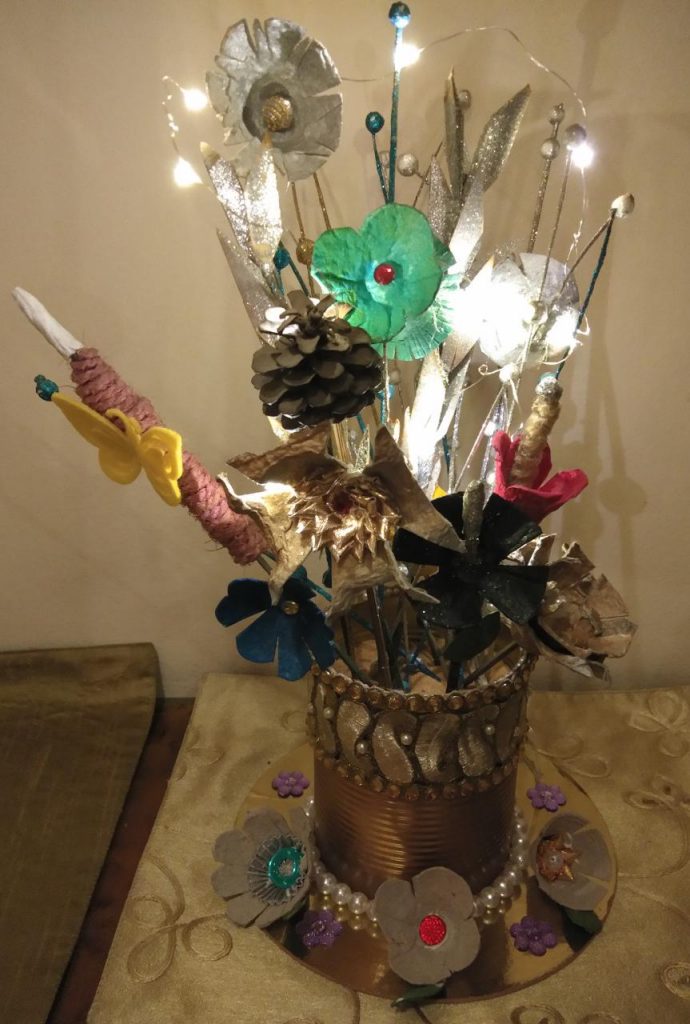 April, 2021: Out of the daily waste that is disposed from each household, 60 per cent contributes to organic waste, 20 per cent is recyclable waste, 10 per cent is toxic waste that needs to be disposed off carefully, and 10 per cent is rejected waste that cannot be reused or recycled. Composting of organic waste i.e., kitchen waste like fruit and vegetable peels and more, are bio-degradable that can be composted and used to re-create energy in different forms.
On the occasion of World Earth Day on April 22, Seniority's digital community platform Evergreen Club hosted a special series of virtual workshops to encourage its members to #GoEvergreen. Through informative and engaging sessions on sustainable living, senior citizens were inspired to become more responsible towards the environment and adopt eco-friendly practices at home.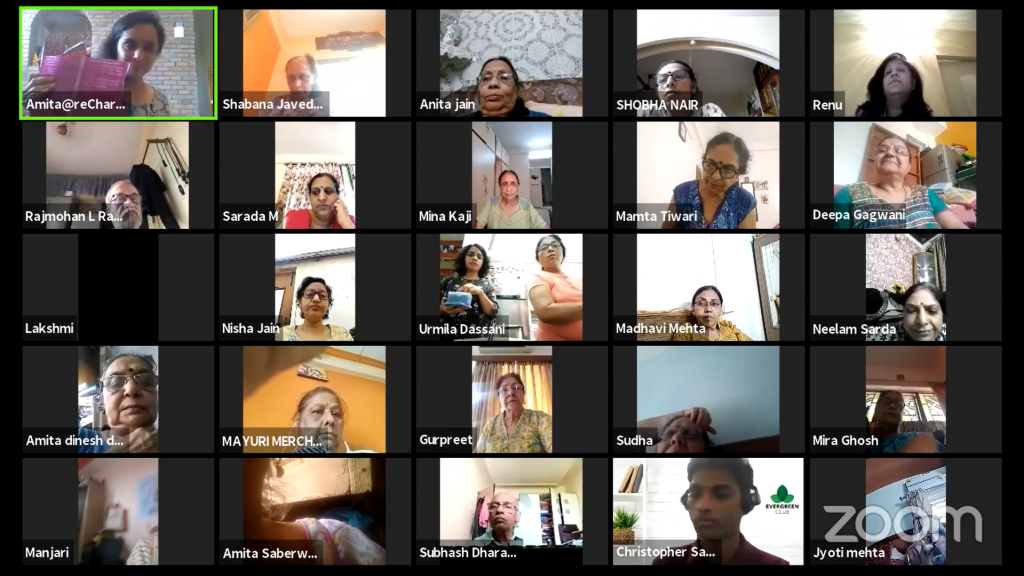 Launched by Seniority – India's largest e-commerce destination for senior citizens – Evergreen Club is a unique lifestyle and wellness digital community exclusively for people aged 55 years and above. The workshops hosted on the platform aimed to create greater awareness about the need for sustainability and encouraged seniors to adopt simple yet effective practices in that direction. The workshops were hosted in association with communities like reCharkha and Daily Dump; both of which work towards the betterment of the environment. Participants learnt about composting at home, recycling plastic, waste management and creating crafts from waste.
Talking about the events hosted on World Earth Day, Tapan Mishra, Founder, Seniority, said; "The world is facing severe issues currently with damage and deterioration of the environment. Sustainable solutions are required now more than ever. This World Earth Day, we wanted to make a sincere effort to educate seniors and help them inculcate healthy habits through the virtual sessions on our Evergreen Club platform. Activities like these instill a sense of purpose and commitment among them, and we will continue to host more such sessions in the future."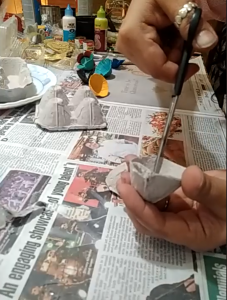 The session was very well received by the senior participants with a few of them sharing their positive experiences. Speaking about her experience during e-card learning workshop, Evergreen Club member, Shobha Nair said, "Wastage of stationery is a big concern these days. Through this Tech session, I could create my own e-cards, which is also new to us seniors." Learning about how to re-use plastic, Anil Uppal said, "The complete interaction was so efficiently woven with the threads of simple truth that it engulfed the heart and brain both in no time. Only selfless organisations like Evergreen Club can think of providing such need-of-the-hour ventures. Such topics are always welcome." Commenting on the workshops, Shakuntala Pai said, "We learnt how to use an empty rasogolla tin, cardboard, egg boxes, old CDs, wrapping paper and ribbon to make beautiful articles. The making of these articles gives much satisfaction and joy. I look forward to more sessions on the same."