Mumbai: Shaurya Kabra, a 17-year-old bright youngster, has taken up the admirable initiative of launching his book, Ek Prayaas, at a very young age. Recently, he distributed his book at Rajya Ki Uchch Praathamik Vidyaalay Manda in Ajmer to create awareness about financial literacy among students. This is one of the many projects Shaurya has undertaken to promote financial literacy in India, and to date, he has distributed 65,000 books among children in various cities.
Ek Prayaas is an attempt to create a financially literate rural India. It explains and clarifies various financial concepts, such as budgeting, investment, savings, loans, fixed deposits and so forth in a simple and easy-to-understand manner through books and animation. It also teaches readers how to recover from financial shocks and manage emergency expenditures without feeling overwhelmed.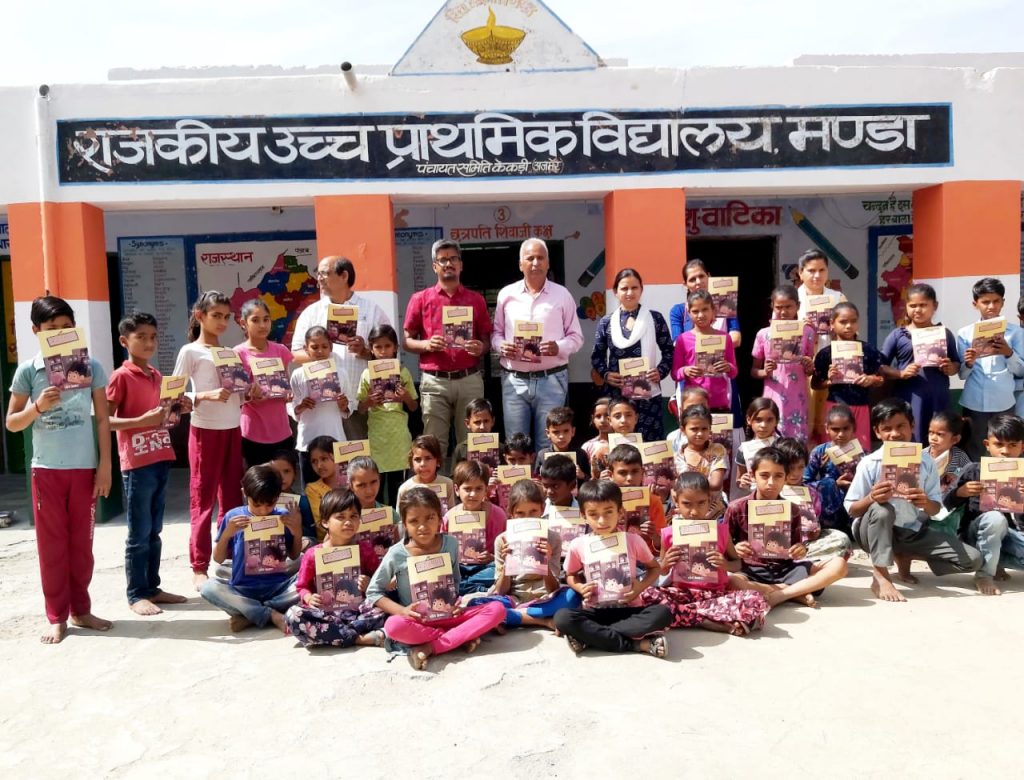 The book, originally written in English, has been translated into Hindi, Marathi, and Tamil, and distributed in schools in different states, such as Rajasthan, Maharashtra, Bihar, Gujarat, Madhya Pradesh, and Tamil Nadu. "Half of India's rural population lacks financial knowledge, has limited access to information, and is unbanked. We recognised that financial inclusion would instil the habit of saving and investing, provide unbanked people with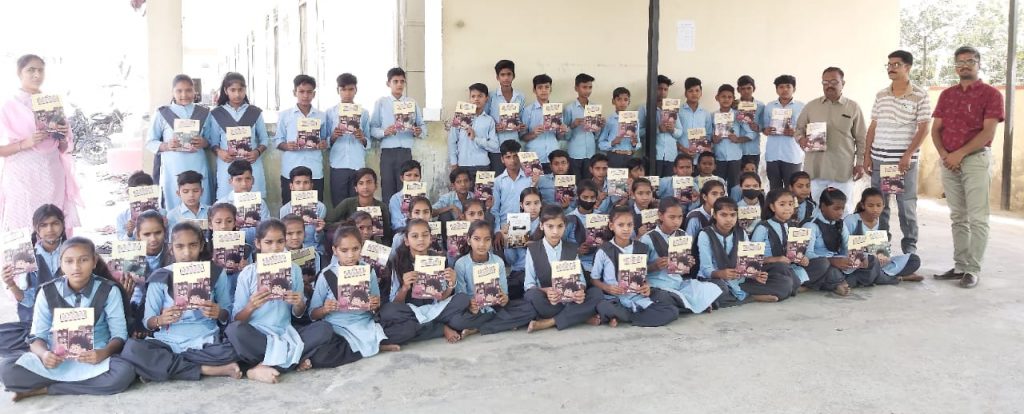 access to formal funding, and reduce their vulnerability to economic shocks. Recognising the importance of educating them from a young age, I decided to take the first step with my book. It uses simple language, story formats, fairy tales, interactive crossword puzzles, and activities to help rural and tribal populations understand and engage. Schools have added it to the curriculum," says Shaurya.
Through this book, Shaurya attempts to share his financial knowledge and that of experts in the field. Shaurya has strong views on financial literacy and is a boy on a mission with immense "prayaas" (efforts). The idea behind the book is to teach people about financial opportunities and increase their understanding of investments and how to grow their money.
Shaurya is mature beyond his years in his worldview and outlook on life. He carries his responsibility effortlessly and this tells a different story about him. He is not one to take an easy route to achievement or the much-trodden path. Within him beats a heart of gold and one that bleeds for his less-privileged compatriots.