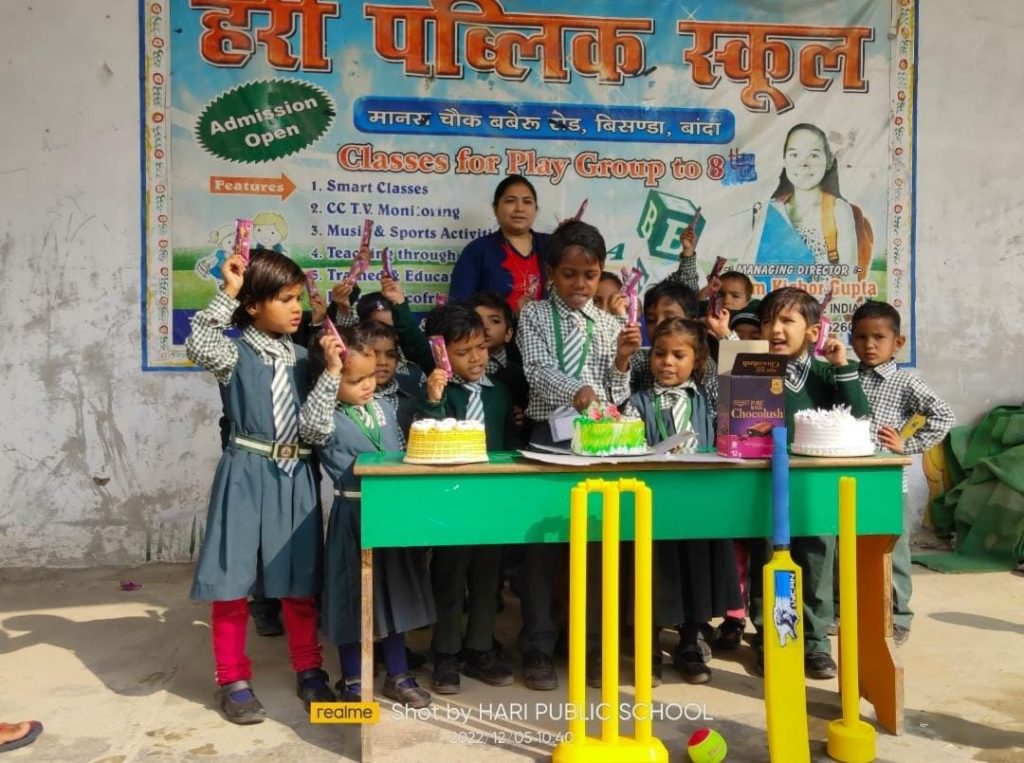 New Delhi: Shikhar Dhawan Foundation was founded to promote inter-sectoral convergence to create equitable and welfare-centred programmes that lead to a prosperous society mirroring national and international standards of growth and development. Our initiatives catalyse social and economic growth through cross-cutting programmes to eradicate social issues like hunger, poverty, and lack of education and employment, create awareness about the rights of people, and facilitate institutional and legislative support for enabling the citizenry to develop to their full potential. On the occasion of Shikhar Dhawan's birthday, December 5, Shikhar Dhawan Foundation organised a surprise celebration with our community and took up this noble initiative with the aim of giving back to society.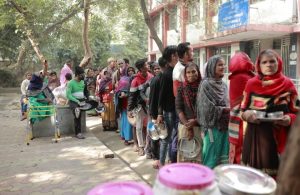 Keeping in tandem with community service, SDF garnered the support of various organisations namely, We Care Foundation in Gurugram, Sampatrai Rotary Senior Citizen Home – Cuttack, Hari Public School- Bisanda, Banda, Sunshine School – Bihar, Deesha Jyot Foundation – Mumbai, Balpan School – Shirdi, Guru Ramdas Kusht Ashram – Amritsar, Safdarjang Hospital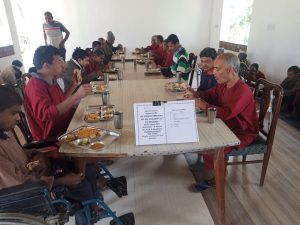 Dharamshala – Delhi, Anandam – Noida UP, Anandam Vijya Mandir – Alwar, and Anandam Daddikar – Alwar, to serve nutritious food and sweets to the marginalised community and share with them our warmth and happiness. In addition to this, fruits, custard, sugarless kheer, and cattle feed were also served. Shikhar Dhawan Foundation appeals that everyone should, in their capacity, extend their support towards the upliftment of fellow living beings on
their special days. India suffers from a host of social issues that highlight the different experiences of rural and urban sectors. With this initiative, we encourage everyone to grab the opportunity to celebrate while being someone's hero.
Shikhar Dhawan, the founder of the organisation, said, "The effort that my team has put into this endeavour has made me feel one step closer to my vision of a unified and prosperous society. This is the greatest birthday surprise one could ever hope for, and I would love to extend all the future celebrations to my community."
Amitesh Shah, Group CEO of DA-ONE (An initiative by Shikhar Dhawan), stated, "The Foundation has a raison d'être – to slowly eliminate the social issues and help the people in need. It is as simple as that, and we will execute the thoughts behind the foundation effectively. I appeal that one should always give back to society."
Dr Kanika Dewan, DIRECTOR, Impact and Strategy, at the Shikhar Dhawan Foundation, stated- "Spreading smiles is the noblest deed. It is a blessing to see people who are marginalised due to any reason get delighted as a result of our acts of kindness. Your little effort can make someone happy for a very long time. Kids wait for such unexpected surprises because they believe in miracles. The world's biggest pleasure is in sharing our blessings with others. Gestures that are done with a pure heart leave the greatest impact."
The Foundation took the opportunity to spread awareness about social issues and help the ones in need, and this has impacted the lives of thousands of people in different parts of the country to commemorate their Founder's birthday on December 5.