New Delhi, August 20, 2019: The initiative #saveladakh campaign started with the onset of the Ladakh season. The event was organised to support the cause of saving Ladakh and to bring freedom from plastic.
Shoes on Loose organised a clean-up drive at old Leh Town in collaboration with Ladakh Ecological Development Group and Ultimate Frontier Outlands promoting the idea of recycle, reuse and reduce the use of plastic bottles. This activity aimed to help preserve the beauty of Leh, and at the same time, create awareness about sustainable tourism. This is an initiative for freedom from plastic and to be a responsible traveler, rather than just a traveler.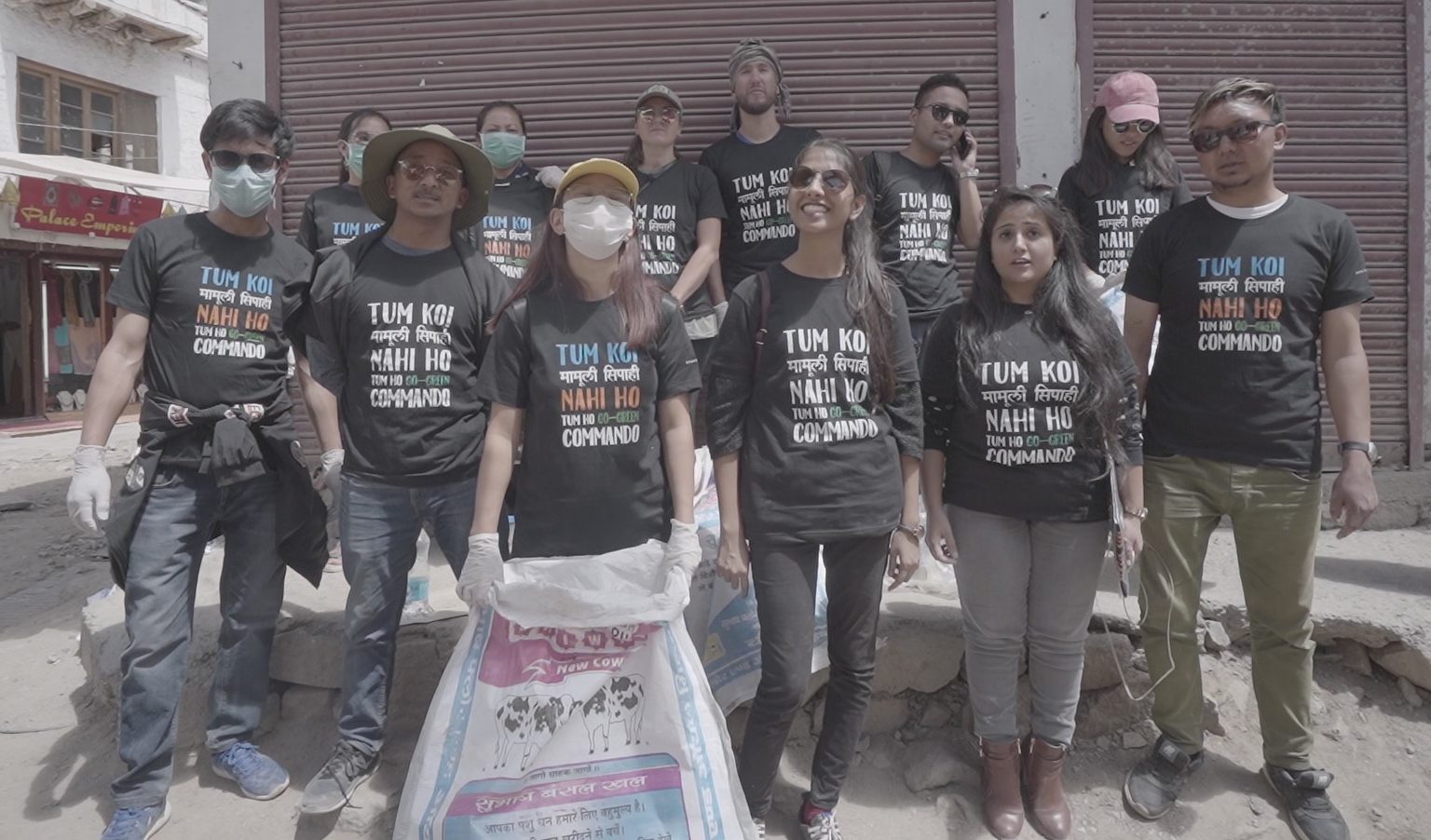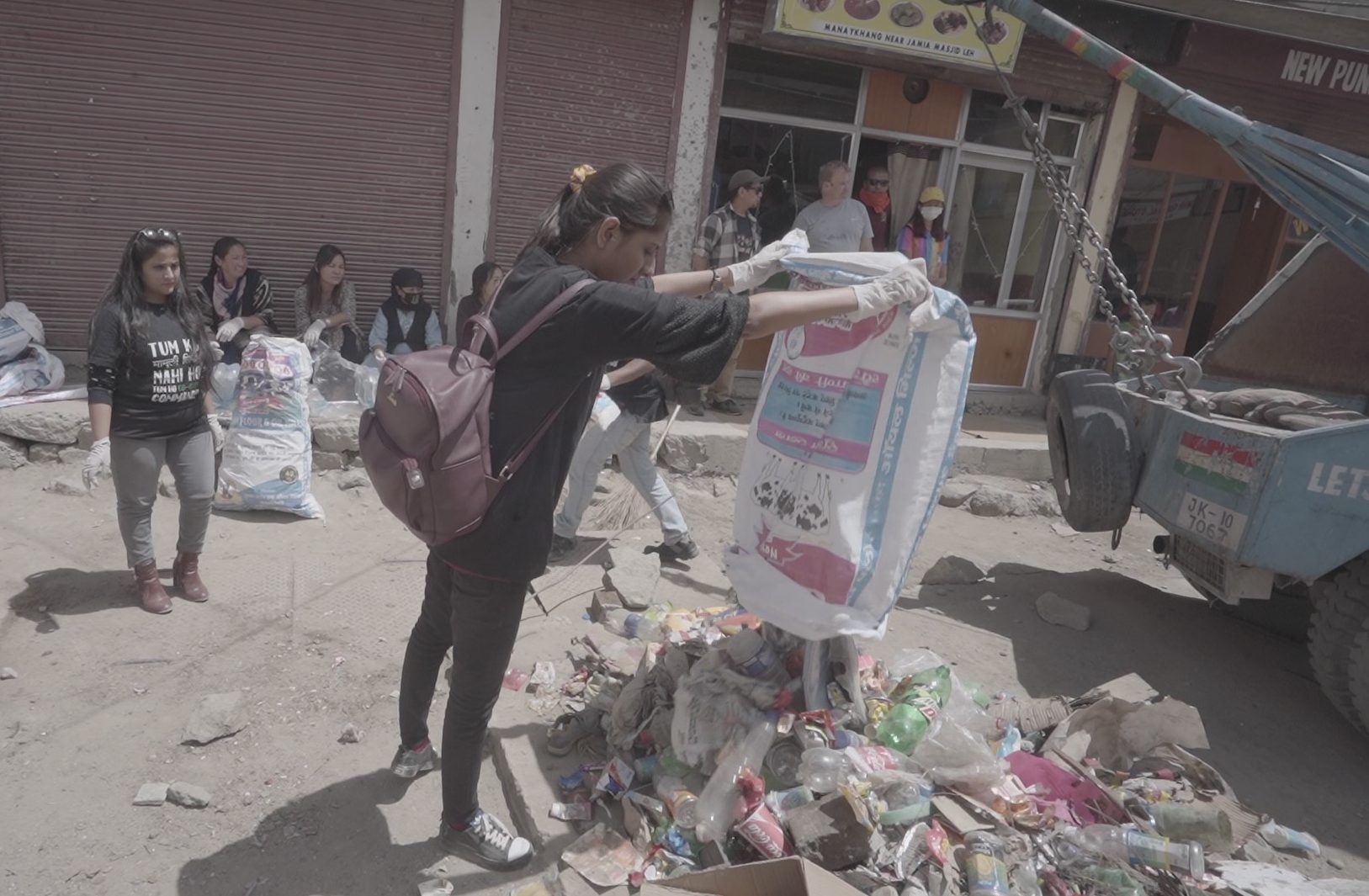 An awareness event was also held at Eco Park in Leh. The event saw the presence of Sonam Wangchuk, Founding-Director of SECMOL as an expert speaker; Tsering Samdup, Deputy Chief Executive Councillor and Dr. Ishey Namgyal, M.C.L. President as chief guests. The agenda of this event was organized to talk about the problems which Ladakh is facing, like water scarcity and increase in garbage pollution due to massive use of plastic.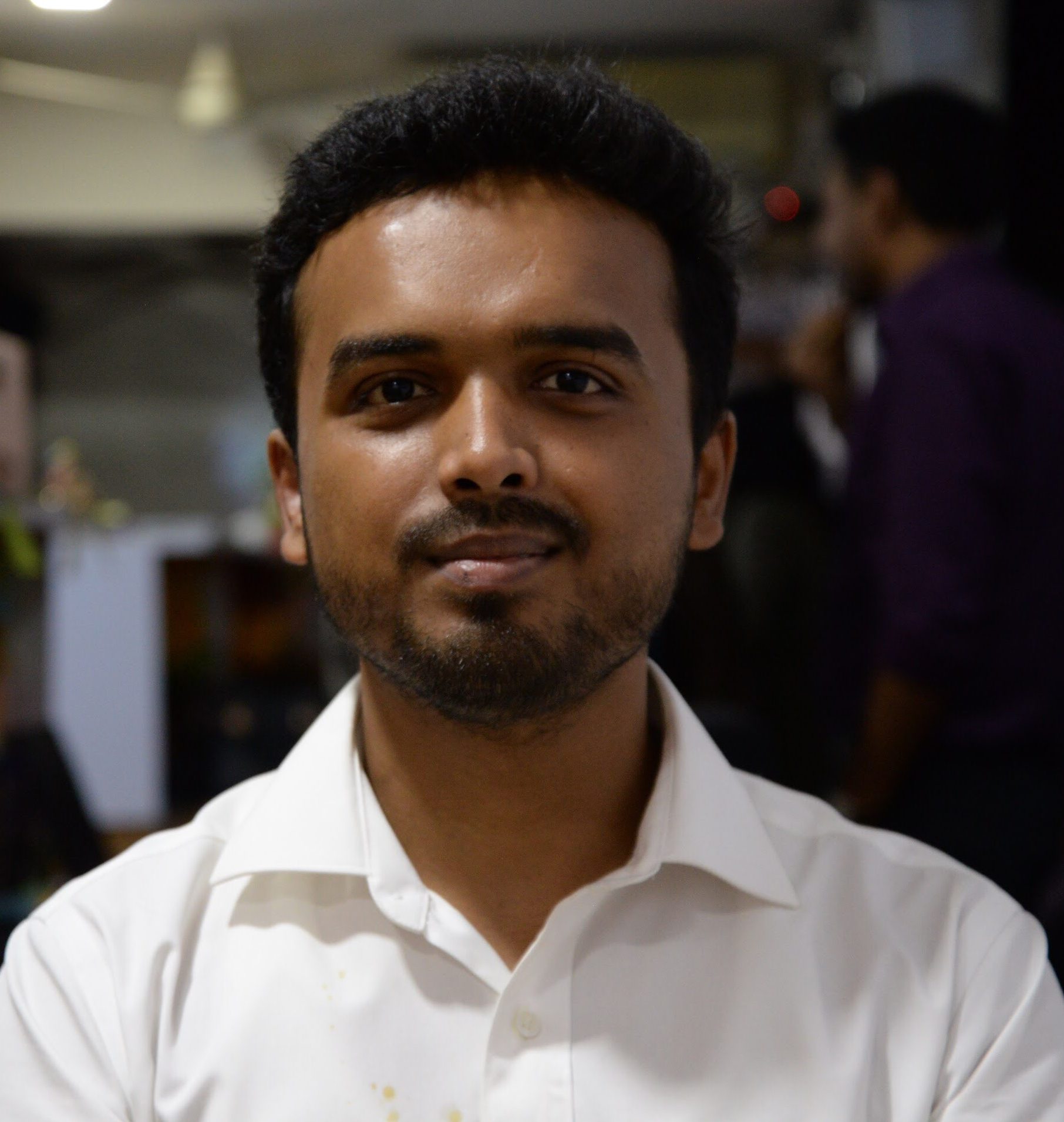 Commenting on the same, Kritagya Tripathi, COO and Co-Founder, Shoes on Loose, stated, "As a responsible travel company, we believe that everybody has the right to witness the majestic beauty of the Himalayas, but at the same time, it is the traveler's responsibility to keep it clean. Because of these mountains and nature, we exist today and will exist tomorrow. The beauty of these places gives us a reason to travel. So, it is high time to educate tourists about ecological threats and trying to make a positive impact on the environment and society."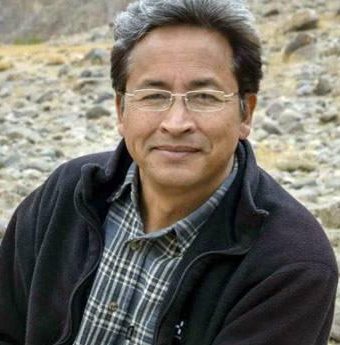 Sonam Wangchuk, Founding-Director of SECMOL said, "For such a fragile and desert ecology like Ladakh, we need to reduce and reuse all that comes here. It is difficult to solve the problem completely on the 3R's (Reduce, Reuse, Recycle). Therefore, we need to come up with some innovative solutions to save Ladakh."
Shoes on Loose and its team have a mission and vision to not only provide hassle-free travel to its clients, but to also provide inclusive solutions towards waste crisis for a particular destination.