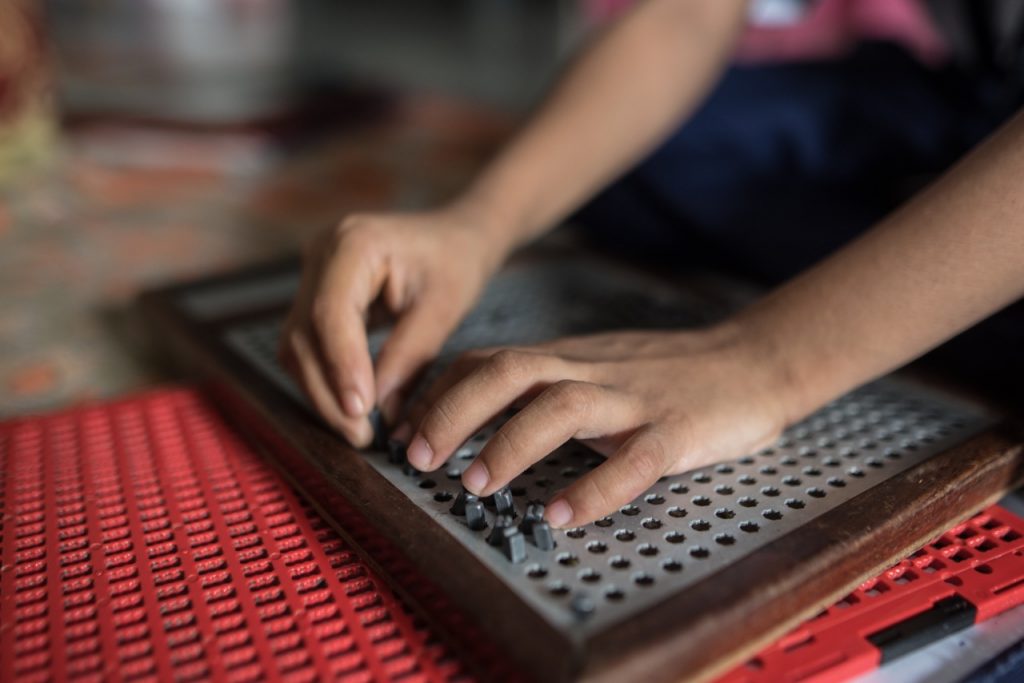 India: Sightsavers, in collaboration with Oracle India, has launched the Inclusive Education project in multiple locations across India. The Inclusive Education project will be implemented in six districts Deogarh, Kalahandi, Bankura, Gaya, Sitapur and Baloda Bazaar of states Jharkhand, Odisha, West Bengal, Bihar, Uttar Pradesh and Chhattisgarh.
The project aims to improve learning outcomes for children with visual impairment through community mobilisation, raising awareness, and strengthening government systems. It aims to benefit over 1000 children with visual impairment and will provide training to 205 master trainers, 775 general teachers/resource teachers and 936 parents and social animators[1]on how to support education for children with visual impairment.
Sightsavers India is a development organisation that has three core areas of work- eye health, inclusive education and social inclusion. Under the Inclusive Education Project, Sightsavers provides children who are visually impaired or blind with the appropriate technology, physical aids (e.g., Braille educational materials; Tabs, etc.), and tools such as low vision devices, which give them greater independence and allow them to perform tasks that they may have previously found difficult or impossible to complete. Children with visual impairment are supported through Sightsavers' strategic approach which includes child-centric interventions, system strengthening and creating an enabling environment.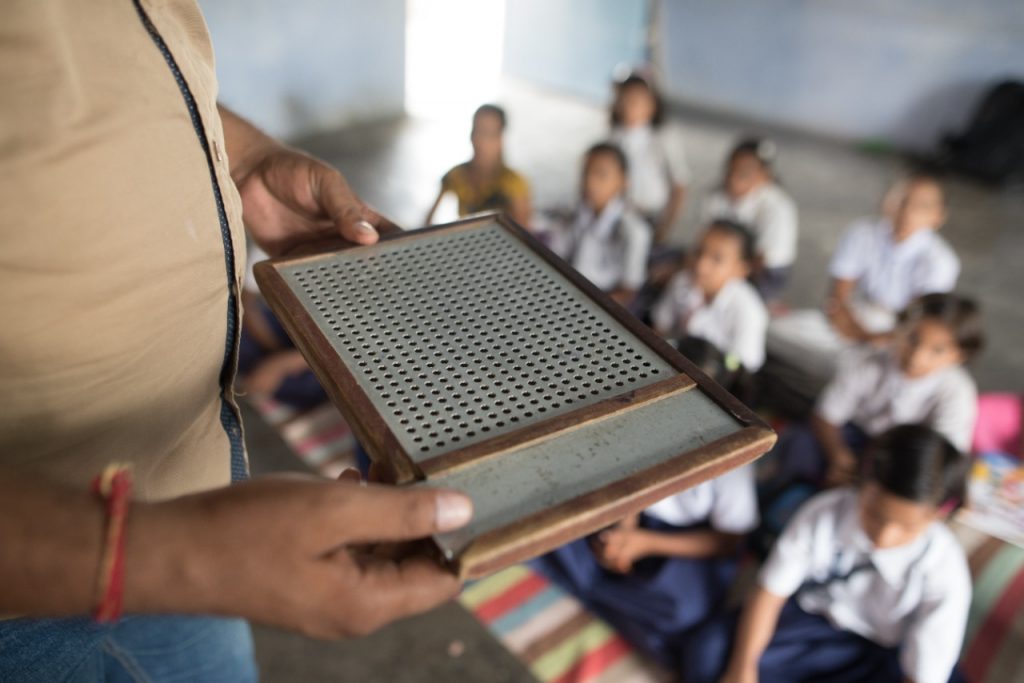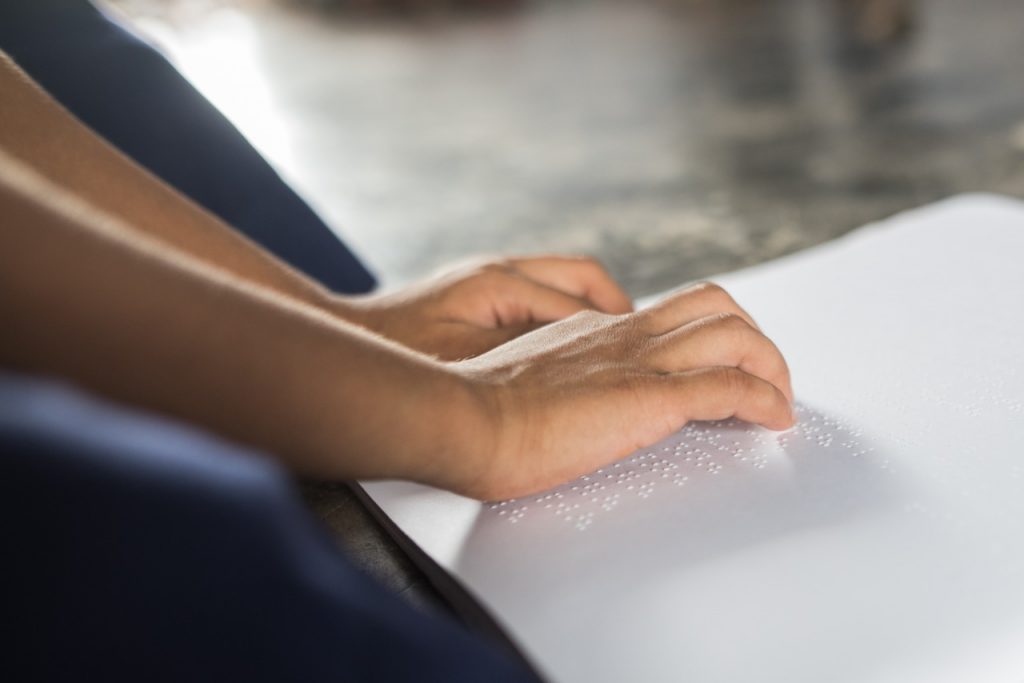 "We are thrilled to launch the Inclusive Education Project for Sightsavers India with support from Oracle. This is being introduced simultaneously in six districts. One of our focus areas is Inclusive Education, where we work diligently to ensure that children with disabilities, especially those with visual impairment, have improved learning outcomes and they lead a life like any other child. In that regard, this project is crucial for Sightsavers, and I am incredibly appreciative of Oracle's support throughout the process," said RN Mohanty, CEO of Sightsavers India.
Empowering employees with disabilities through independence and equal access helps Oracle thrive. "At Oracle, we firmly believe that equal access equals opportunity. We are proud to support Sightsavers India in its mission to promote equitable access and independence for people with visual impairment. The Inclusive Learning project is delivering critical, learning experiences to vulnerable children in some of India's most underserved districts, and it is an honour to be part of this initiative and contribute meaningfully towards changing lives for the better," said Rhia Bakshi, Senior Manager, Oracle Giving & Social Impact at Oracle.
[1]Social Animators are volunteers from society who have been trained to support children with visual impairment in their education. They can be parents, siblings, teachers and educated community people.