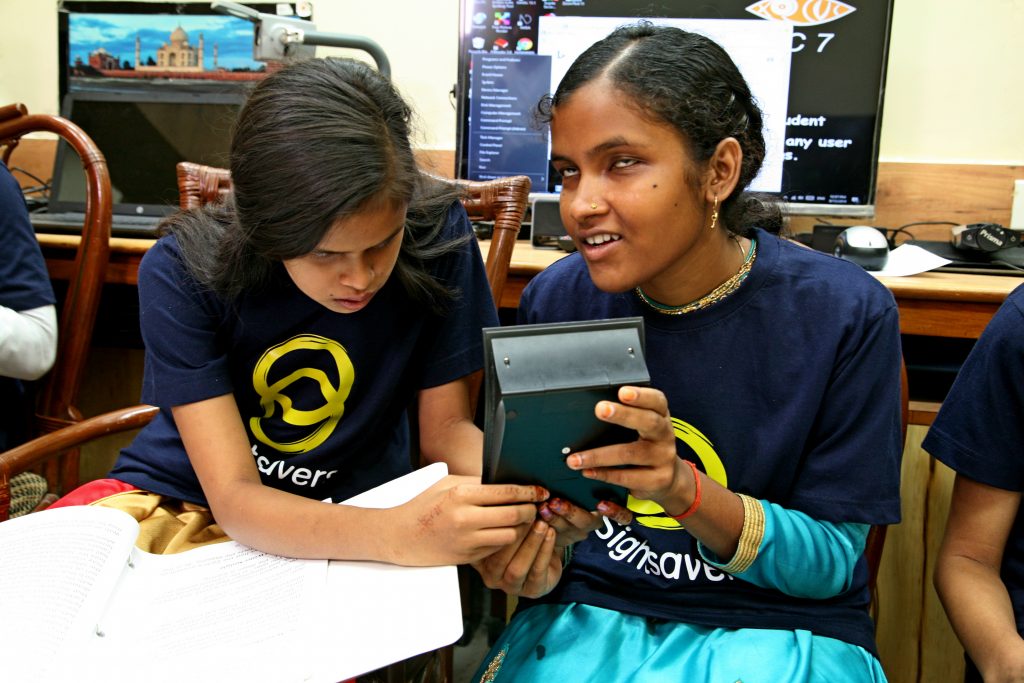 New Delhi: Sightsavers India, a leading NGO that works towards eliminating avoidable blindness and promoting equality for people with disabilities, has developed an online app called "Student Tracking Assessment and Reporting (STAR)" to track the progress of visually impaired children in their inclusive education programme. The tool has been designed to collect basic information, set baseline data of the children, capture progressive data of the Children with Visual Impairment (CVI), and generate reports based on monitoring of field-based activities.
Inclusive education is a key focus area for Sightsavers India, and the organisation aims to ensure that children who are visually impaired are included in mainstream education for their overall development and inclusion. Blindness creates a cycle of illiteracy, poverty, and social exclusion for visually impaired children, making them one of the most vulnerable groups in the world. Sightsavers India supports inclusive education to break this cycle, promoting a positive and enabling environment in schools, families, and communities to support the holistic education of children with visual impairment. This is facilitated by the availability of assistive devices and accessible educational material, provision of compensatory skills training, infrastructure accessibility, and building education management and leadership, among others.
The STAR app will be used by the IE Facilitator (Inclusive Education), who will be responsible for collecting the information from the child through the app. The District Project Coordinator will be responsible for monitoring the data entries and ensuring timely submission of the data of their district, maintaining timeliness, completeness, accuracy, relevance, and reliability through the tool.
The STAR app has several features, including the ability to capture data both in offline and online mode, capture data on a real-time basis, mandatory fields that the user must fill in, the requirement to save data to move to the next page/section to avoid loss of data, the ability to review and verify data before submission, and the inbuilt functionality of the device.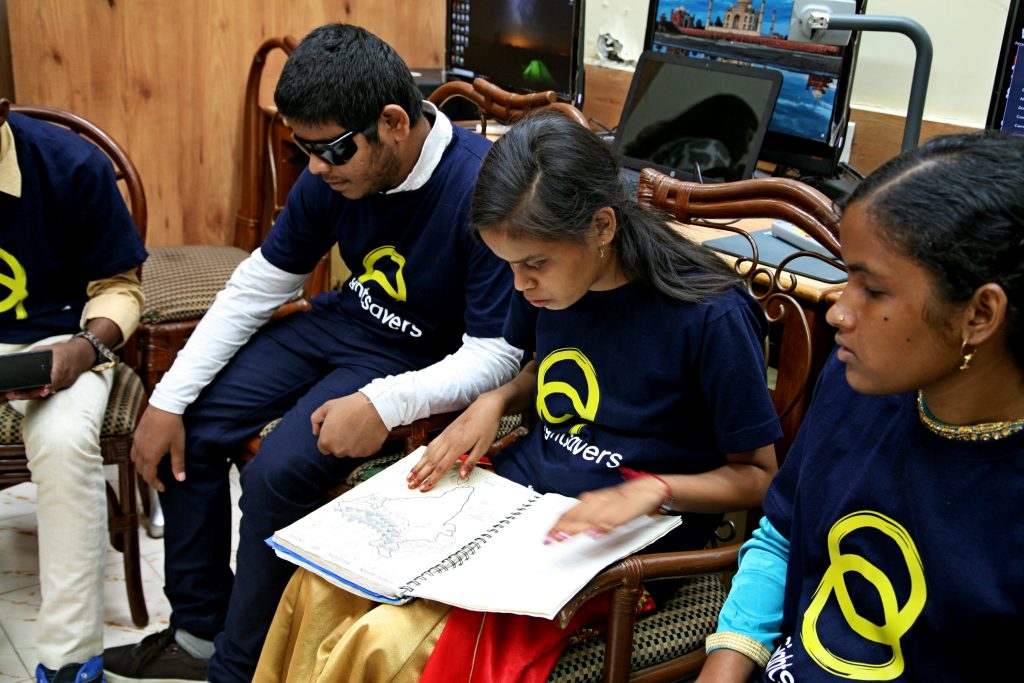 Sightsavers India is currently implementing the inclusive education programme in seven states, namely Jharkhand, Odisha, Rajasthan, West Bengal, Uttar Pradesh, Madhya Pradesh and Chattisgarh, with the district as a unit of intervention. The programme focuses on training general and specialist teachers to aid the inclusion process in the classroom, prepare visually impaired students for the classroom, provide one-on-one help to children in the classroom, and teach visually impaired children skills such as Braille.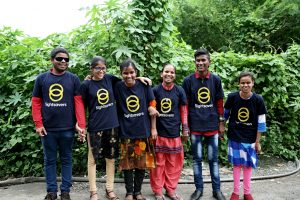 "The STAR app is a significant milestone for us in our inclusive education programme," said RN Mohanty, CEO of Sightsavers India. "We believe that this tool will help us track the progress of visually impaired children more effectively and support our mission of promoting inclusive education in India."
For more information about Sightsavers India and its programmes, visit their website at www.sightsaversindia.in.