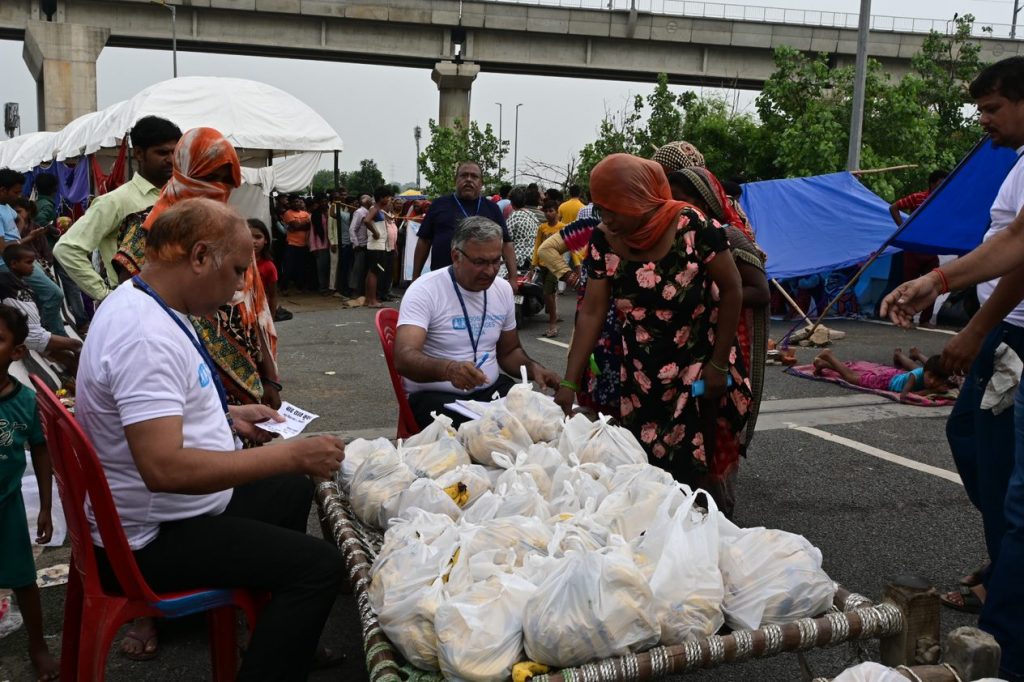 New Delhi: In response to the waterlogging and flood situation caused by the overflowing of the Yamuna River in Delhi, SOS Children's Villages India has taken swift action to provide relief and support to the affected families. The Delhi Disaster Management Authority's notice regarding the evacuation of people living near the river banks prompted SOS India to address the urgent needs of the affected communities.
Children and women are the worst affected by any natural calamity. Officials from SOS India visited the relief camps and spoke to the families to understand the support they required. Based on this assessment, relief kits for 300 displaced families were prepared keeping in mind the essential requirements of children and women in Mayur Vihar, Delhi.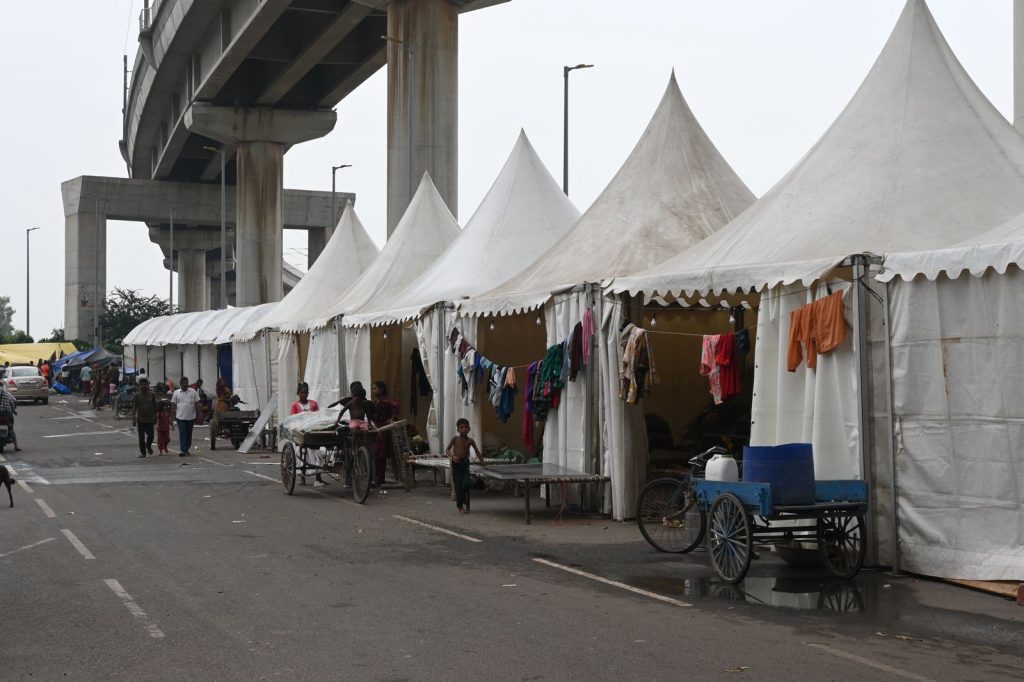 SOS India promptly initiated the necessary steps, applying for relevant Government permissions from the District Administration to carry out the crucial relief work. Senior officials from SOS India held a meeting with the District Magistrate, seeking the necessary authorisations to proceed with the relief operations.
SOS India assembled 300 comprehensive relief kits for the affected families. These kits consist of essential supplies such as dry ration, hygiene products, and household essentials. With the assistance of the District Administration, SOS co-workers and local volunteers within the community, the relief kits were successfully distributed.
SOS Children's Villages India aims to provide immediate relief and contribute to the restoration of normalcy in the lives of the affected families.