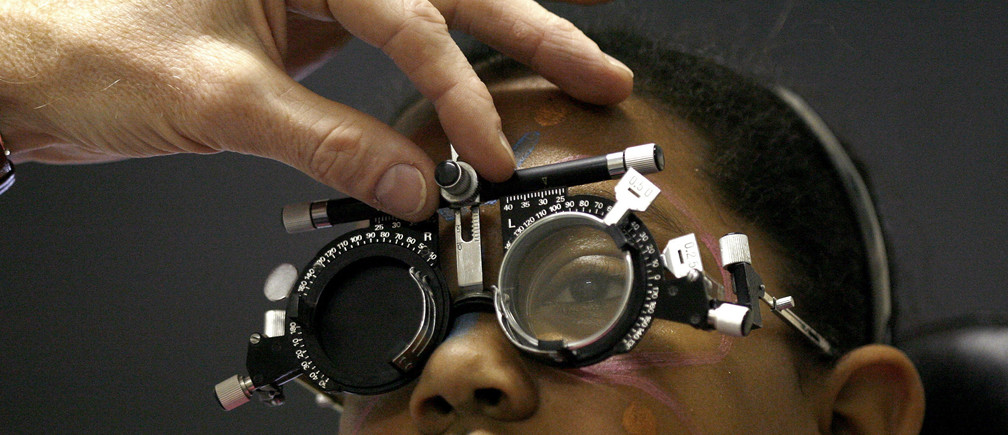 National: With the aim of providing accessible, affordable and quality eye care, Standard Chartered Bank has joined hands with Mission for Vision for setting up 20 new Vision Centres (VCs) in several districts of Uttar Pradesh and Bihar under their Seeing is Believing and Mission Jyot programmes respectively. Shri Sadguru Seva Sangh Trust and Siliguri Greater Lions Eye Hospital are the other two partners in this project which is expected to cater to a population coverage of one million people.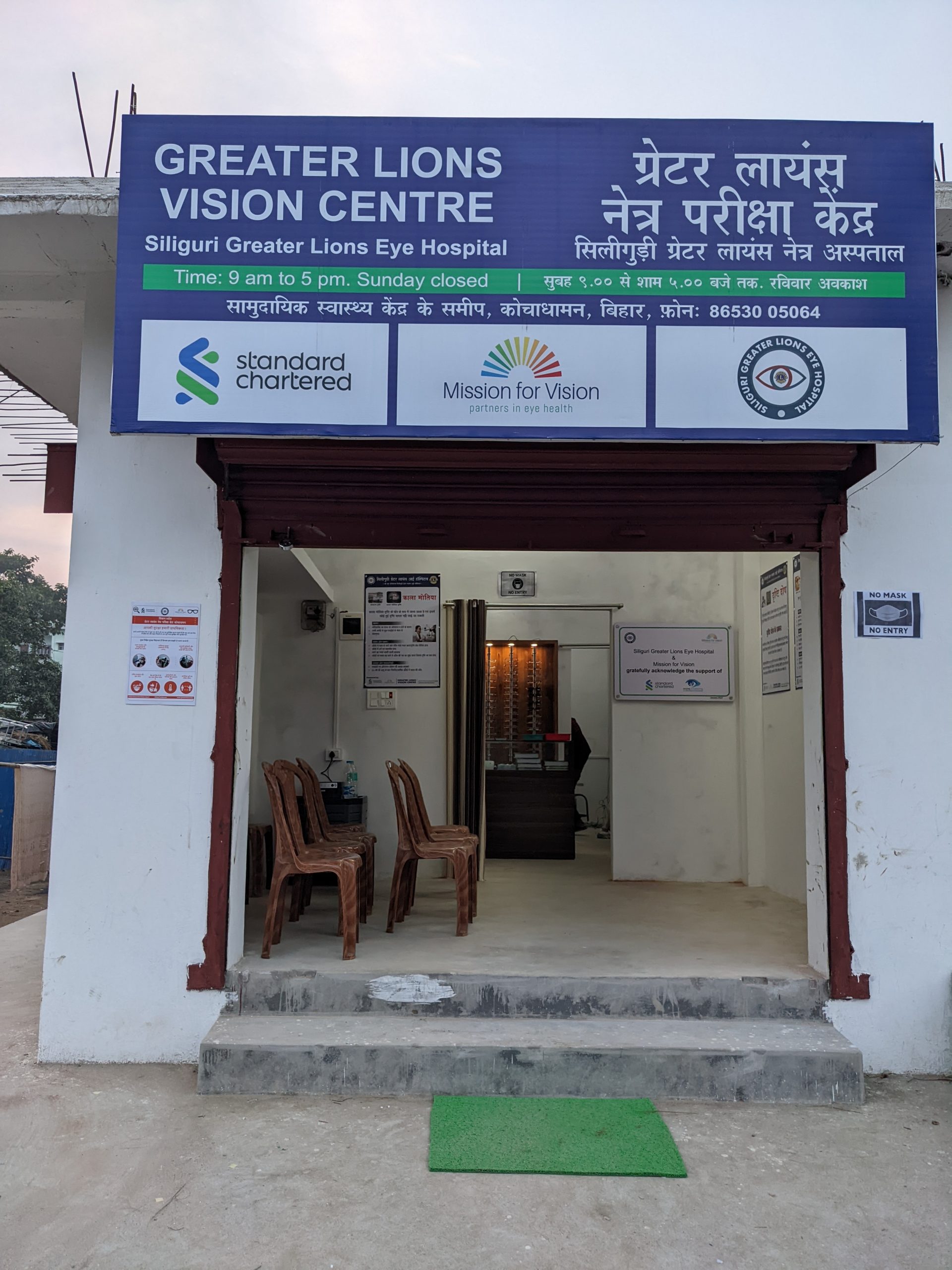 The project will entail setting up 15 VCs in Uttar Pradesh (Districts: Kaushambi, Pratapgarh and Prayagraj) and five VCs in Bihar (Districts: Kishanganj and Araria). These vision centres, which will be established in remote locations for serving the socio-economically challenged communities, will be manned by trained optometrists and eye health personnel. A significant proportion of the workforce running this project will be women to promote higher uptake of eye health services by women in the targeted communities.
Both Uttar Pradesh and Bihar have a higher prevalence of blindness and visual impairment. Vision Centres are sustainable, accessible, primary eye care clinics that offer comprehensive services by trained optometrists or vision technicians at affordable rates. Services include primary eye care, referral services, follow-up and adequate awareness creation and eye health education in the community. This globally proven model effectively reaches rural and marginalised populations and it encourages people to seek care earlier, preventing vision problems from worsening and enabling people to reintegrate into the workforce faster. These vision centres have been found to be uniquely effective during the COVID-19 pandemic and it has ensured that communities residing in remote locations had a continuous source of eye health care.
Speaking during the launch event, Karuna Bhatia, Head of Sustainability, India, Standard Chartered Bank, said, "The Bank has made a substantial investment in its Seeing is Believing programme which tackles avoidable blindness and visual impairment in low and middle-income communities. Providing eye care interventions at a nominal cost makes it easier for those affected to return to education and work. With these new 20 vision centres to be set up with our partners across Uttar Pradesh and Bihar, we plan to offer a large number of patients in these and surrounding areas the opportunity to get their eyes treated in a timely manner, enabling them to lead normal lives.
So far, under the Seeing is Believing programme, the Bank has reached 14 million people in India, conducted 2.58 million cataract surgeries through our network of 265 vision centres across 22 States," she added.
Jagdish M Chanrai, Founder, Mission for Vision shared his thoughts, "Timely vision care can transform lives. With this understanding, we are pleased to join hands with Standard Chartered Bank towards this initiative. These Vision Centres will strengthen the eye health systems in these states and also contribute towards the global integrated people-centred eye care (IPEC) process."
He further elucidated on the impact of the pandemic on eye health, "Since the onset of the pandemic, there have been layers of challenges that have challenged the eye health sector. Collaboration is a key component in addressing this situation and we are fortunate to work with partners such as Sadguru Netra Chikitsalaya and Siliguri Greater Lions Eye Hospital who are committed to improving access to eye care and maximising the impact."
Dr BK Jain, Director, Trustee, Shri Sadguru Seva Sangh Trust added, "It is indeed a great moment for all of us to do something substantially for the communities in the Prayagraj division of Uttar Pradesh. We are grateful to Mission for Vision and Standard Chartered Bank for their continued support and for ensuring quality eye care to the neediest population. As a part of our commitment, Shri Sadguru Seva Sangh Trust, have been extensively providing eye care services to various parts of Uttar Pradesh. Our collaborative efforts will further strengthen the confidence and support of the community on our efforts, whereby we can reach many needier populations in the region and provide quality eye care services in a sustainable manner."
Addressing the occasion, Lion P. K Shah, Chairman, Siliguri Greater Lions Eye Hospital said, "With the primary eye care centres at Kishanjganj and Araria District, the hospital has taken its first big leap in ensuring infrastructural presence for better eye care in the state of Bihar. This will help us ensure first-person approach to the people of the State and address the growing need of a comprehensive screening centre. The partnership with Mission for Vision and Standard Chartered is a joint commitment to bring change in the lives of those in need of eye care in this thriving region of the country, where quality eye care was still inaccessible."