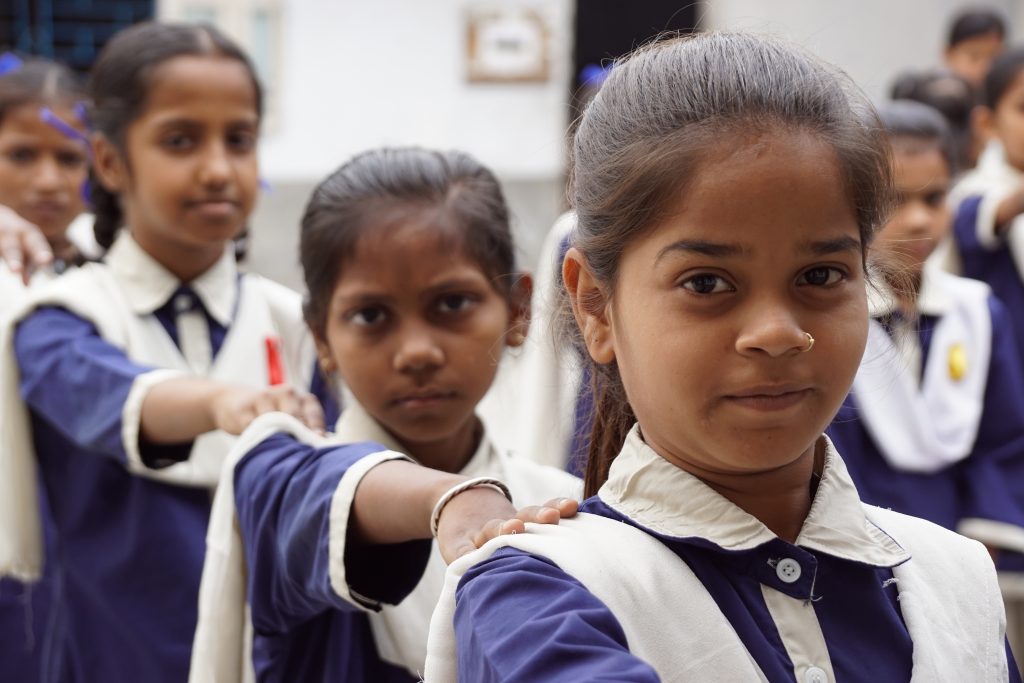 Mumbai: StayVista has extended support to the educational initiatives of Samaritan Help Mission (SHM), West Bengal, which operates the Samaritan Public School, Howrah for underprivileged children, in keeping with its philosophy of pursuing corporate goals that are in sync with its social responsibilities.
Two thousand five hundred plus students over a period of ten years will benefit from StayVista's donation of benches and assistance in scaling up the school's infrastructure. The Young Volunteers Organisation (YVO), an NGO that develops public awareness of societal problems and channels aid to deserving organisations, has facilitated the support.
Since 2001, West Bengal has been home to the community-based not-for-profit organisation, The Samaritan Help Mission. In Howrah, they established Samaritan Public School, a kindergarten through eighth-grade school that has been cultivating children from unusual backgrounds (rag pickers, juvenile criminals, etc.).  Around 600 students attended the school when it first opened in 2015; currently, about 1,600+ students are educated in English while being imparted other livelihood skills. The school has been recognised as one of the 10 most inspiring schools in over 96 countries, as per T4 Education.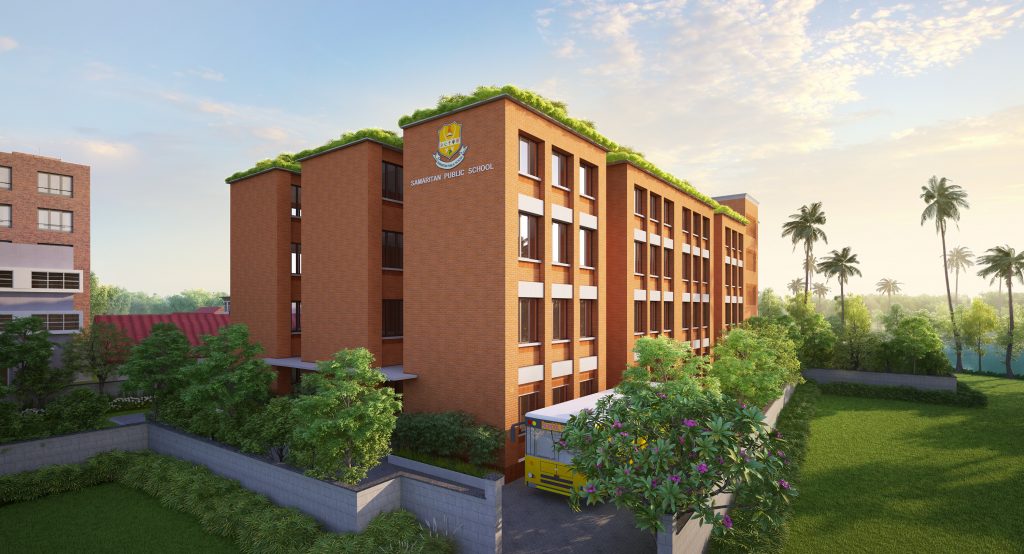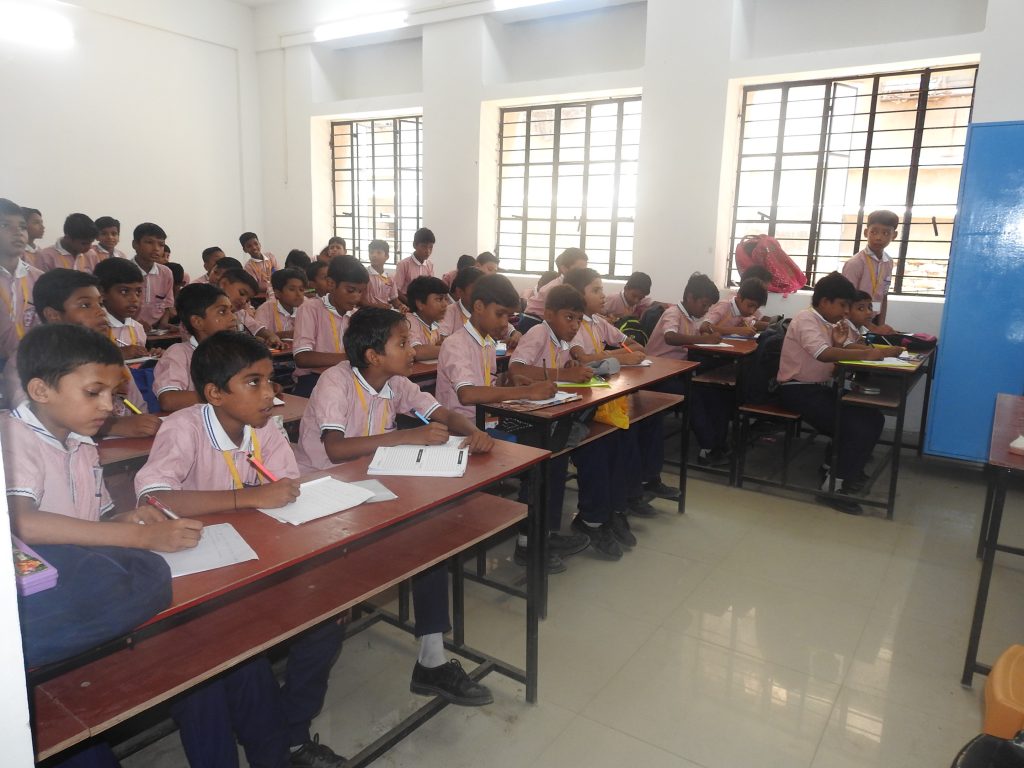 The Mumbai-based YVO collaborates closely with numerous non-profit groups to assist underprivileged communities and give the socially excluded access to services that would enable them to find respectable jobs, access to quality health care, and educational opportunities. It is a non-profit organization run entirely by volunteers that work to bring attention to some of the most critical societal concerns.
Commenting on the help, Ankita Sheth, Co-founder, StayVista said, "We think that achieving corporate success and upholding our social responsibilities go hand in hand. Today, it is widely acknowledged as an important activity to support and grow social capital through CSR and sustainability initiatives. We see it as our obligation to do so, and we are pleased to help Samaritan Public School, which is vital to the upliftment of disadvantaged kids via education and job training."
"We cherish the support given by StayVista and bringing a smile to the faces of our children, this Diwali." Mamoon Akhtar, SHM, said. He added, "This would significantly advance our goal of emancipating and empowering underprivileged children. If more and more corporates understand the impact this will bring to the youth and future of the country, it would be a great step towards making the world a better place."
Siddharth Ladsariya, YVO opined, "SHM's valuable contribution and good work needs to be supported. Through 1155 donors, over the past 6 years, YVO has made a difference in the lives of morethan one lakh individuals, thanks to various organizations like SHM. StayVista, ever since its inception, has been one of the young organizations that have been ambitious towards building a better tomorrow. We regularly work to inspire businesses like them to do what they can to support causes that are important to them."