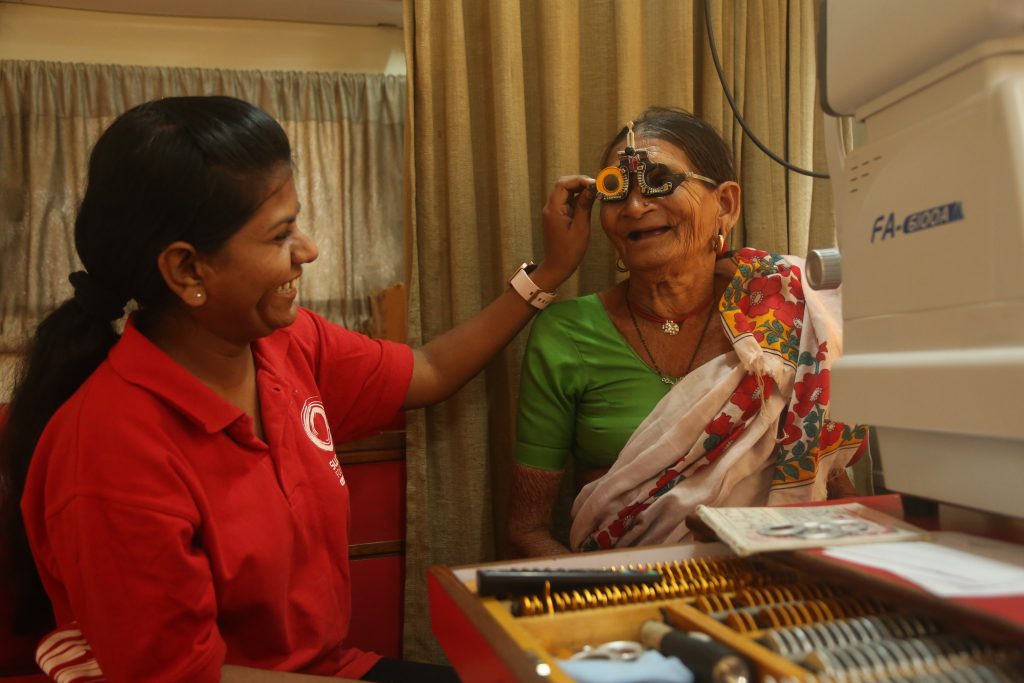 Mumbai: Swades Foundation, a philanthropic initiative of Zarina and Ronnie Screwvala, accomplished a new milestone of successfully completing 20,000 life-changing cataract surgeries in rural Maharashtra for free. The non-profit organisation has also examined over 3,20,000 people with vision impairment and provided over 1,00,000 free spectacles to them. This was executed in collaboration with dedicated donors and hospital partners such as RJ Sankara Eye Hospital, Panvel, and Tulsi Eye Hospital – India, Nashik, Laxmi Charitable Trust, and PBMA's H. V. Desai Eye Hospital – India, Pune. 
Cataract is the major cause of blindness in adults over the age of 50 in India. Despite the fact that the majority of these ailments are treatable, a substantial portion of India's rural population remains in the dark due to a lack of funding, accessibility, and knowledge.
As part of its mission to make eye care more accessible, the Foundation introduced Mobile Vision Care vans, which go through the state's smallest hamlets and farthest reaches to screen communities that find it difficult to seek help on their own. Swades Mitras, who acts as a vital link between the community and various public and commercial healthcare facilities, has successfully implemented Swades' Mobile Vision Care Programme.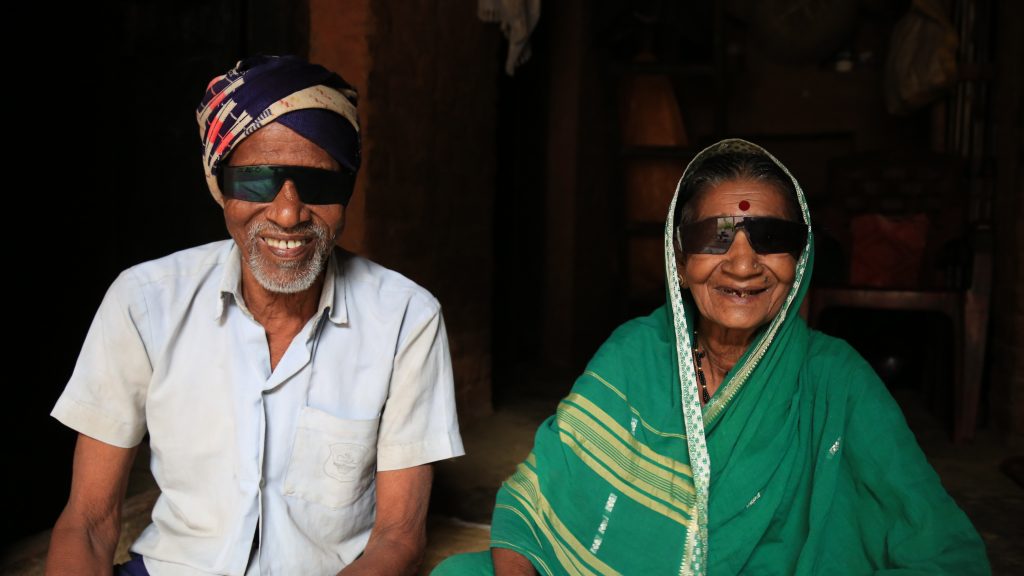 Commenting on the accomplishment, Zarina Screwvala – Co-founder of Swades Foundation said, "This is a big milestone for us at Swades, one that would not have been possible without the support of our donors and hospital partners. It is a testament to the power of collaboration – something that we firmly believe in, at the Foundation. We are grateful to all those who have contributed to our shared vision of an empowered rural India and hope that many more will join us along the way."
With an aim to restore vision and transform lives, Swades Foundation has been dedicated to making a positive impact, one surgery at a time. Swades Mitras support the effort to reduce preventable blindness among rural communities by making eye care more accessible.