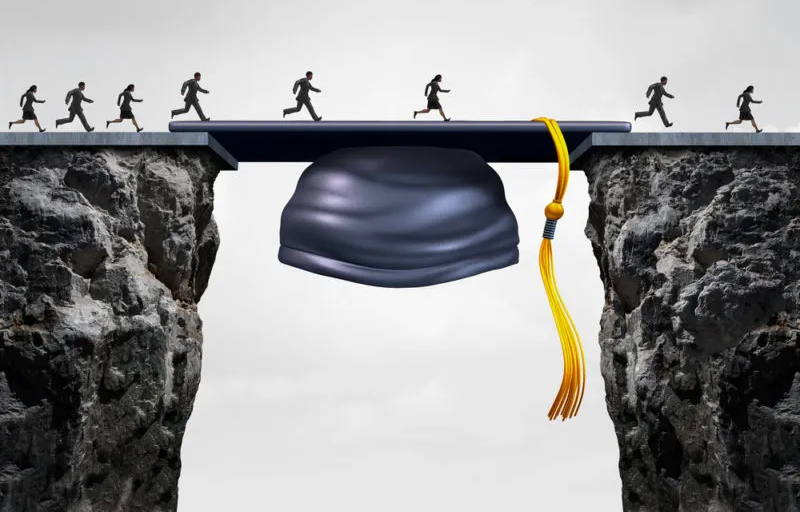 India: Synchrony, a premier consumer financial services company, launched 'Education as an Equalizer', an initiative to expand access to higher education, skills training in high-growth fields, and financial literacy for underserved communities as well as Synchrony's workforce. Harnessing the organization's employee expertise and talent through mentorships and other activities, the programme builds on Synchrony's commitment to addressing deep-rooted economic inequality within our communities. 
The Synchrony Foundation has committed an annual grant of $55,000 to provide scholarships and mentorships to help low-income students in India. With the company's focus on female education, Synchrony currently supports 119 students in the programme consisting of 88 per cent female students.
"Access to quality education and skills development can be challenging – particularly for female students from marginalised communities. Synchrony's Education as an Equalizer initiative takes definitive steps towards addressing those challenges and helping women and girls to receive the education levels necessary to have a prosperous future. We have had a tremendous response to the initiative and are excited to see the positive impact throughout our society," said Andy Ponneri, SVP, Business Leader, India.
Speaking about the initiative, Kameswari Gangadharabhatla, Vice President, Human Resources, Asia Diversity & Recruitment COE Leader, said, "Education empowers us all. Since the pandemic, it has been painfully evident that the entire education infrastructure needs a transformational intervention, especially for women and girls. Synchrony strives to ensure that a basic right such as education does not become elusive due to affordability concerns.  By fostering inclusion, we look forward to continuing the positive momentum of our Education As An Equalizer initiative." 
"There is nothing more impactful towards levelling the playing fields of success for the young people from marginalised communities than building access to higher education and ensuring that they graduate. United Way Hyderabad is proud to execute the 'Education As An Equalizer' scholarships for Synchrony Financials. We applaud their commitment to long-term support to the recipients till the completion of their courses," said Girija Tulpule, United Way of Hyderabad.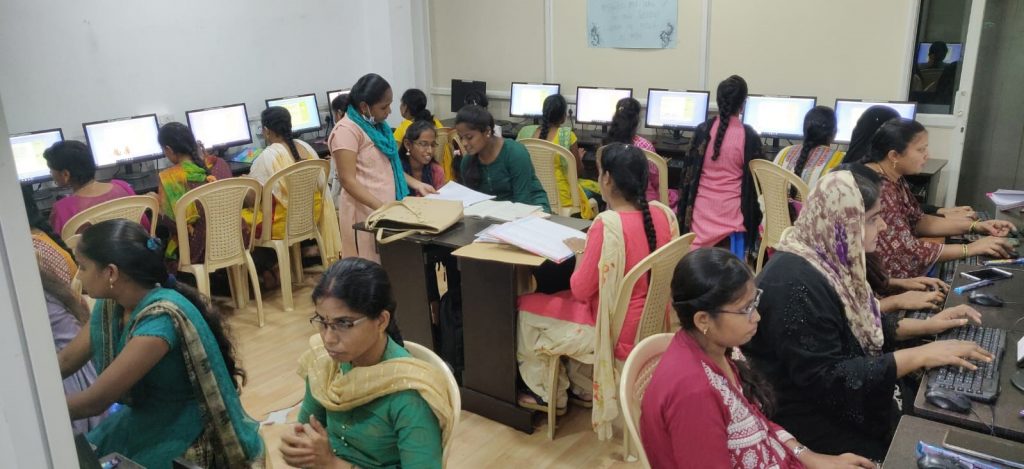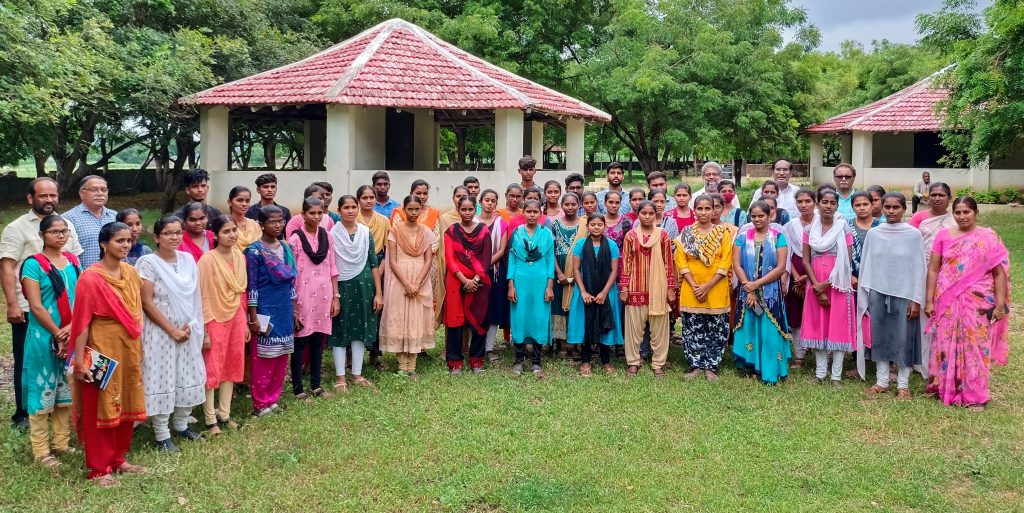 Mayur Patnala, Founder and CEO, Nirmaan Organization, speaking on the occasion, said "Education as an Equalizer is a significant initiative supported by Synchrony and is very thankful to Synchrony leadership for supporting a total of 52 girl students under this initiative. There are two projects as part of the Education As An Equalizer initiative viz, skills training and scholarships.
Under the Skills project, 45 girls from underprivileged communities (Fateh Nagar and surrounding areas) have been trained in IT-enabled services skills and placed 28 girls in the MNCs.
Under the Scholarships project as part of promoting women for higher education, especially in STEM education, seven girl students have been supported. These girls are meritorious with semi-orphan and BPL backgrounds and waiting for financial support to join B. Tech 2nd year till their graduation completion. Nirmaan and the students from both skilling and scholarship programmes are very much thankful to Synchrony for this wonderful opportunity and their parents are also thanking Synchrony for making their kids' future bright."
"We are extremely grateful to Synchrony Foundation for extending scholarships to 61 underprivileged College students (50 female and 11 male), from the families of the lime industry in Piduguralla Region of Palnadu District, Andhra Pradesh under "Education As An Equalizer". This kind of support will give these students and families greater courage and confidence to go for higher studies and to change the future of the next generations through their education," shared Ranga Rao Jashti, Director, ASSIST.
In collaboration with academic institutions, non-profits and the government, the scholarship recipients are selected based on need and merit from various geographies within the states of Telangana and Andhra Pradesh. With the support of three of Synchrony's non-profit partners – ASSIST, Nirmaan Organization and United Way Hyderabad – 79 students have been selected for scholarships for intermediate and graduate courses such as B.A, B.Com, B.Sc., Pharma, Nursing, B.Tech and MBBS, while 40 female students have been chosen for upskilling programs and financial literacy. These students generally come from economically challenged tribal, rural, and urban areas, and will be going to public State universities in the two States, private educational institutions, and universities as well as premier national-level institutions.