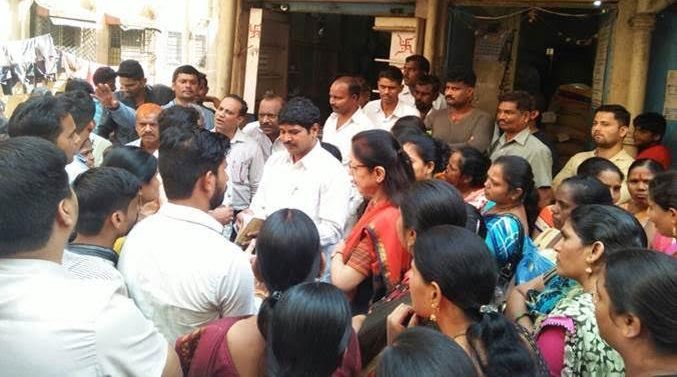 Mumbai, 22nd  December 2017: Tata Power, India's largest integrated power company, has been relentlessly contributing towards the welfare of the communities that surround its area of operation. In line with this commitment, Tata Power strengthened Public Distribution System by facilitating 'Right to Food Campaign' for the underprivileged community around Tata Power's Trombay power plant.
The objective of the campaign is to provide food security for the families in need and make them aware of their rights as citizens. Tata Power team observed people's lack of awareness regarding the 'Right to Food Act', and many families did not have legal documents to avail of the benefits under the Act. An awareness session among the Self Help Groups (SHG) was organised on legal entitlement under the 'Right to Food Act' and vigilance committees of SHG members were formed at the community level.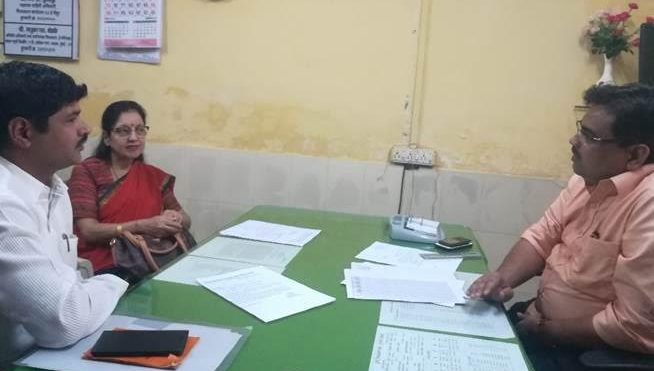 The SHG leaders submitted 450 applications of families to the Deputy Controller Rationing/ Additional Collector. Around 120 applications were immediately approved, and the families started getting food grains at their respective ration shops.
Commenting on the campaign, Mr. Ashok Sethi, Executive Director and COO, Tata Power, said, "Tata Power is deeply committed to welfare of the surrounding community and has been constantly working towards attending the needs of the villagers surrounding the power plant. The campaign will enlighten the community about the benefits of the 'Right to Food Act' and fight the issue of chronic hunger. Our long-term objective will be to streamline the Public Distribution System and ensure the benefits reaches to the right people. We are thankful to Rationing Kruti Samiti for associating with us and implementing the campaign effectively."