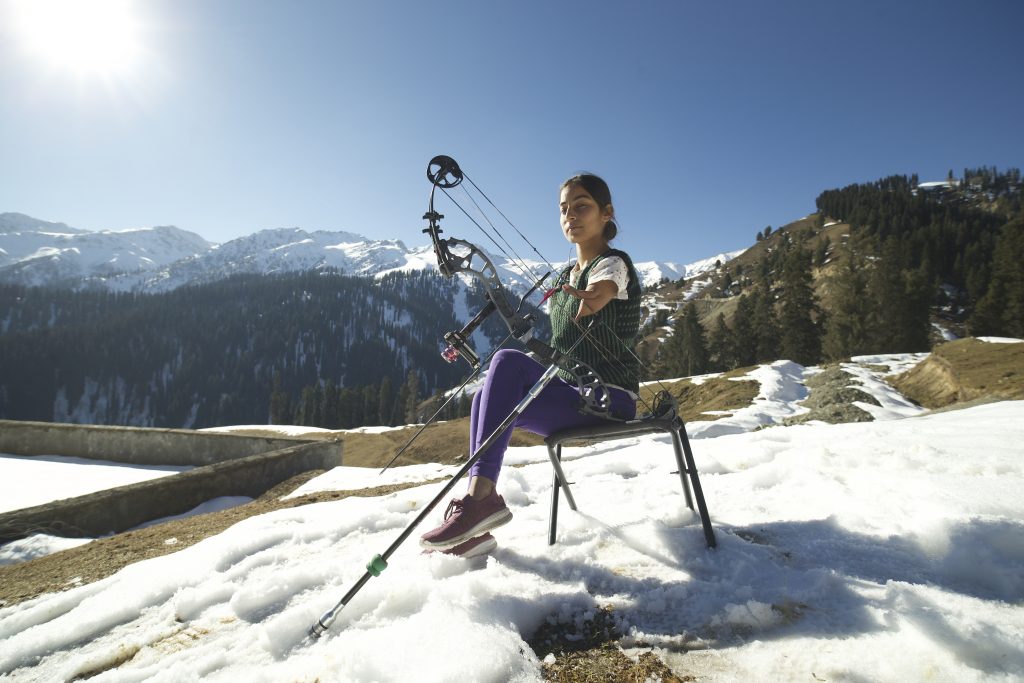 Mumbai: India's largest artisan bakery brand, The Baker's Dozen (TBD) has always been well-known for the authenticity of its products and process. As the brand believes in giving back to society in different forms, most recently, they have been actively engaging in various CSR programmes and aim to perform many such activities in the future with different people across various industries. This time, TBD aspires to start 2023 on an affirmative note through a wonderful initiative #Keep Moving, by backing young talent from rural India and supporting their journey. Through this initiative, Aditi Handa, Co-founder of TBD salutes their indefatigable spark, and dedication, on their journey to become the best versions of themselves. One such inspiration is the para-athlete, Sheetal Devi. And, on the occasion of National Girl Child Day, TBD has announced its association with this teenage archer.
When BeingYou's team (Organisation where Sheetal is associated) approached TBD with the initiative where young talent from rural India can be identified and backed, ​the idea fascinated Aditi and she found this project very inspiring. She researched more about this subject and then decided to partner with ​Sheetal. ​​ In India, athletes are usually backed up by brands only after they have achieved a certain level of recognition (an award or a medal) for the country. However, the ideal thing to do would be to support and encourage them during their journey so that more athletes are able to make India proud at the national and international levels.​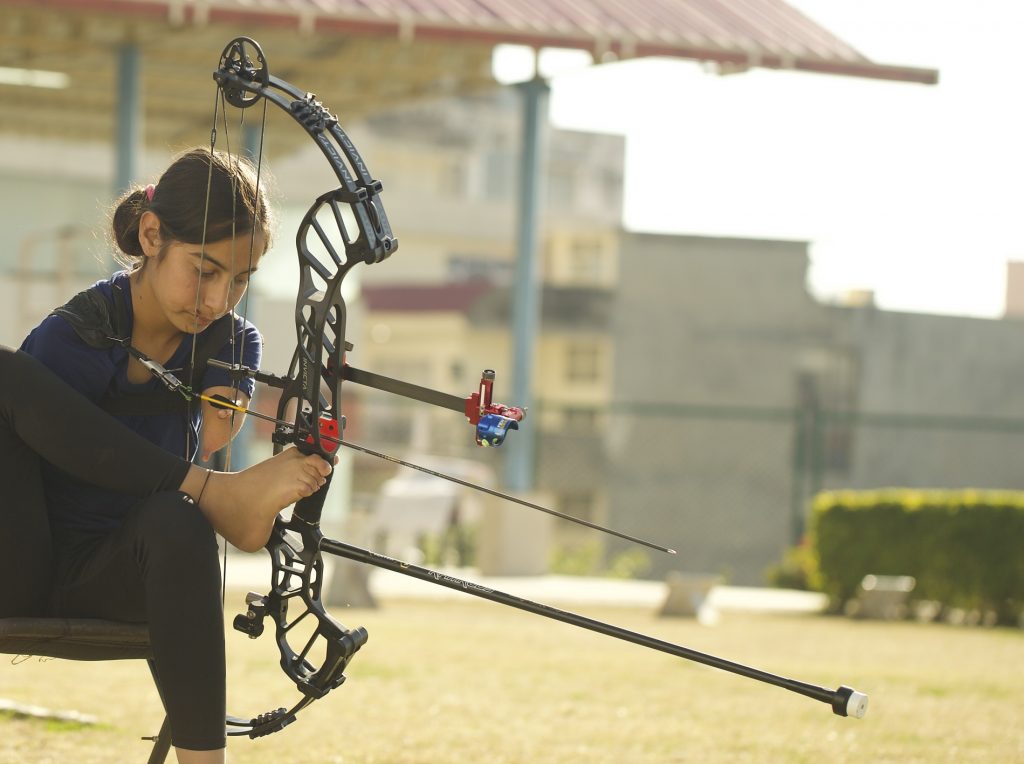 Contributing to the narrative of "Bharat Ki Beti" and making India proud at different levels, Sheetal is a 16-year-old State-level archer who has overcome her physical disabilities and all her fears and barriers and has leveraged the value of grit, determination, and dedication.
Sheetal is India's youngest female archer who shoots with her feet. Being a female archer and hailing from one of the most remote villages of the country, Lohi Dhar near Mughal Maidan, Jammu & Kashmir, nothing could stop her indomitable spirit. She has never considered her disability to be a barrier. All these real-life struggles experienced by Sheetal is what inspired Aditi and made her instantly connect with Sheetal's journey. Sheetal now aims to make her village and country proud at different levels.
TBD has extended sponsorship to Sheetal as she aims at becoming a champion for India in the coming years. Moreover, TBD has always come up with wonderful ideas for spreading beautiful stories, and for the same, the brand has been collaborating with handmade art forms from different regions of India. Thus, continuing the legacy, Aditi came up with the idea of promoting the inspiring story of the young athlete, to TBD's audience through their products. Besides that, these stories will also capture the deep motivation with which they train to attain their goals, highlighting their passion, rigour and unparalleled skill. Aditi believes that such narratives and representations will help inspire the youth and lead to dialogues that encourage greater participation. Now, TBD's goals include a reframing of how people view disability and making it clear just how many of those who have a disability are invisible to society – either because of the barriers to their participation in daily life or because their disability goes unseen.
Further, the brand is also looking at inviting Sheetal to their head office and factory in Ahmedabad to inspire all the employees, and their families and also engage in some fun baking activities with her.
Commenting on the association, Aditi Handa, Co-founder and Head Chef of The Baker's Dozen, says, "India is a land of talents and emerging aptitudes. In the past few years, our country has seen a rising group of Indian athletes, and Sheetal is among them. She is an inspiration for everyone across the country and the world. The rise of Indian archery just goes to show how Indians are roaring with their skills, whatever the field may be. Our aim with this association is to inspire the youth of India with Sheetal's journey so that more teenagers like her feel motivated to make a career in sports. Therefore, to start the year on a positive note, we have decided to associate with such motivating youngsters who inspire us to pursue our dreams irrespective of hindrances. Our collaboration with Sheetal is only the first step towards that endeavour, we have many more stories to tell."
"Our mission at The Baker's Dozen is not just to popularize the concept of sourdough but also to bring out the undying resilience of these differently-abled individuals who have made tremendous contributions to their respective fields, and their strength to persevere in the face of challenges. Through this initiative, we can encourage more youngsters to pursue sports. And, Sheetal's journey of ability beyond disability has been that of breaking stereotypes and myths which is truly inspiring," Aditi added.