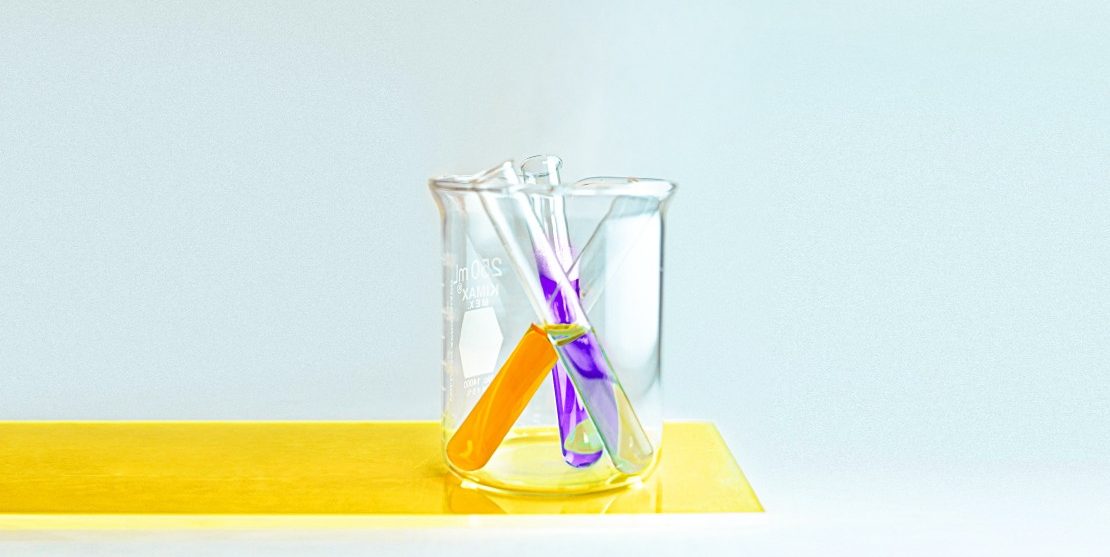 The pandemic was an eye-opener for the Indian healthcare system – it diagnosed some of its chronic illnesses and compelled the authorities to take corrective measures on a war footing. Even as the government amplified its efforts, private organisations too played a critical role in the improvement of the healthcare system. In FY 2020-21, healthcare was only behind the education sector vis-a-vis CSR donations, with about 26 per cent of India's CSR going to health and nutrition.
Acknowledging the critical issues faced by the Indian healthcare system, organisations channelled their resources towards healthcare CSR initiatives. In Gujarat, the healthcare sector received a whopping 55 per cent of all CSR funding in the last financial year.
From undertaking vaccination drives for employees and their families to spreading awareness about cleanliness and hygiene, organisations joined hands with government and local bodies to remedy the inadequacies in the system. Even as we slowly move towards the post-pandemic recovery phase, private organisations are geared towards bolstering Indian healthcare to better prepare the country for future crises.
CSR has taken a new meaning post-pandemic as private companies work towards creating a long-term impact. Listed below are a few healthcare CSR trends that will change the country's healthcare landscape in 2022.
Investment in Healthcare Technology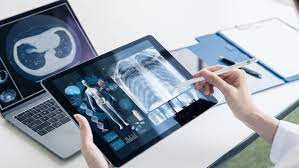 Going forward, we can expect healthcare CSR initiatives to be centred around innovation in healthcare technologies. Accessible and affordable healthcare still remains an issue and technology can bridge this gap especially in rural and semi-urban areas. The Government of India is focused on accelerating technology as part of its Digital India initiatives and this could encourage companies to marshal funding towards machine learning and AI to boost innovation in healthcare. Telemedicine is another area that might witness significant improvements with the contribution of private companies. Remote diagnosis and treatment of patients and providing affordable medical electronics and generic (low cost) medicines could take centre stage for CSR initiatives. 
Enhanced Critical Care Infrastructure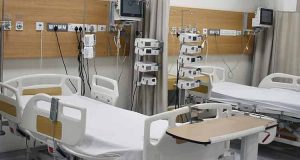 While the metropolitan cities may boast of best-in-class healthcare facilities, semi-urban and rural areas have a different story to tell. As the pandemic gave a reality check, private companies along with government support are now focused on taking a proactive approach, rather than a reactive approach. During the first wave of the pandemic, only 18 per cent of the treatment facilities had oxygen supported beds. The aim now is to equip the system to combat future crises with better infrastructure. Moving forward, CSR efforts would encompass increasing the bed capacity, providing equipment and deploying qualified trained staff in rural areas. Private companies' involvement in ensuring Universal Health Coverage (UHC) by uplifting critical healthcare infrastructure to manage patient load is set to increase in the coming years. 
Emphasis on Green Healthcare Practices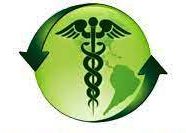 Harmful carbon emissions are one of the most pressing global issues today and the healthcare sector is a major contributor to greenhouse gas emissions in the world. As companies themselves are adopting eco-friendly practices for their business operations, they can play a pivotal role in introducing greener healthcare practices. With the Digital India programme gaining momentum, digital health records and telemedicine are key areas to receive funding from private players as part of CSR initiatives. A large amount of paperwork can be reduced by equipping hospital staff with the necessary skills to manage digital records. Constructing eco-friendly structures is another step towards sustainability and companies, with their knowledge of environment-friendly practices, would be able to build eco-friendly hospitals with safe waste disposal systems. Installing rooftop solar PV systems and increasing energy efficiency are important environmental sustainability actions that private companies are currently investing in.
Improved Mental Health Treatment Facilities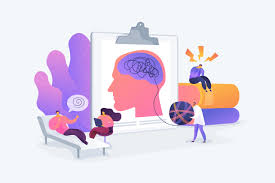 With several taboos and social stigma surrounding mental health, it is not surprising that people in India are deprived of appropriate mental health treatments. Fortunately, private companies have come forward to remedy this issue with mental health awareness programmes and treatments. Employees are being motivated to identify mental health symptoms and seek medical intervention at the right time. Companies are also partnering with healthcare organisations to offer wellness programmes. India is a complex country with people hailing from diverse social and economic backgrounds. Poverty and homelessness are deeply linked with mental health issues and CSR activities are being aligned towards uplifting marginalised communities and boosting trauma care systems in the country with financial and infrastructural support. 
Focus on Long Term Sustainable Solutions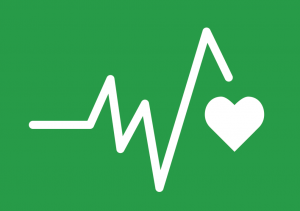 Private companies have become more responsible and are driven towards creating a genuine impact. Companies are mobilising resources to create long term sustainable solutions in the healthcare sector. Private players are identifying areas that are in dire need of funding and aligning their initiatives to achieve the government's vision of a self-reliant healthcare model. CSR initiatives are directed towards the overall improvement of the healthcare system to combat future outbreaks. Besides funding, companies will extend support in terms of human resources and expertise for healthcare CSR.
Wrapping Up
As the healthcare ecosystem in India is characterised by extreme differences in quality across rural and urban areas, private players can play an important role in bridging the gap and ensuring equal, affordable access to healthcare services. CSR initiatives are no longer just charity but a conscious attempt by companies to make a real difference in the community. Moving forward, the above mentioned CSR trends would gradually strengthen the Indian healthcare sector in more ways than one.
Manoj Shah is CO-Founder of Mission ICU.