Mumbai, May 2019: tripXOXO is actively participating in promoting sustainable and responsible tourism. tripXOXO is a discovery and booking platform for things to do, activities and experiences. It is the largest aggregator in India for tours and activities, currently curating over 100,000+ products.
The concept of sustainable tourism is receiving popularity in the recent times and tourists are driven by the idea of making a positive impact on the environment. Pollution is growing at a very high rate and can be reduced by increasing flora. Plants help us to reduce pollution by decreasing carbon dioxide and increasing oxygen in the air, thus eliminate toxins.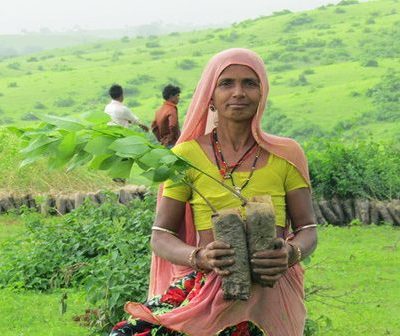 For the upcoming World Environment Day, tripXOXO is taking the initiative a step further by executing a campaign of planting trees on behalf of every customer. This special campaign was started on Earth Day (April 22) and will continue till World Tourism Day (September 27). On bookings of Rs.3000 or more by a customer, a tree will be planted on behalf of the customer. The certificate and the location of the tree will be shared with the customer as well. Through this initiative, the idea is to spread awareness among the travellers that sustainable tourism will eventually help in conservation of the beautiful and diverse nature.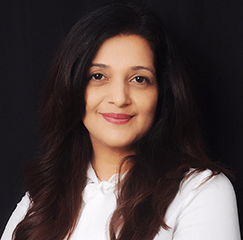 Heena Akhtar, Co-founder of tripXOXO, stated, "With the rise in sustainable tourism, there has been a growing demand for environment-friendly trips. Travellers have evolved over the years and have started taking responsibility for the places they are visiting. This initiative taken by tripXOXO will encourage more and more travellers to walk in the same path of restoring a balance in the environment. This will in turn help to create a trend in the tourism sector to take interest in environment conservation."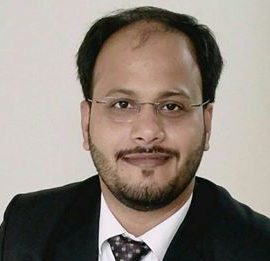 Bikrant Tiwary, CEO of Grow-Trees, said, "People today have started to take the initiative of safeguarding the environment. Due to this growing demand, sustainable tourism has come into the picture, and we are glad to have organisations like tripXOXO inculcating such practices. This association of Grow-Trees with tripXOXO is sure to bring about a new trend in the travel market which will definitely have a positive impact in the future."