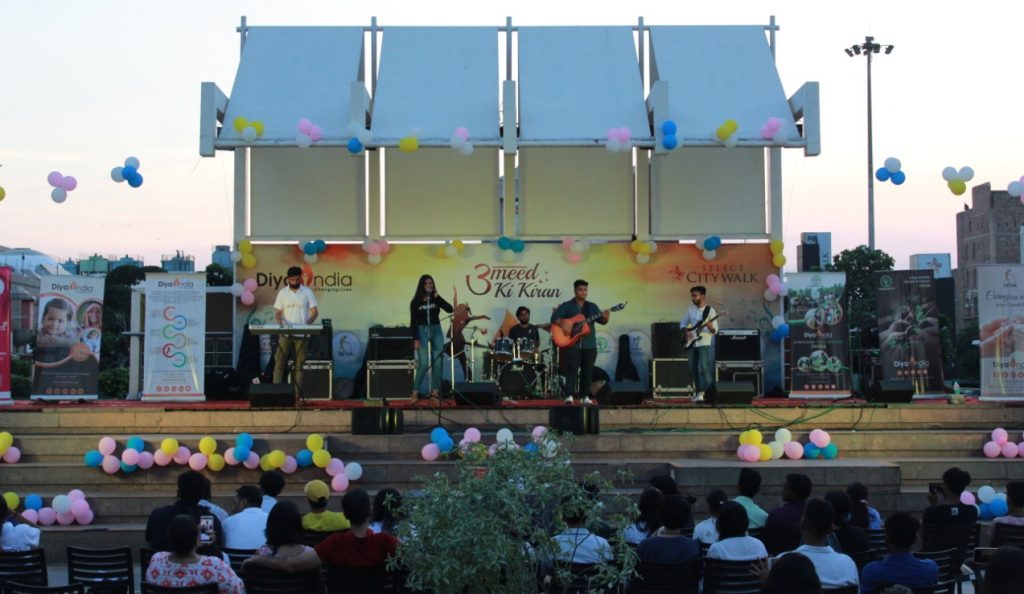 New Delhi, September 13, 2019: The capital city saw the real spirit of hope alive and in action, when Diya India Foundation, a non-profit organisation, based in New Delhi and Dubai, in association with Select CITYWALK, organised "Ummeed Ki Kiran", an awareness event to sensitise people towards the environment, education and health of the underprivileged community.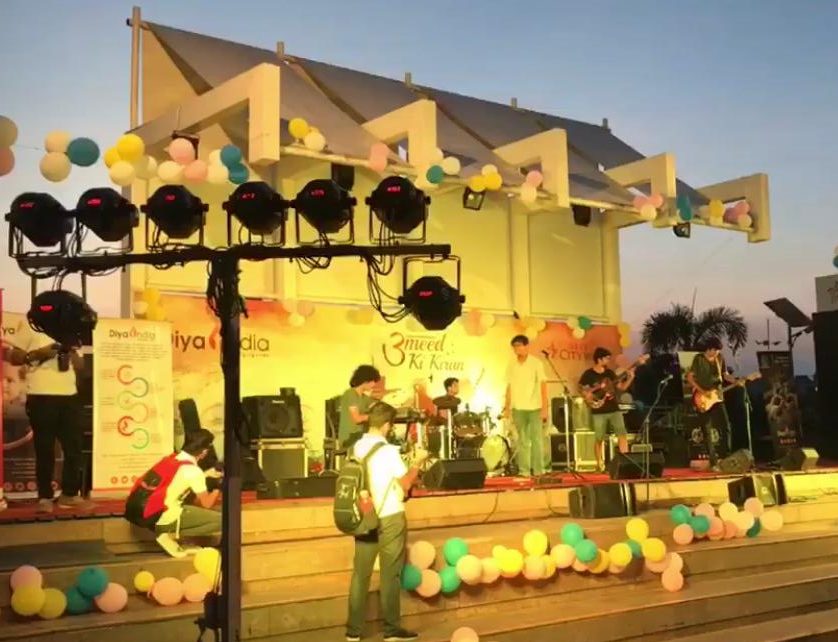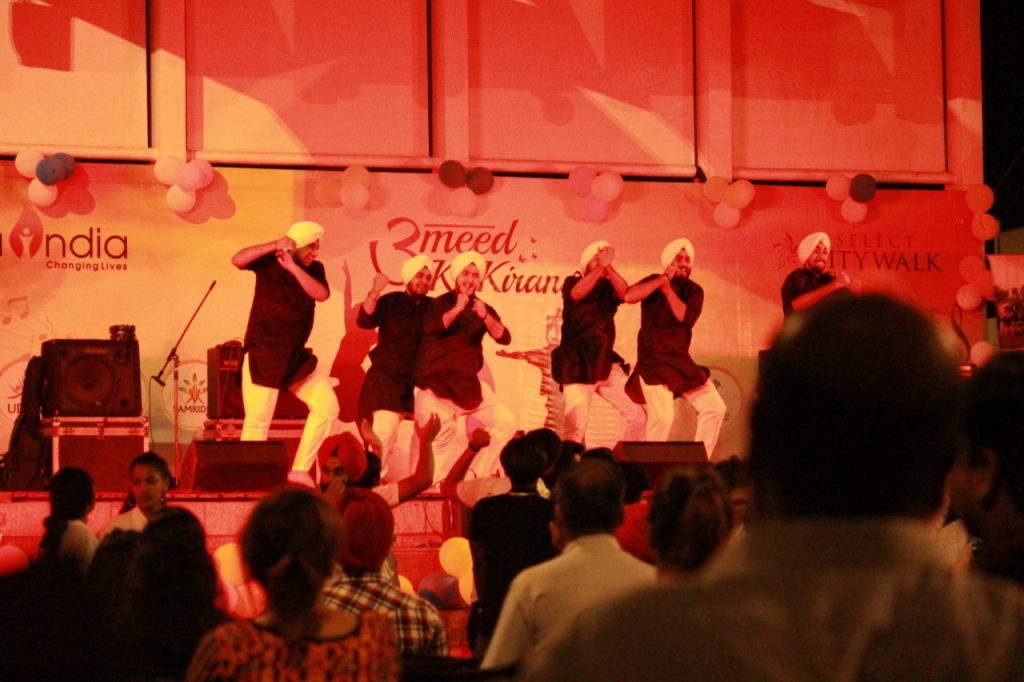 Young musicians and dancers such as Folking Desi, Jallbaaj, Aainaa, Kiraya, Dance Soc and Crescendo voluntarily performed during the musical evening to show their support towards the cause. Open to all, this showcase inspired conversations about championing ways of working together to eradicate the root cause of the social problems in the country and accelerate the progress of the underprivileged section of society in Delhi and beyond.
Talking about this initiative, Yogeshwar Sharma, Executive Director & CEO, Select CITYWALK said, "We at Select CITYWALK endeavour to conduct initiatives which engage and inspire our patrons to give back to the society. The Diya India Foundation has been doing an incredible job of spreading awareness and providing education, healthcare, life support and community development to the less fortunate. We are very happy to provide them with a platform, to amplify their reach and message for people to participate in their movement."
Currently, the NGO is running two schools and a vocational training centre in the slums of Nihal Vihar, Delhi, and supports the financial needs of underprivileged children suffering from congenital heart diseases and hearing impairment. Moreover, it has conducted various free health check-up camps and plantation drives and has also provided low-cost sanitary napkins in the slum areas. The NGO is tenaciously working towards building a nation without disparities and empowering the weaker sections of the society.
Founded in 2014, Diya India Foundation is a development and humanitarian organisation which has been spreading the light of hope across India. The idea was conceived by Padma Shri Dr. S.C. Manchanda who is senior consultant cardiologist at Sir Ganga Ram Hospital. More than 10,000 lives have been impacted in the last 5 years.