Mumbai: Observed as Earth Day across the globe, April 22 celebrates the constant efforts being made for our planet Earth while creating awareness of the importance of biodiversity, endangered marine life, deforestation, etc.
Intensifying its efforts to conserve our planet, volunteers from across India joined forces with United Way Mumbai in an attempt to clean, and reduce pollution in eight water bodies across Mumbai, Chennai, Bengaluru, Hyderabad, Ahmedabad, Gurgaon, Pune, Aurangabad across India. As a part of this drive, 2380 kg of waste was collectively gathered and segregated by volunteers across the eight locations that were further disposed off safely with support from local authorities.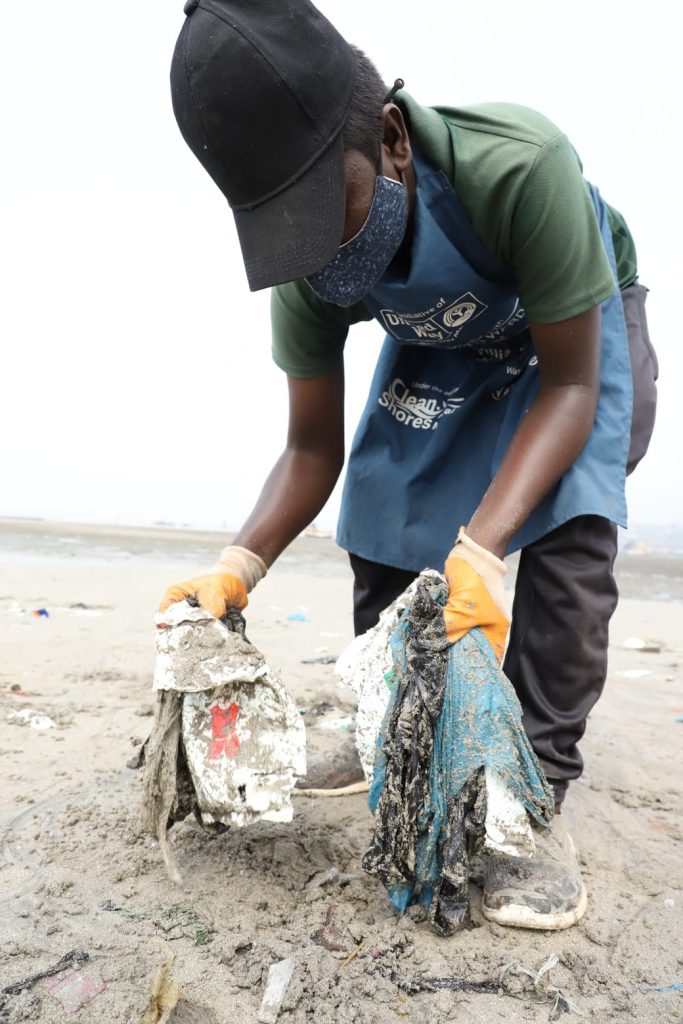 Pollution in water bodies continues to be an issue across India and cleaning and clearing waste – of which plastic is a large part – continues to be challenging. Citizen support and participation hence play a crucial role. As a part of this drive, United Way Mumbai also educated its volunteers on the importance of water bodies and created awareness of how it is essential to save biodiversity.
George Aikara, CEO of United Way Mumbai said, "At United Way Mumbai, we truly believe in the power of every individual to make a difference. Throughout the year, our teams and volunteers work on keeping the coasts of Mumbai clean. To celebrate World Earth Day 2022, volunteers from a corporate partner will join us to clean water bodies across the country. Apart from sensitising and instilling a sense of corporate citizenship and responsibility, our local water bodies and nature would get a breather from the litter people leave behind."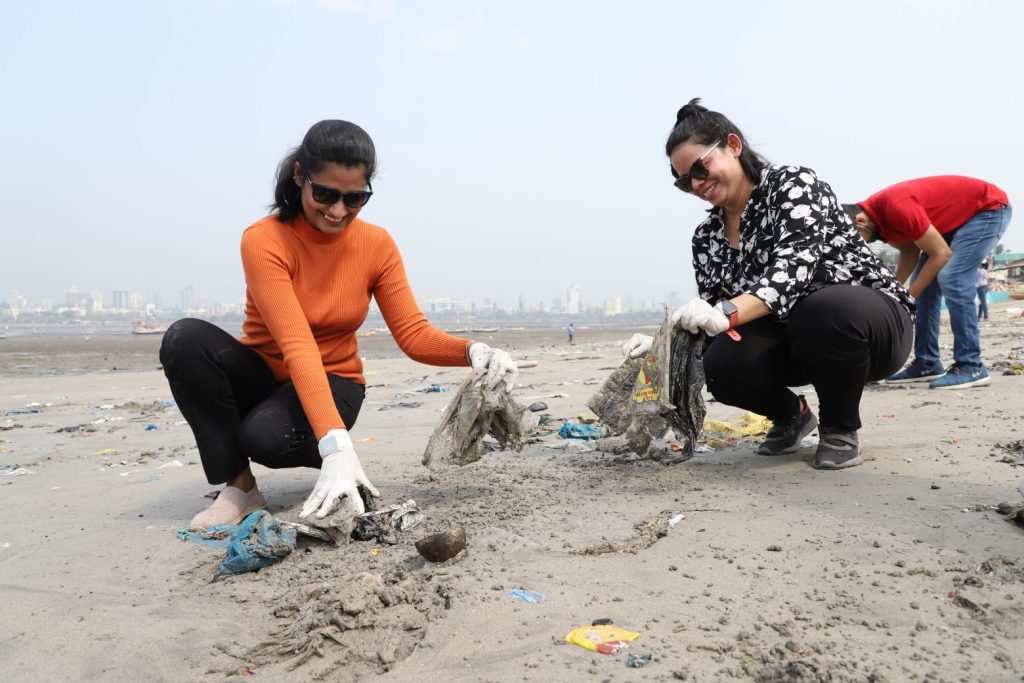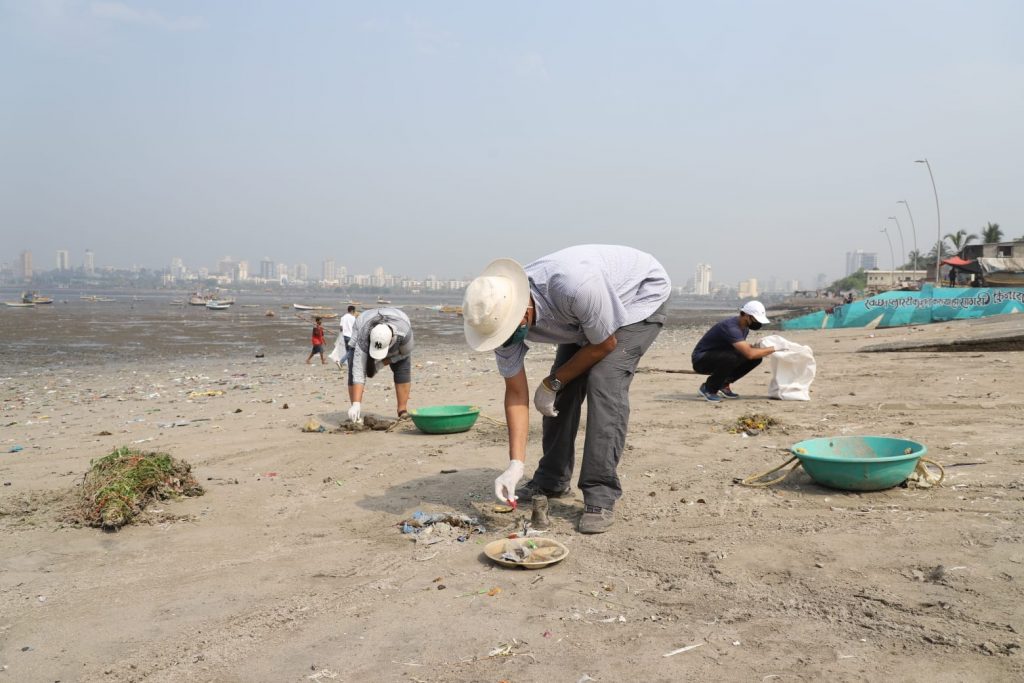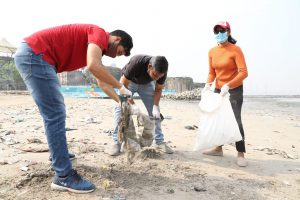 | | | |
| --- | --- | --- |
| City | Location | Waste Collected (Kgs) |
| Mumbai | Mahim Reti Bunder Beach | 800 |
| Chennai | Ashtalakshmi Beach | 375 |
| Bengaluru | Devanahalli Kere | 150 |
| Hyderabad | Macha Bolarum | 200 |
| Ahmedabad | Sanand Lake | 190 |
| Gurgaon | Uncha Majra | 250 |
| Pune | Mula Mutha River | 327 |
| Aurangabad | Shenpunji Lake | 88 |