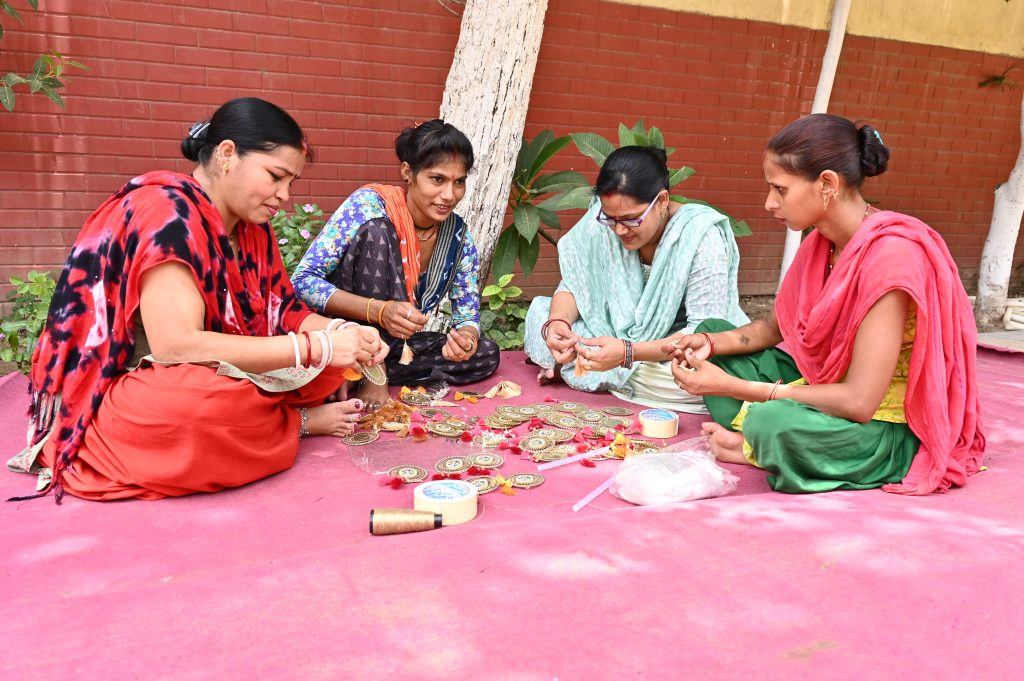 Gandhinagar: Uno Minda Group's philanthropic and CSR arm (Suman Nirmal Minda Foundation), which works under the thematic areas of Education, Skill Development, Preventive and Curative healthcare, and community development and wellbeing, participated in the G20 Ministerial Conference on Women's Empowerment. The conference was organised by the Ministry of Women and Child Development, GoI, and CII at Gandhinagar, Gujarat, from August 2–4, 2023. The event was inaugurated by Smriti Irani, Hon'ble Minister of Women and Child Development and Minority Affairs, and Bhupendrabhai Patel, Hon'ble Chief Minister of Gujarat. The CSR Wing demonstrated and exhibited the various women-led inclusive development projects towards inter-generational transformation.
Uno Minda Group's programmes aim to provide quality education to school-going children and provide skill development to women to empower them and make them self-sufficient. To date, the Group's initiatives have impacted more than 2.5 lakh beneficiaries. Through its initiatives, the Group plans to impact more families in its operational areas. For this, the Group currently has around 17 Samarth-Jyoti Centres that provide training in Cutting and Tailoring, Beauty Culture, IT Literacy Programmes and Remedial Classes.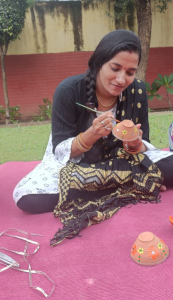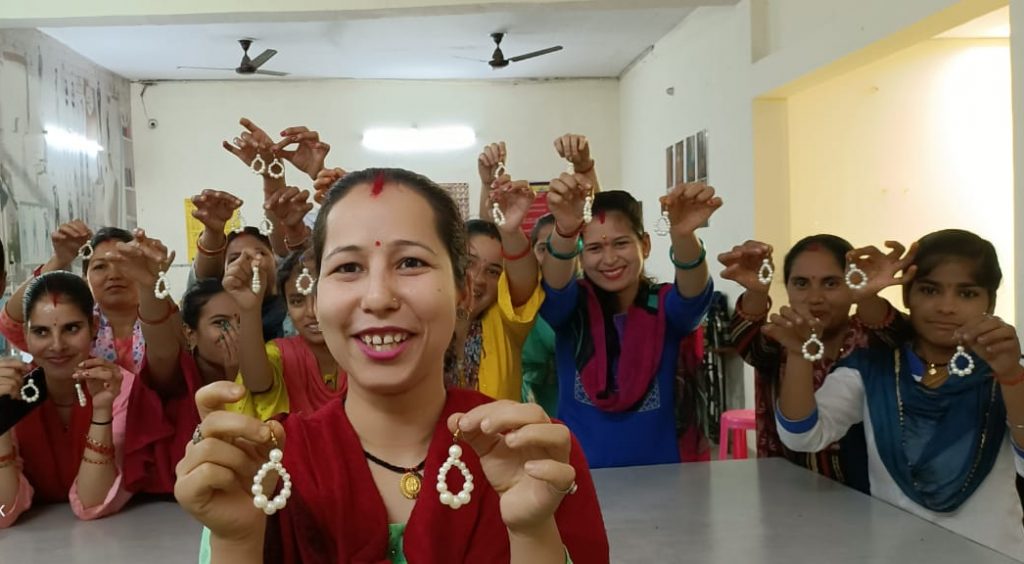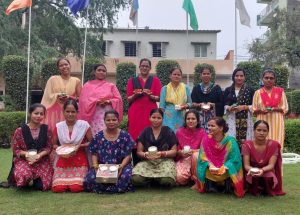 Hamari Udaan is a self-help group that is supported by Samarth-Jyoti, the flagship programme of the Suman Nirmal Minda Foundation, where women have curated different hand-made products that are designed and sold in different markets to earn a livelihood for themselves. They are able to provide financial support to their families and are able to contribute to the decision-making in their household.
The Group's initiatives were appreciated by many renowned dignitaries and government officials from the Ministry of AYUSH, the Ministry of Women and Child Development and the State Government, which works for uplifting the community and achieving gender equality. Many renowned delegates, like Teresa Curristine, Senior Economist at the IMF, along with others, interacted with women to understand that the equal involvement and presence of women in the decision-making procedures has enabled them to assume leadership roles and make decisions at all levels of society.