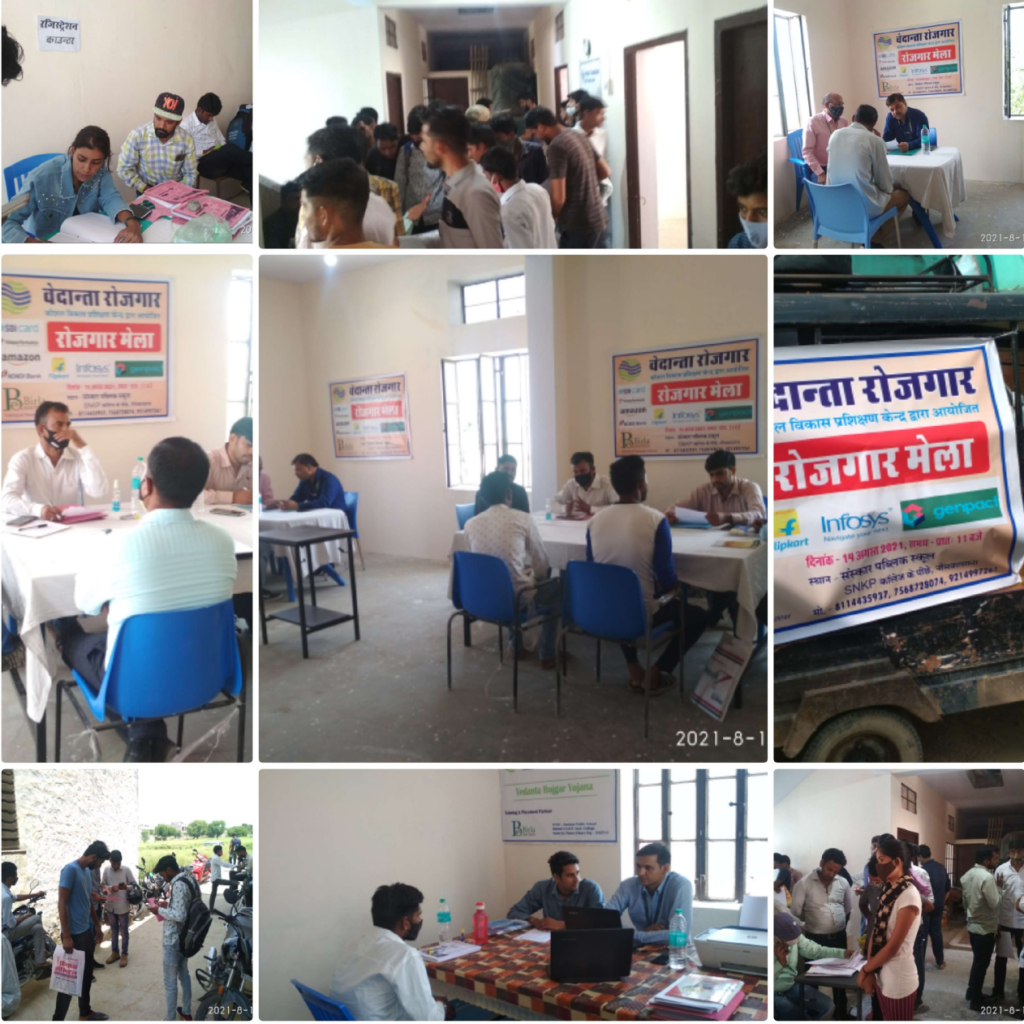 Neem Ka Thana, Rajasthan: The Birla family has a legacy of nation-building and has always strived to provide the best educational facilities to urban as well as rural sectors of India. Development involves the economic betterment of people as well as social transformation. Birla Edutech/Birla Open Minds, along with Vedanta Foundation, promises to build a culture that provides quality education, develops and supports educational solutions as well as creates a strong sense of community through each of its multifaceted institutions.
In keeping with this thought, a huge employment fair was organised recently under the aegis of Vedanta Foundation and Birla Open Minds/Birla Edutech Limited, at Vedanta Employment-linked Skill Training Center, Neem Ka Thana (Sikar) Rajasthan. Representatives of various multinational companies like Amazon, Flipkart, SBI Cards, Genpact, LIC, Teleperformance, etc., participated in this fair. A total of 182 unemployed youth had registered, out of which, 12 candidates have been selected for Amazon, 10 candidates for LIC, 6 candidates for Genpact and 4 candidates for the second round in the sales department. The next round of interview is scheduled to be held in Jaipur.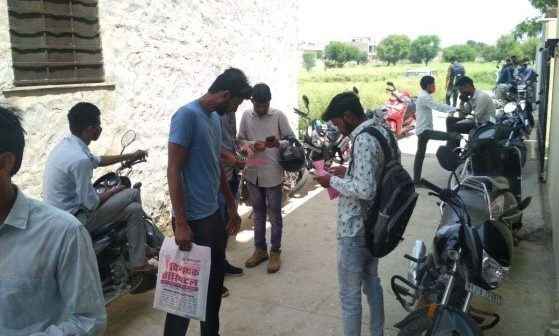 Earlier this year, Birla Open Minds partnered with Sterlite and Copper and Vedanta Foundation to set up skill centres in South India. In the first phase, it aims to provide training to 600 youths, which will later be increased to 1500 with the necessary skills. They will also be supported in getting appropriate job placements, with the company committing to finding employment for at least 70 per cent of the participants. The training will be provided by the Vedanta Foundation in partnership with Birla Edutech Limited (Training and Placement Partner).
To begin with, the centre in Thoothukudi, Tail Nadu, will offer courses focusing on five trades, namely, Sewing Machine Operator, Welding, Electrician, Logistics – Inventory Clerk and Food Processing, which have been identified as priority areas via the Skill Gap Assessment Report of the National Skill Development Corporation (NSDC).
Each course involves 300-400 hours of training. The set of courses offered will be further expanded based on community requirements. All training will be conducted following strict social distancing protocols and will be a combination of online and offline classes.
There are still a lot of projects underway with more innovation to enable a better learning experience for youths which will in turn help with their quality of life.