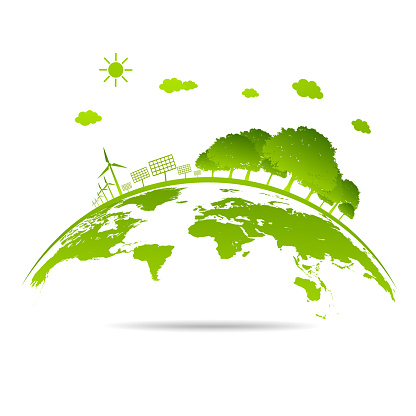 Mumbai, Jan 4, 2021: Voltas Limited – a Tata Group enterprise, the undisputed market leader for residential air-conditioners in India and known for its energy-efficient products and solutions, partnered with Learning Space Foundation (LSF), The Bombay Natural History Society (BNHS) and Mumbai First for a school connect programme in Mumbai on December 28, 2020. Attended by students across ten schools, the programme was focused on raising awareness about energy conservation, environment-friendly practices and Swachh Bharat Abhiyan.
The 60-minute interactive personalised curriculum for students included Voltas emphasising on what it takes to be a champion for a greener tomorrow, followed by a very interesting session by BNHS and an engaging quiz with interesting prizes. Mumbai First concluded the presentation with different ways in which the future generation can help contribute to the journey to build a greener tomorrow.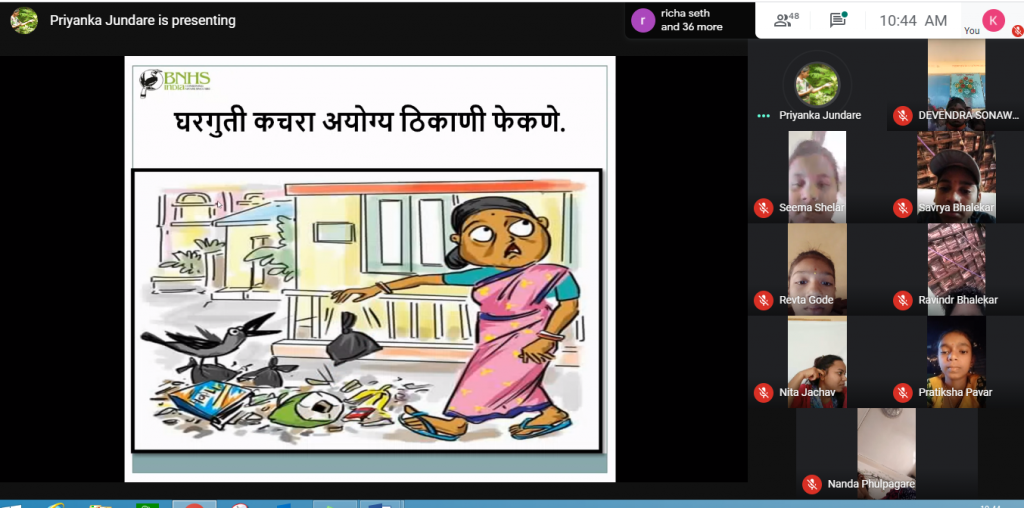 As a pioneer in energy efficiency and green practices, Voltas has a dedicated Research & Development team that ensures minimum carbon footprint in every process and offering. The Company has also incorporated environmental-friendly practices such as replacing the use of wood and plastic with cardboard in the packaging of products, replacing CFL bulbs with LED, installing rainwater harvesting systems at their Waghodia Plant and the use of solar panels to generate electricity among others.
As a part of the Namami Gange mission, Voltas was awarded the two projects worth INR150 Crore with the capacity of 37 MLD and 43 MLD at Patna, Bihar for Design, Build and Operation. The two projects ensure proper treatment of household sewerage to prevent flowing of untreated sewage to River Ganga.
The school awareness programme is a part of Voltas' long-standing commitment to giving back to society. As a Tata Group Company, Voltas Limited has worked and continues to work on various CSR projects that revolve around Sustainable Livelihood, Community Development and National Importance. In line with this brand ethos, Voltas conceptualised these interactive programmes to train the youth of tomorrow.