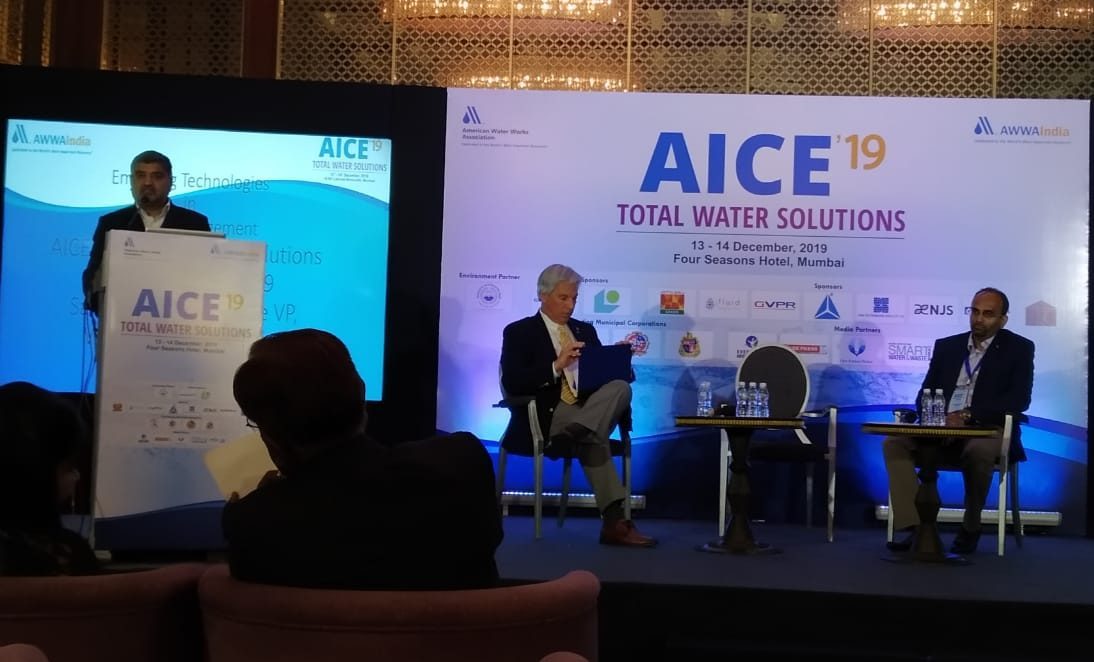 Mumbai, December 13, 2019: Water is a key focus area for India now and the management of this precious resource is a key priority for all the stakeholders involved. To make the water sector more resilient, American Water Works Association (AWWA) hosted the 3rd AWWA India Annual Conference and Exhibition – AICE '19.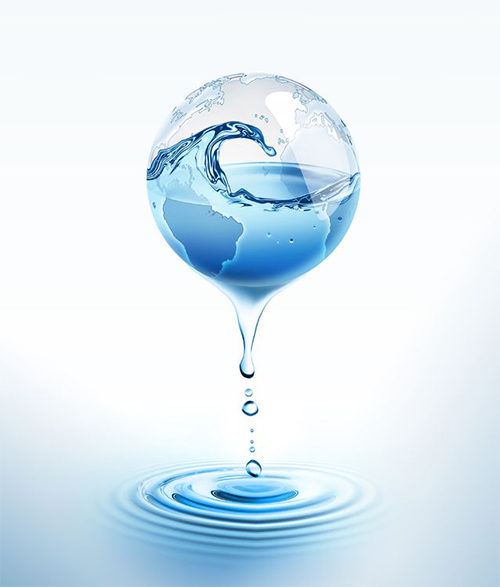 A strong advocate of the United Nation's Sustainable Development Goals 6 (Clean Water and Sanitation), Grundfos India supported this conference as a Bronze Sponsor. As a company, Grundfos India understands the need to build a sustainable future that preserves and protects resources, and the importance of engaging in dialogue that leads to imperative solutions in water conservation. With innovation and sustainability at the core and their knowledge combined with optimized water solutions for water utility applications, water treatment solutions for the entire water treatment cycle, and water supply solutions, Grundfos is helping countries around the world become water secure.
The event brought together over 300 decision-makers and experts from Government Departments, Municipal Corporations, Water Boards, Ministry of Jal Shakti, technology providers, Consultants, EPC companies, Plant Developers and various water-intensive industries from across India to reimagine a water-secure future. This two-day conference also discussed the future trends in water, wastewater and sewage management.
Speaking at the event, Sanjeev Sirsi, Associate Vice President – Water Utility, Grundfos India, said "Climate change is forcing us to look at water with a whole new lens. We must look at not only managing water but also wastewater in a sustainable manner. This can be done by looking at water with a circular-economy mindset and adopting intelligent technologies."