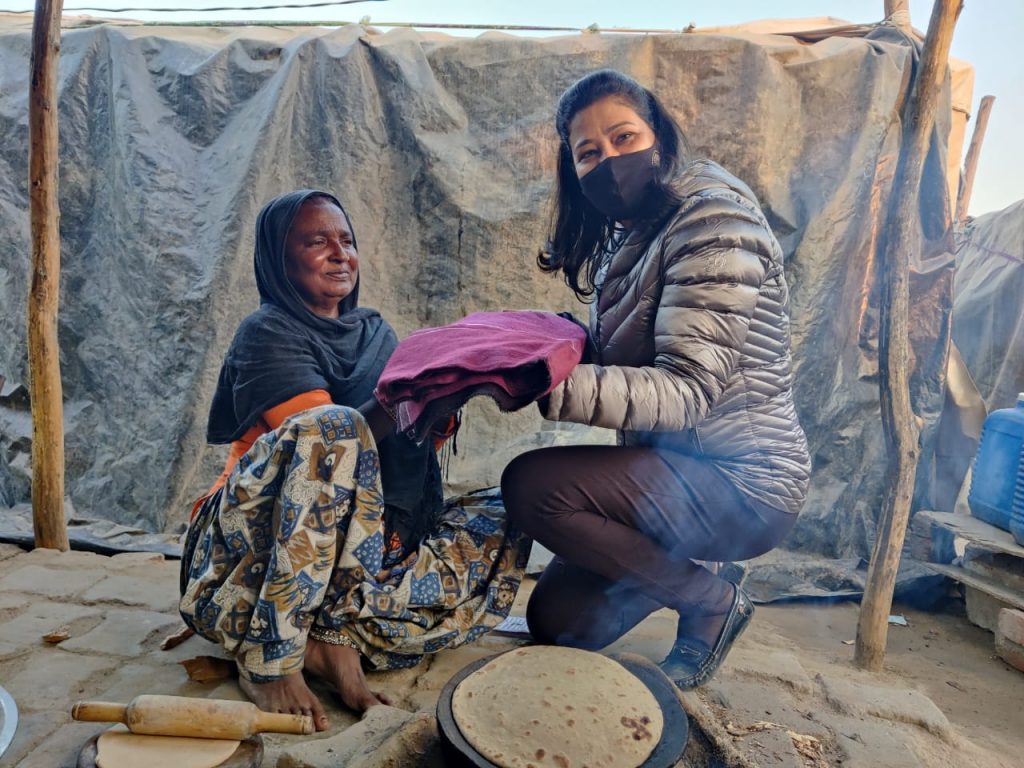 New Delhi: Delhi-based NGO Wishes and Blessings has been distributing winter relief items to the homeless since 2014 under the initiative 'Winter Relief Project'. Under the same, the NGO distributes items that provide warmth to children, women, men and the elderly across Delhi/NCR, Jharkhand and West Bengal. The organization has launched Phase VIII of the Winter Drives on December 20, 2021, by the name of "6 Weeks of Warmth", under which the NGO will execute 6 special winter drives for 6 consecutive weeks to provide warmth to the underprivileged.
The NGO has pledged to distribute shawls, blankets, jackets/sweaters, gloves and mufflers, caps and socks and food that provides warmth to 500 beneficiaries in each drive.
"Winters are forecasted to be extremely harsh this year! Hence, we have increased the number of drives and the number of winter essentials. I make sure to personally visit each drive and always get overwhelmed witnessing the smiles on the faces of our beneficiaries while they are receiving the relief items. It is extremely important for all of us as fellow human beings to look after those who cannot afford warmth," says Dr Geetanjali Chopra, Founder and President, Wishes and Blessings.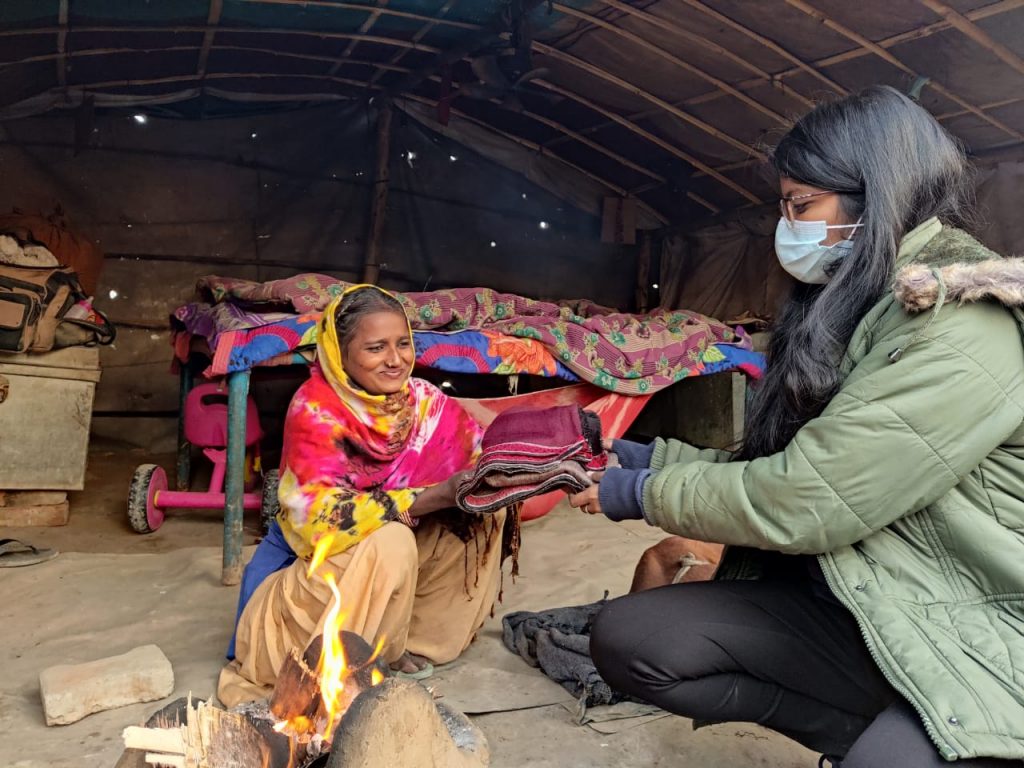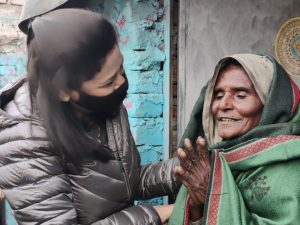 "We are daily wagers, and hence we have to go out to work every day, even when the temperature goes extremely low. We have to do this to feed our families. Our tents cannot withstand chilly weather and we are left exposed to the cold. We would like to thank Wishes and Blessings for providing us with warm clothes, blankets and food that provides warmth. We can sleep peacefully now," says Ashish, one of the beneficiaries of the Winter Relief Project.
In the first phase of the Winter Relief Project, Wishes and Blessings distributed relief items including blankets, sweaters, mufflers, gloves, socks, and food that provides warmth to more than 2,500 homeless and underprivileged in Delhi/NCR. In the last 7 years, the project has reached out to more than 20,000 homeless and underprivileged people.
Thousands of people die every year in this country due to extreme winters. Out in the cold with no access to warmth often leads to hypothermia and eventually death. Currently, over 1,50,000 to 2,00,000 homeless people are living in the National Capital. Last year alone, 1,560+ people died of cold in Delhi.